Carrot & Turmeric Soup
2-3 people
This soup is full of vibrant ingredients that are sure to get you up and running.
Ingredients
500g carrots
2 apples
1 tsp-sized nugget of fresh turmeric, peeled
A slice of garlic
1 lemon, juice and zest
500ml water
A pinch of sea salt

Method
1.
Peel and roughly chop your carrots. Peel and chop your apple, discarding the core.
2.
Place them in a food processor or blender with the turmeric, garlic, zest and juice of the lemon, a trickle of the water and a pinch of sea salt.
3.
Blend, adding the rest of the water, little by little, till it's as smooth as you can get it. It won't be silky smooth using raw veg and fruit, but it will taste amazing. Taste. Tweak seasoning, add more turmeric if you like.
4.
Sup the soup cold (like a savoury smoothie) or gently warm it.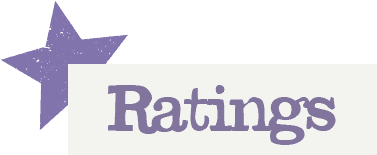 You'll need to log in to leave a rating & comment