Carrot Cake Porridge
2 people
Have your cake and eat it with this virtuous breakfast version of a teatime favourite.
Ingredients
1 mug of oats
2 mugs of milk (we used almond drink but any will do)
2 carrots, peeled and grated
A handful of walnuts, chopped
A handful of seeds
A pinch of ground cinnamon
A pinch of mixed spice
A drizzle of honey or agave syrup
*We topped ours with spicy, crunchy honey cinnamon pumpkin seeds. Heat your oven to 100°C and line a baking tray with greaseproof paper. Drizzle your seeds with a little honey or sprinkle with sugar. Dust with a teaspoon of cinnamon and pop in the oven for 10 mins. When they come out the oven they may be a little stuck together. Just break them apart and scatter over your porridge.

Method
1.
Pop your oats and milk into a pan and heat gently over a low-medium heat for around 15 mins.
2.
After 10 mins add the rest of your ingredients to the pan and stir. Taste the porridge (careful not to burn your mouth) and adjust the spices and honey as needed.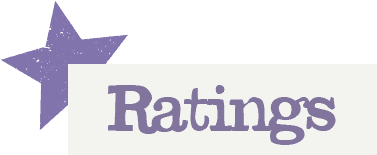 You'll need to log in to leave a rating & comment