Brown Butter Brussels
4-6 people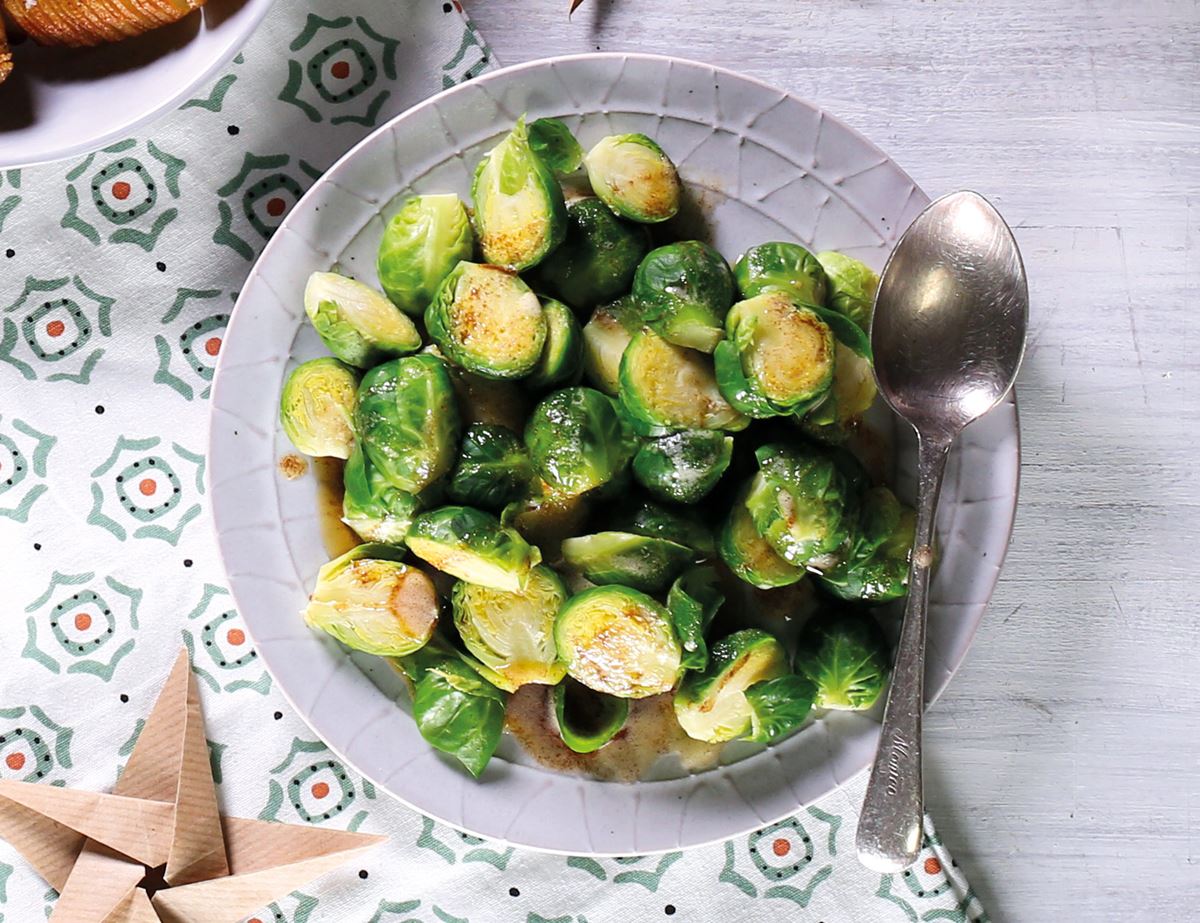 Brown butter is created by caramelising all the milk proteins in the butter, giving it a delicious slightly sweet and hazelnutty flavour that pairs beautifully with blanched sprouts. A simple, cheffy twist on a Christmas classic.
Ingredients
Sea salt
500g Brussels sprouts
75g butter
Freshly ground pepper
A pinch of mixed spice (optional)

Method
1.
Bring a large pot of salted water to the boil. Trim the sprouts and remove any ragged leaves. Halve or quarter the sprouts.
2.
Boil the sprouts for 5 mins, or till just tender. Drain them.
3.
Put the pan back on a medium heat. Keep the sprouts in the colander. Add the butter to the warm pan. Let it bubble up and froth till it starts to go a nutty, caramel brown.
4.
Toss the Brussels sprouts through the nutty butter for a few mins. Season with salt, pepper and a pinch of mixed spice if you like. Serve straight away.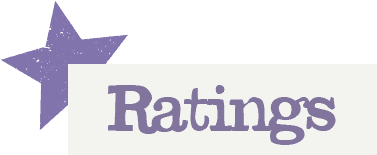 You'll need to log in to leave a rating & comment