Broad Bean Risotto
4 people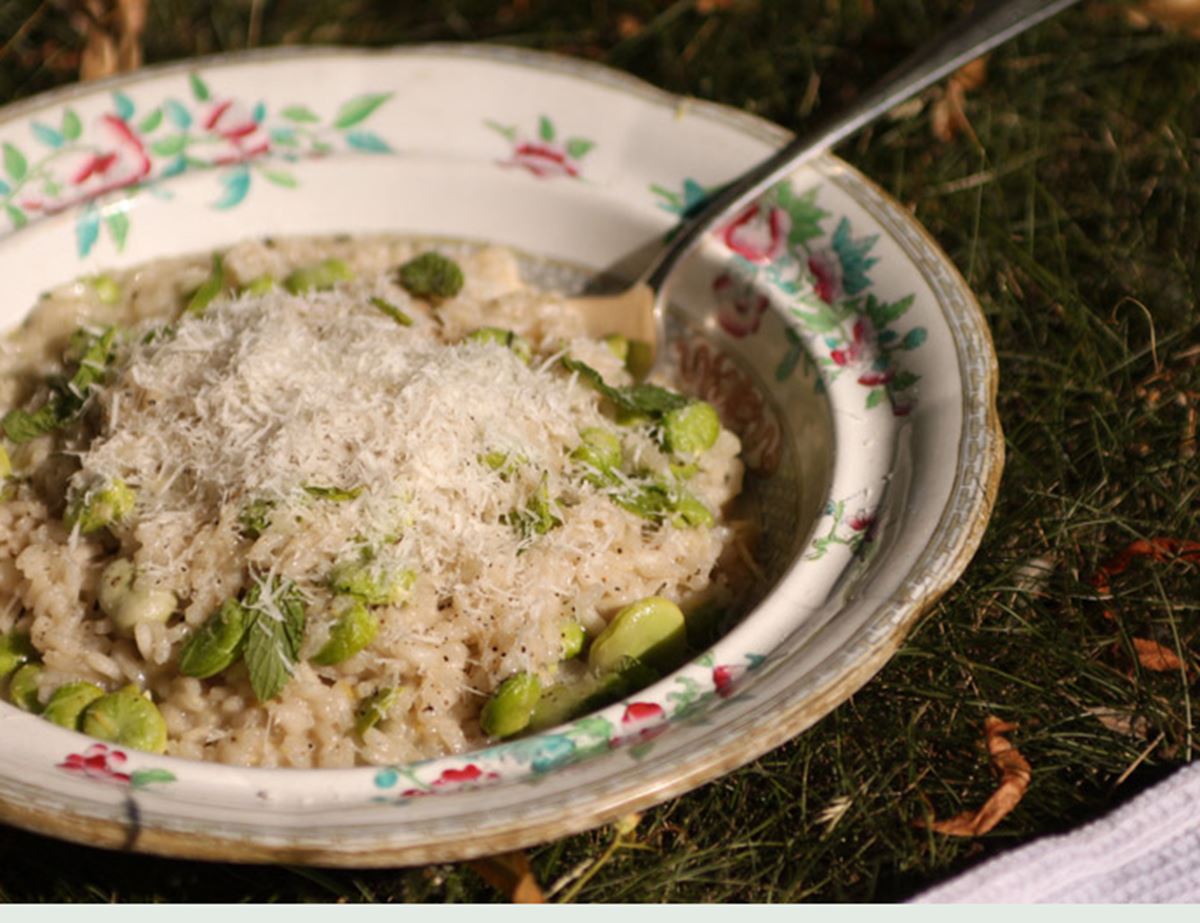 Risotto is a magical base that you can adapt throughout the seasons. When broad beans are in season, you want to make the most of their delicious, fresh, unique flavour. This makes a superb sunny supper.
Ingredients
1-2 mugs of broad beans, shelled (and popped out of their white coats, if poss - fiddly but tastier)
a good splash of olive oil
1 onion, peeled and chopped finely
a glass of white wine
200g risotto rice
1 litre hot vegetable stock
1 tablespoon fresh rosemary
Salt
Pepper
Fresh parmesan shavings
Delicious with a whopping salad and a glass of vino.

Method
1.
Gently heat the oil in a saucepan. Cook the onion until it has softened but do not let it brown.
2.
Stir in the rice and continue to cook until the grains have become translucent and glossy. Add the wine and let the rice guzzle it up.
3.
Turn the heat down. Set the timer for 20 minutes and start feeding in the stock, little by little, letting the rise absorb it until you add more. Add the broad beans halfway through cooking.
4.
Scatter in the rosemary with the last ladle of liquid. Season with salt and pepper to taste. Take the pan off the heat, cover and leave of stand. Serve hot on warmed plates and sprinkle with the last of the thyme and shavings of Parmesan.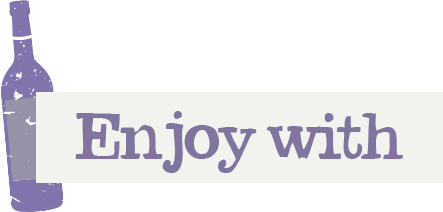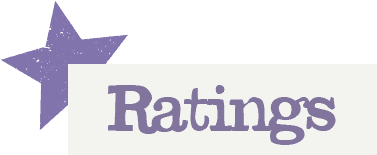 You'll need to log in to leave a rating & comment