Bouquet Boucake
10-12 people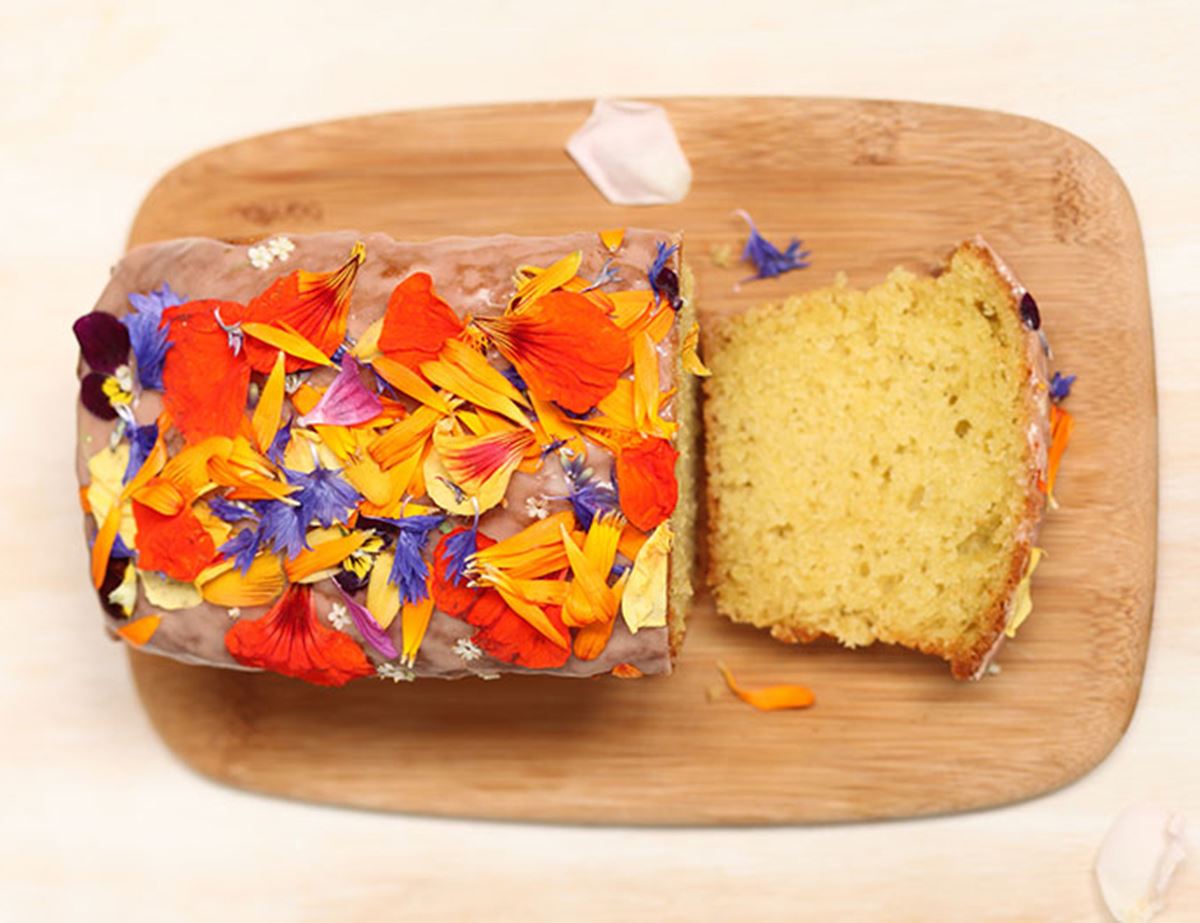 Made with creamy yogurt and a rich glug of olive oil, this cake is lovely and moist, and the flowers more than top it off.
Ingredients
3 eggs
300g caster sugar
250g Greek or natural yogurt
250ml olive oil
275g self raising flour (or plain flour mixed with 1 tbsp baking powder)
1 mug of icing sugar
A handful of fresh cherries (optional)
A trickle of warm water
A handful of edible flowers
Prep: 10 mins | Cook: 60 mins

Method
1.
Preheat your oven to 160°C/Fan 140°C/Gas 3.
2.
Lightly oil a 27cm spring form pan, a large loaf tin, or 4 mini loaf tins. Dust with flour or line the base with greaseproof paper to keep the cake from sticking.
3.
In a large bowl, whisk the eggs and sugar together for 5 mins, or till light and creamy. Whip in the yogurt and olive oil. Gently fold in the flour (and baking powder, if using plain flour). Don't over-mix.
4.
Pour the batter into your tin(s), filling it half full. Freeze any leftovers, or make cupcakes (they'll need about 20 mins to cook).
5.
Bake in the centre of the oven for 1 hr, or till golden and set in middle. Test by inserting a skewer or small knife in the middle of the cake. If it comes out clean, it's done.
6.
For the icing, sift the icing sugar into a bowl. Squeeze the juice from a few cherries over the sugar to turn it pink.
7.
Trickle in a little warm water, 1 tbsp at a time. Stir and add more water till you've got a smooth icing that's thin enough to drizzle but thick enough to coat a spoon.
8.
Let the cake cool fully. Remove the petals from the edible flowers. Drizzle the icing over the top of the cake and scatter the petals over. Serve straight away, or it'll keep in a cool place for a day or 2 before the flowers start to wilt.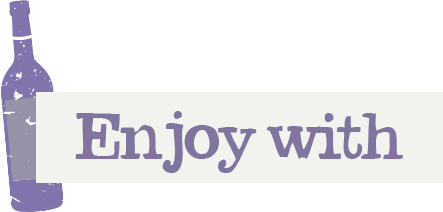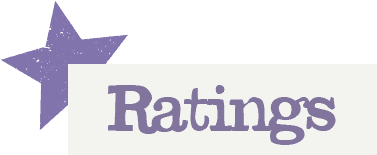 You'll need to log in to leave a rating & comment
dirtmother
A lovely 'plain' but special and flavoursome cake, easy to make.