Beetroot Chocolate Cake
8 people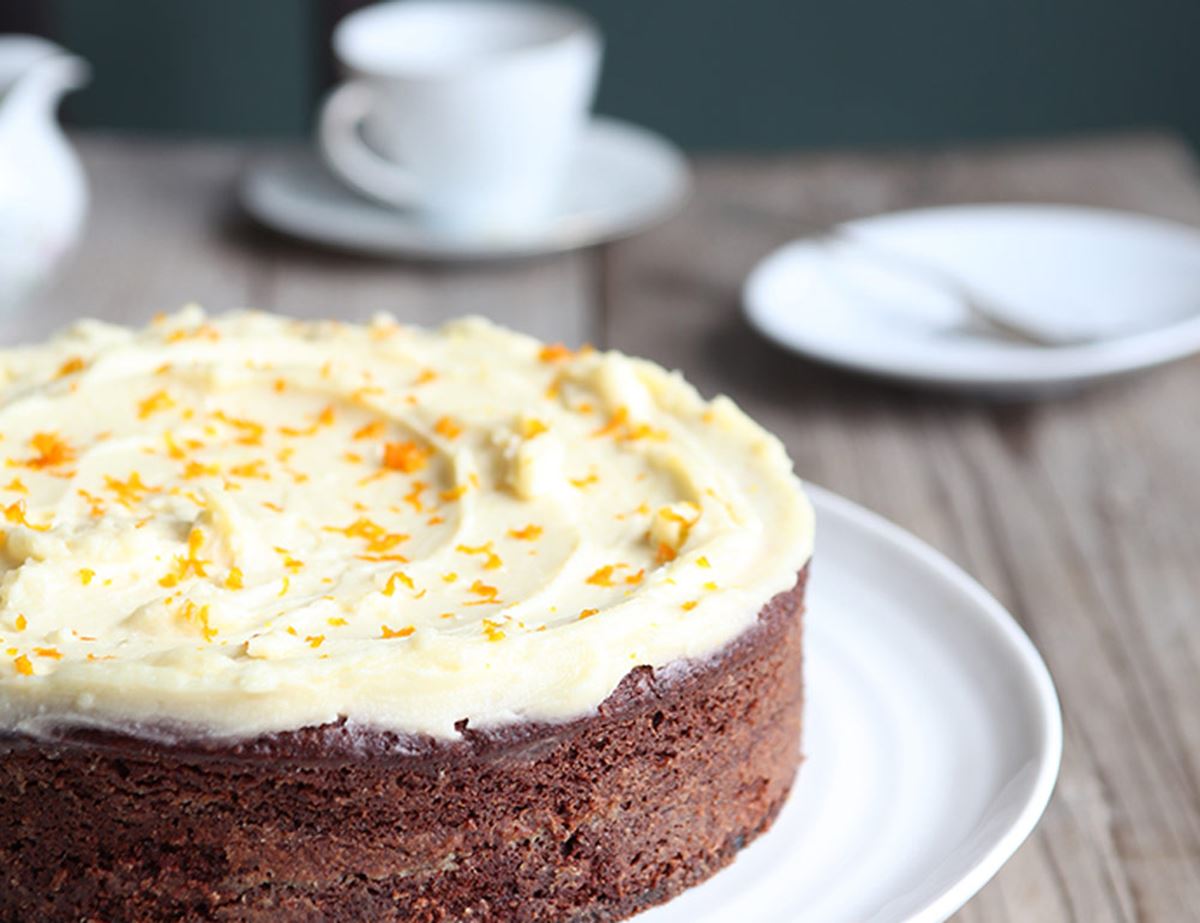 Beetroot is not tucked into this beauty as a ploy to disguise it. Oh no, it makes the cake, lending a lovely moistness, a sweetness and a rich, ruby tinge. Mmm. Beetroot. (pst. the long cooking time includes cooking the beetroot!)
Ingredients
200g beetroot
150g dark chocolate, roughly chopped (skip the ginger below and use a dark bar with ginger!)
1 tbsp freshly grated ginger
½ tsp ground cardamom (optional)
125g plain flour
1 1/2 tsp baking powder
Pinch of sea salt, finely crushed
150g caster sugar
200g unsalted butter, at room temp
3 whole eggs
100g mascarpone cheese - for the icing, if you're topping it
200g full-fat cream cheese
75g icing sugar, sifted
an orange for zesting the top
Will keep for a couple of days in the fridge (the icing will spoil if left out - but you could pop the icing in a pot, store it in the fridge and keep the cake at room temp in tin.)

Method
1.
Roast or boil your beetroot till tender (takes about an hour). Remove the skin. Roughly chop then purée. This can be done in advance.
2.
Preheat the oven to 180°C/Gas 4. Pop the chocolate and beetroot into an oven-safe glass or metal bowl. Set it in the warming oven just till the choc is melted – it's takes just a few mins, so check often.
3.
Fold the melted choc and beetroot together. Add the ginger (and cardamom, if using). Set aside to cool.
4.
Sift the flour, baking powder and salt into a large bowl. Separate the eggs. Whisk the yolks with the butter and sugar till pale and creamy. Whisk the whites till stiff and meringue-like.
5.
Gently fold the yolk mix into the flour. Then, fold in the whites - 1/3 at a time. Gently stir in the beet-choc mix.
6.
Grease an 18.5cm (7") cake tin with butter, dust with enough flour to coat. Add the mix. Bake for 50 mins, till a skewer comes out clean. It will be moist, almost fudgy in the middle.
7.
Stand for 10 mins. Turn out and cool on a rack. If you fancy the icing on the cake, fold the mascarpone, cream cheese, sifted sugar and ginger togehter. Slather over the top of the cake. Grate over the zest of an orange, if it takes your fancy. Tuck in.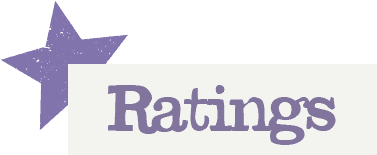 You'll need to log in to leave a rating & comment
Anna
My children loved this.moist and delicious.
Kath
I won our street's Bake Off competition with this recipe last week! 15 cakes, some very elaborate but this stood out to the judges!