Any Onion Tatin
6 people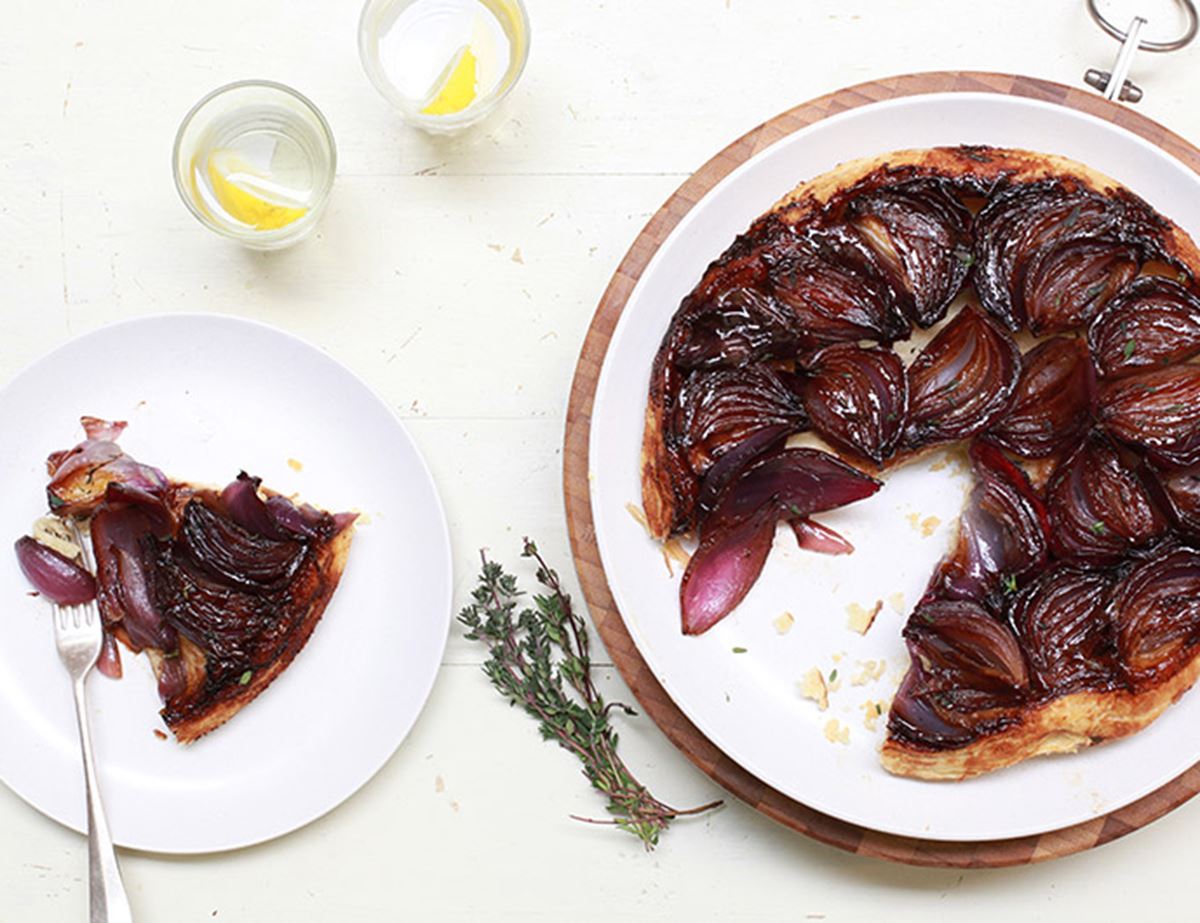 Any, any, any old onion (red, white, shallots) looks sweet in this savoury allium twist to our favourite tart.
Ingredients
6 decent-sized onions, halved and peeled
50g butter
1 tbsp brown sugar
2 tbsp balsamic vinegar
Sea salt and freshly ground pepper
A few sprigs of thyme (after thyme)
A batch of homemade, all-butter puffish pastry (see our website), or 250g puff pastry

Method
1.
Preheat the oven to 180°C/Gas 6.
2.
Cut the onions into wedges from the roots to the stems.
3.
Melt the butter in a 20 cm frying pan with an ovenproof handle (cos it's going in the oven). Swirl in the sugar, till dissolved.
4.
Add the onions and fry over a medium heat. Turn now and again till just beginning to brown.
5.
Trickle the vinegar over. Cook till reduced down to a sticky glaze. Move and shake the pan occasionally so the onions don't stick. Arrange the onions into a nice pattern (it'll be the top of the tart later).
6.
Scatter on a few thyme leaves, and a bit of salt and pepper. Leave to cool while you prepare the pastry.
7.
Roll out the pastry on to a lightly floured surface. Cut into a circle slightly larger than the pan. Place the pastry over the onions. Tuck it down the sides of the pan. Make two small slits for the steam to escape.
8.
Bake for 25-30 mins, or till the pastry is golden and crisp. Leave to stand for a few mins. Pop a plate on the pan. Use oven mits to flip the tart onto the plate.
9.
Finish with a few more thyme leaves and some salt and pepper. Delicious hot or cold.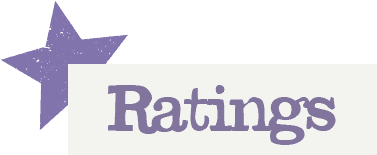 You'll need to log in to leave a rating & comment