Abel & Cole's Bread Sauce
8- people
Christmas without bread sauce would be like birthdays without cake. So, here is a delicious recipe to keep everyone happy (It's not very good for putting candles on, though).
Ingredients
500ml whole milk
1 white onion
12-15 cloves and/or freshly ground nutmeg
1 fresh bay leaf
A small sprig of rosemary (optional)
Sea salt and freshly ground pepper
2 mugs of fresh white breadcrumbs
2 tbsp cream
*Prep: 15 mins + 2 hrs infusing | Cook: 15 mins

Method
1.
Pour the milk into a pan. Halve and peel the onion. Stud with cloves. Add the onion to the pan. Grate in a little nutmeg. Tear the bay leaves a bit to release their flavour. Add to the pan, with the rosemary and a little salt and pepper.
2.
Simmer over medium heat till just boiling. Take off the heat.
3.
Leave as long as 2 hours, to infuse. Take out the herbs and onion. Gently reheat the milk, till just warm. Stir in the bread, little by little, till the sauce is thickened to your liking.
4.
Swirl in the cream. Simmer for a few mins. Taste. Adjust seasoning. Fancy it more clovey or nutmegy? Grind up a few of the spices and stir in.
5.
Can be served straight away or chilled and served up to a day later – just reheat and add a little more milk, cream or butter to loosen it back up.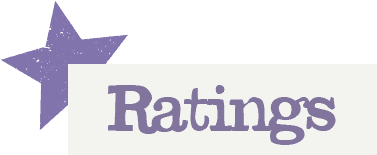 You'll need to log in to leave a rating & comment