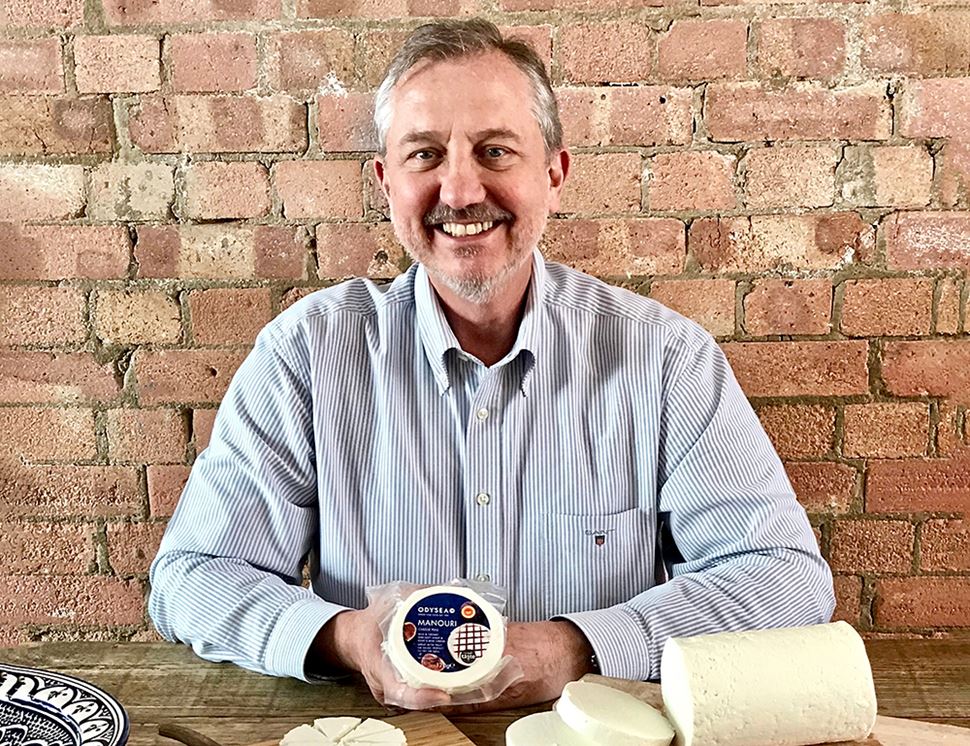 Odysea
It's fair to say that delicious food is a cornerstone of Mediterranean culture. With Odysea, every taste of Greek cuisine comes with centuries of organic tradition and expertise.


"Life revolves around the kitchen table in Greece, and we want everything we create to reflect that. We only sell food that we would happily share with our own family."


Wise words there from founder Panos Manuelides, whose humble approach belies the impact he and Odysea have had on bringing a taste of the true Med to UK shores. For him, nothing but the most authentic Greek food will do and this ranges from the simple olive to fresh yoghurt and Greek kefir too.


Odysea's Greek olives all come from the Rovies grove at the foot of Mount Taygetus in the Kalamata region where its idyllic seafront location sees a long growing season. When perfectly ripe, each olive is hand-picked according to traditional methods and cold-pressed within hours.


This sense of place and respect for tradition sets Odysea's food apart from the rest. If wholesome, delicious food is the Mediterranean cornerstone, Odysea is the monument built atop it.