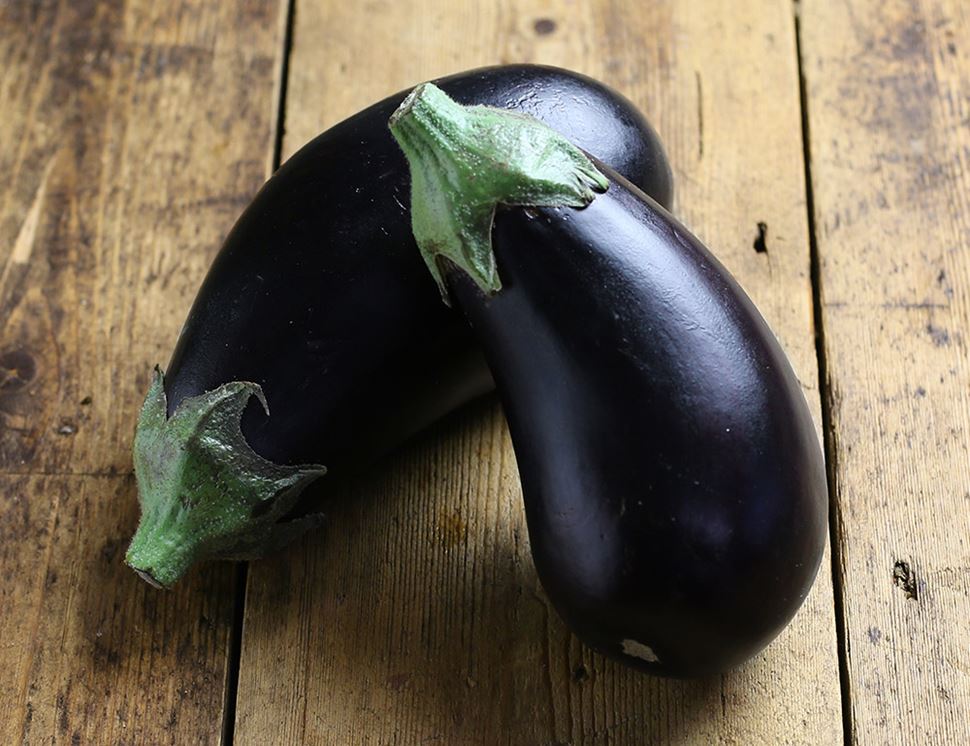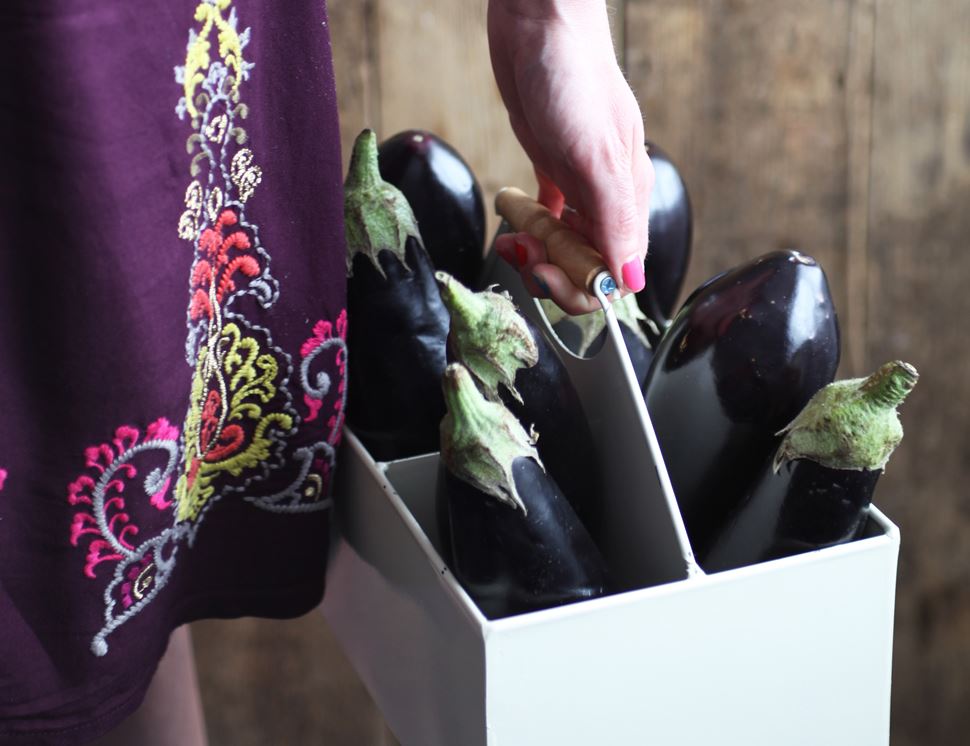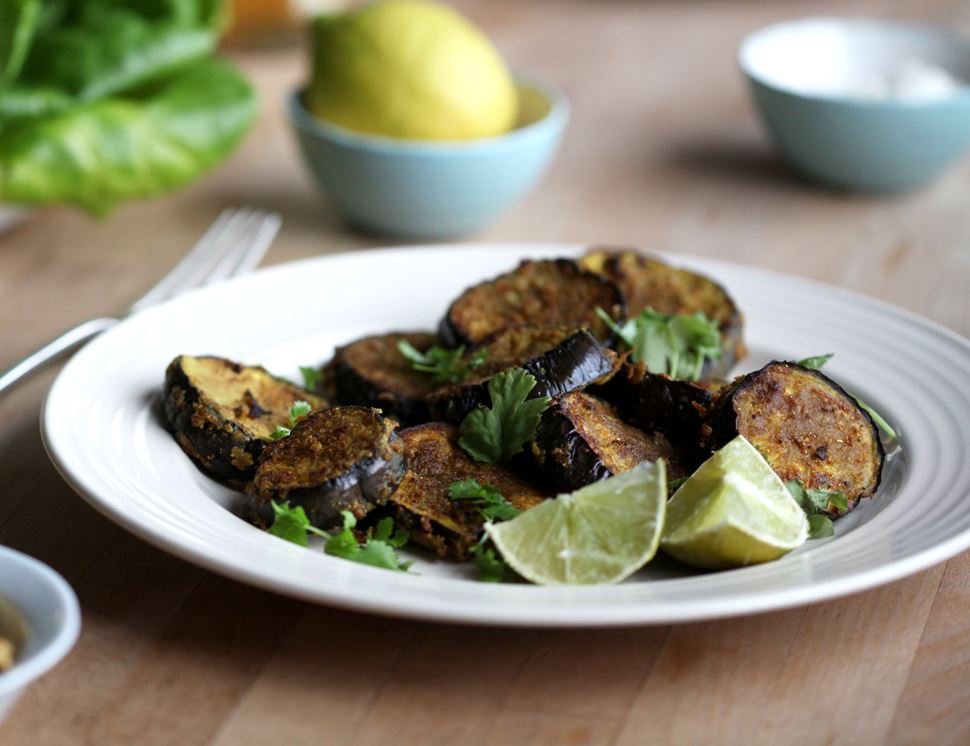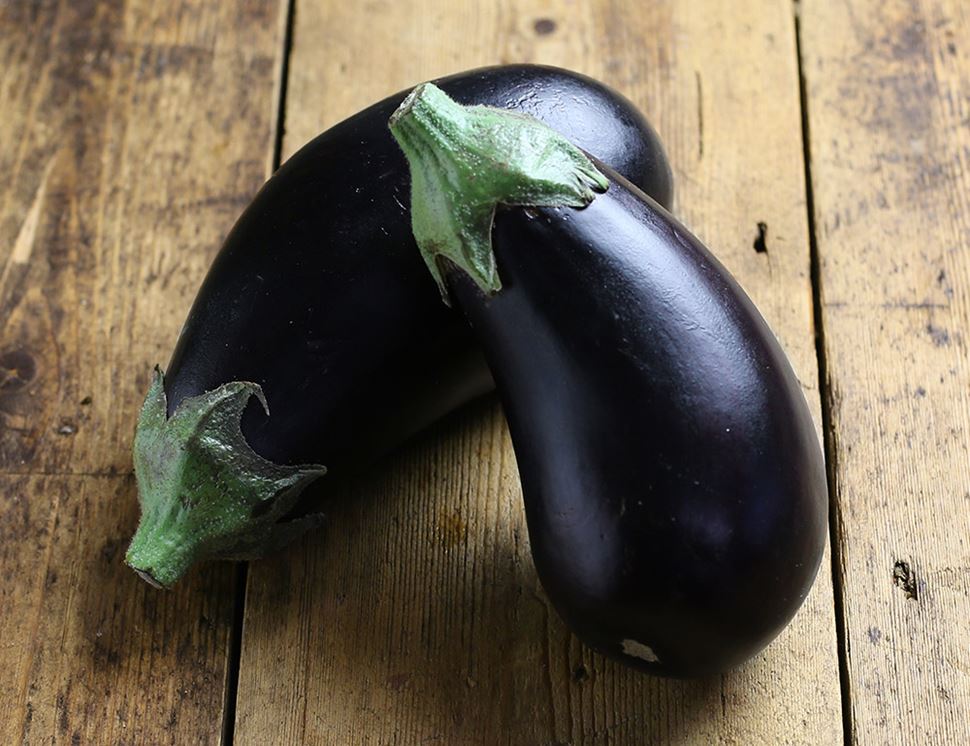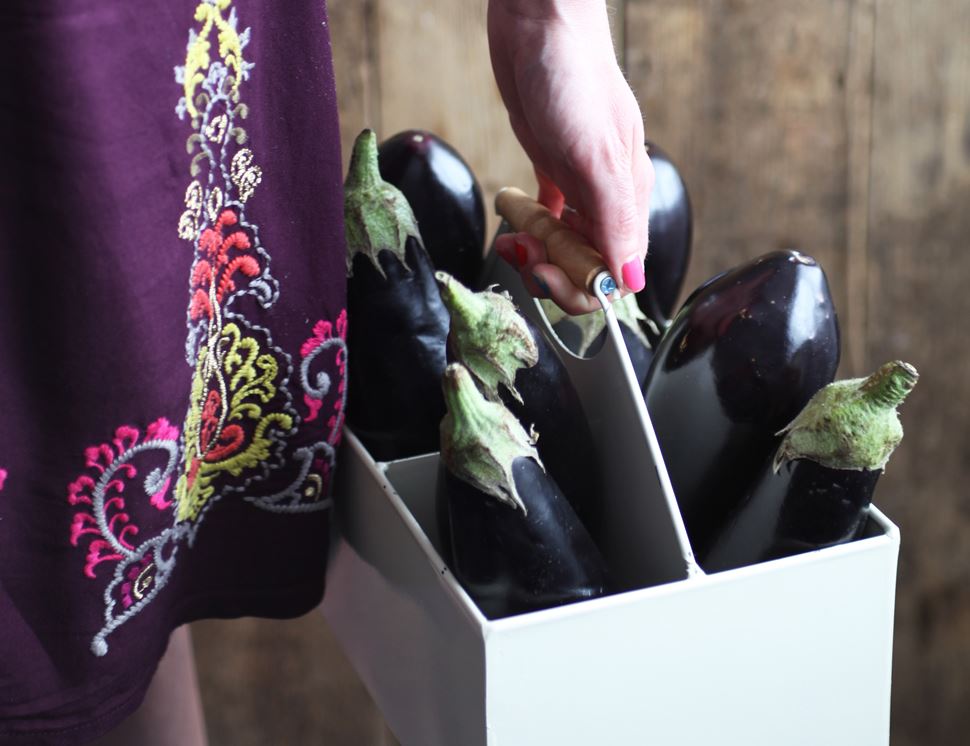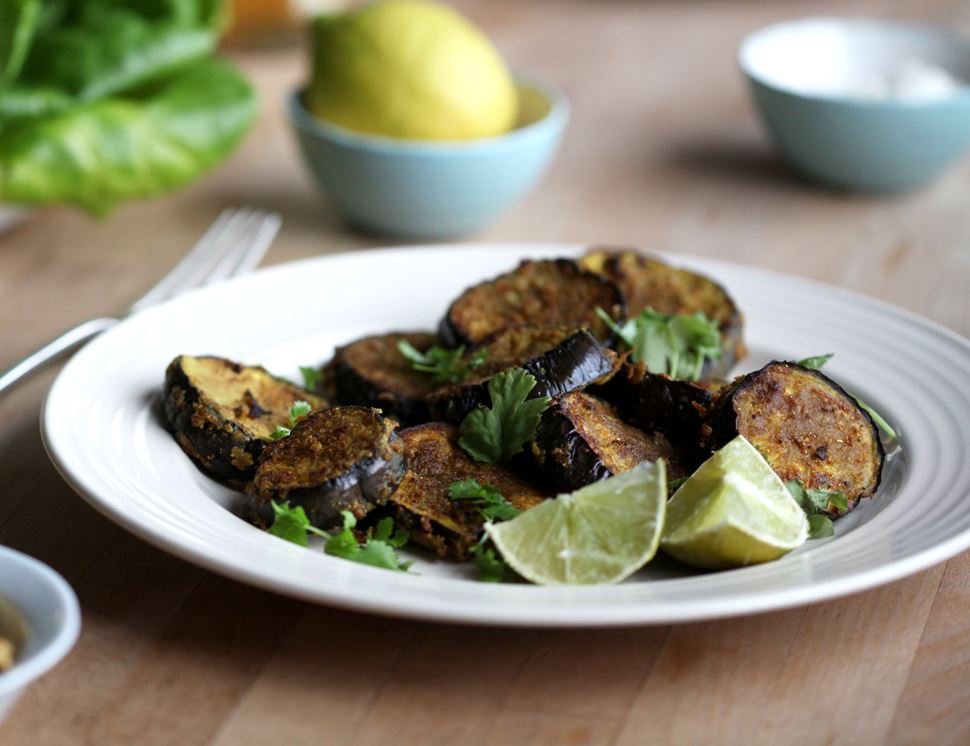 Aubergines, Organic (2 pieces)
The aubergine, or egg plant, originates from India and is often used in curries. However, it also works wonderfully when stuffed with rice, couscous, or even other veg. Plus, they also make great chips.

Country of Origin - UK
Class - Minimum Class 2
Our aubergines come by way of what is now a third generation family business, originating in the fertile fields of Sicily. Two young boys, Francesco and Salvatore, followed in their fathers' footsteps over 50 years ago, and in 1977, their paths would cross in England, having come over with their parents 10 years earlier. The two bonded over their love of growing the best veg, in the Sicilian way, and joined forces buying the 28-acre Smallford. Francesco's son Sam and Salvatore's son Joe are now keeping their fathers' passion and tradition alive, growing the best tomatoes, cucumbers and peppers around in state-of-the-art greenhouses that keep things as sustainable as can be – recycling irrigation and roof water, and re-using the by-products from heating the glasshouse to enrich the plants' environment with CO2, important in plant growth. To top it off, all the tomato and pepper plants are pollinated by busy bees. Brilliant all round.
Abel & Cole handles celery, celeriac and nuts on site. Due to our packing process and re-use of boxes there is a risk of cross-contamination from these, and all other allergens.
Aubergines are great to stuff! If used as a container for other ingredients, you will need to leave the skin on for support. Other recipes will want you to remove the skin (they do taste better peeled), firstly remove the stem and then peel downwards in long, thin strips. Then slice them into the shape you need. Keep your aubergine in a cool larder, or in the fridge. It is best eaten as fresh as possible. Once it has been cut, it will not keep well, so you should aim to use it all at once!
Turn it into one of these
You might also like to try...