Wild L'Escargot Mushrooms
2-4 people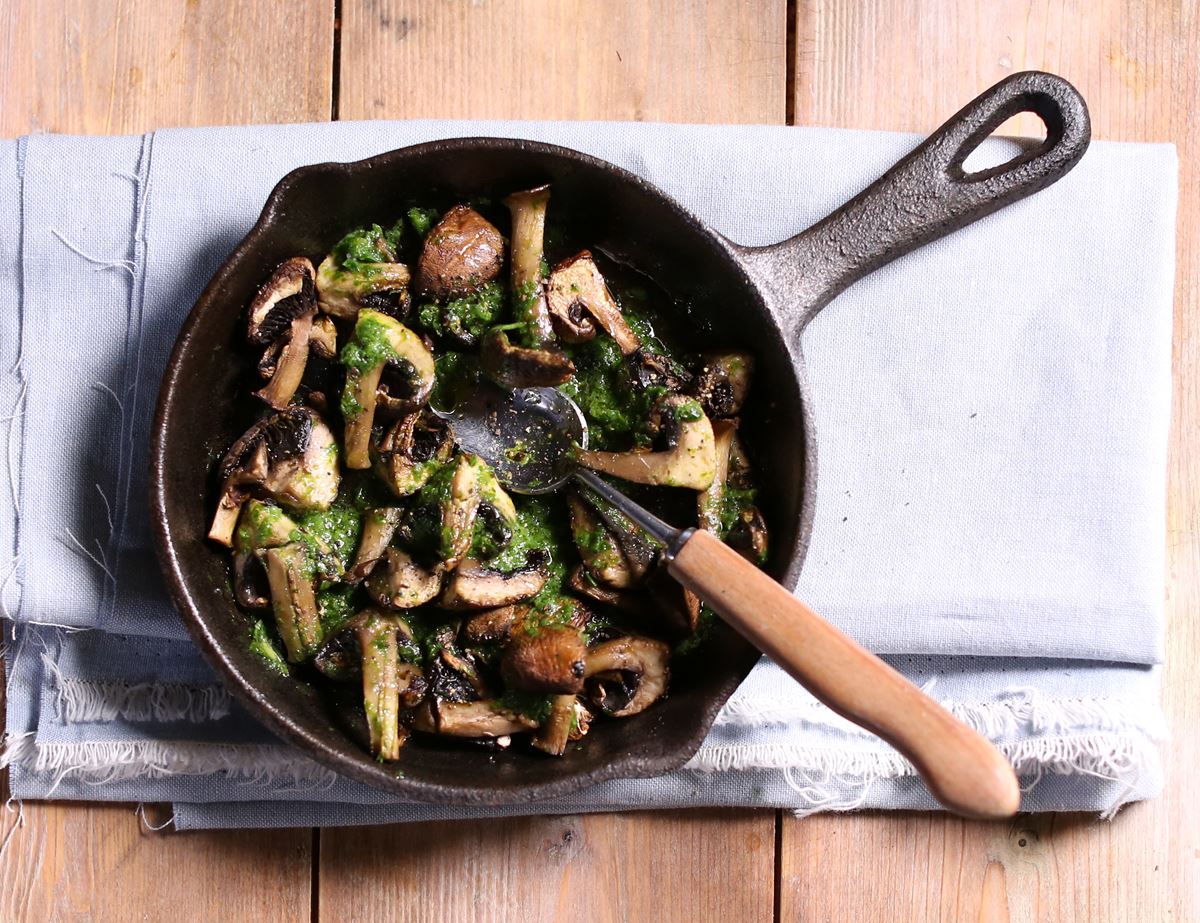 The name comes from the remarkable resemblance that the pairing of wild garlic butter & pan-fried mushrooms evokes. Delicious on toast, swirled through pasta or simply dished up as a starter with a crusty baguette.
Ingredients
50g wild garlic
100g butter
1 lemon
400g chestnut mushrooms
Sea salt and freshly ground pepper
TIP: Freeze the remaining garlic butter in a log shape, wrapped in greaseproof paper. Slice and use straight from the freezer, as needed. VEGAN OPTION: Swap the butter for 200ml olive or rapeseed oil. Bring a pot of boiling water to the boil. Add the wild garlic to the water. Drain immediately, then plunge into ice cold water. Pat dry. Place the garlic into a blender and start blending, adding the oil, little by little, till it's all used up. Pass through a sieve. Season with a little salt, pepper and lemon zest, to taste. Store in the fridge for up to a week, or freeze. Use in place of the garlic butter above.

Method
1.
Preheat the oven to 200ºC/Fan 180ºC/Gas 6. Set a large roasting tray in the oven to heat up.
2.
Whip your wild garlic and butter until smooth. Grate in the zest of the lemon and season well with salt and pepper. Whizz to mix thoroughly. Taste, add a little lemon juice and more seasoning, if needed. Chill till ready to use.
3.
Quarter your mushrooms. Arrange the mushrooms in the preheated roasting tray with a pinch of salt, arranging in a single layer. Roast for 10 mins, adding no oil or butter at this stage (you want to cook the water out of the mushrooms first).
4.
Once the mushrooms are nicely tender and a little shrivelled, swirl in 2-3 tbsp of the wild garlic butter. Slide back into the oven, allowing the mushrooms cook in the butter for a min or two, till the butter is melted and a bright green.
5.
Season with a little more salt and pepper, if needed. Serve warm.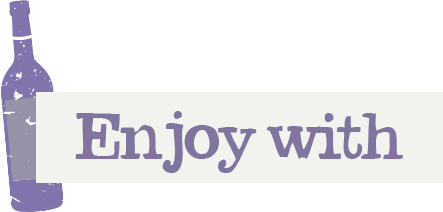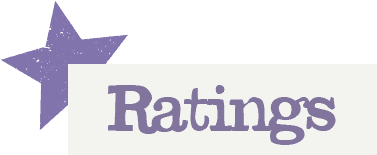 You'll need to log in to leave a rating & comment