Wild Garlic & Cardamom Spatchcock Chicken
4-6 people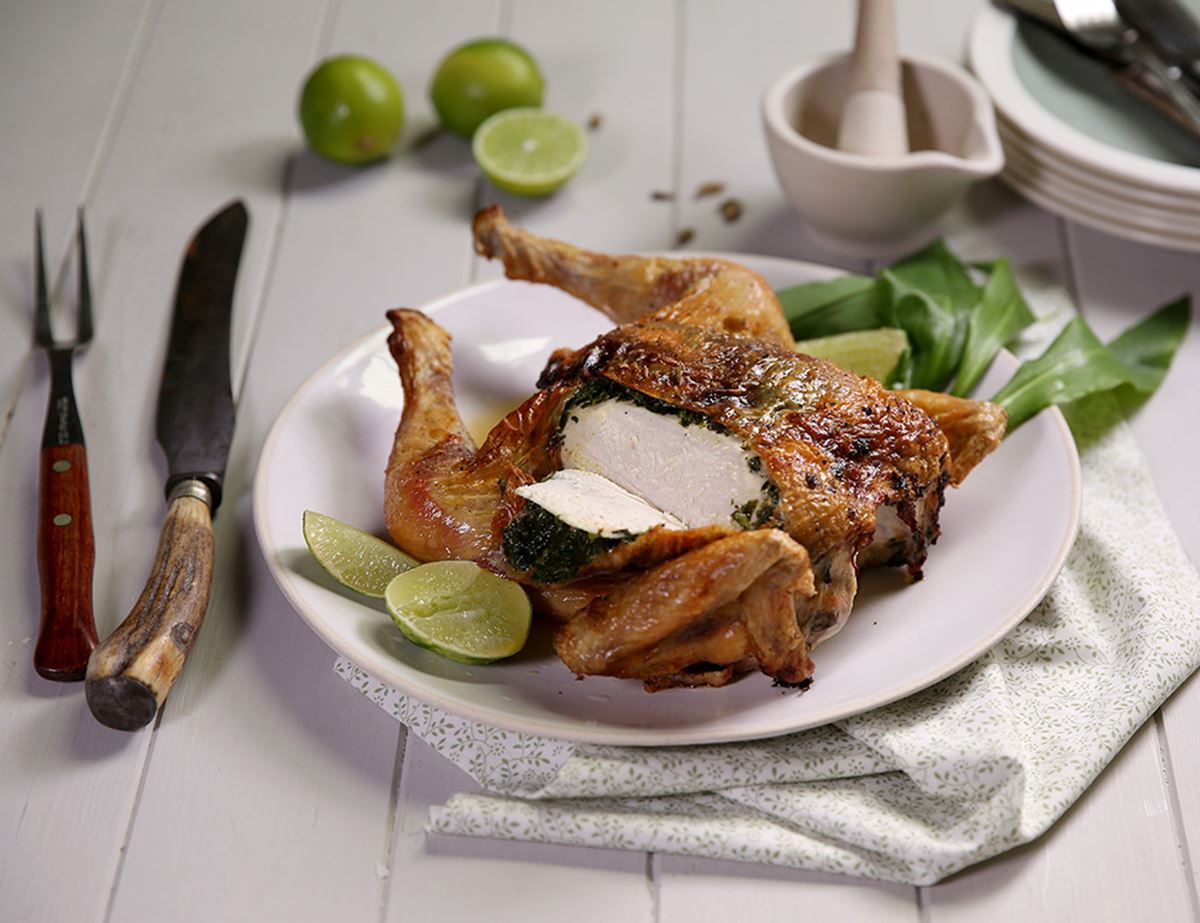 Cardamom, wild garlic and lime are a magical trio – especially when whipped with butter and tucked under the skin of one of our spatchcock chickens. Delicious served with a selection of dips like baba ganoush, houmous, salad and flatbreads.
Ingredients
1.7kg spatchcock chicken
100g unsalted butter
30g wild garlic
Seeds from 5 cardamom pods
1 lime
Sea salt and freshly ground pepper

Method
1.
Preheat your oven to 220°C/Fan 200°C/Gas 7. Or, light your barbecue and bring the coals to a medium temperature.
2.
Blend the butter with the wild garlic, ground cardamom pods, the zest from the lime and a good pinch of salt and pepper.
3.
Lift the skin of the chicken up around the neck area – gently wiggle your hand in under the skin to help loosen it. Stuff the butter in, under the skin, spreading it across the breasts of the chicken as much as possible.
4.
Wash your hands well, then dust the top of the chicken with salt and pepper. Place in a roasting tin if you're cooking it in the oven and roast in the centre of the oven for 45 mins. Pierce the fattest part of the thigh – if the juices run clear, it's done; if not, roast a further 10 mins.
5.
Cooking outdoors: Place the chicken skin side down over a hot part of the bbq and cook for 4-5 mins, or till well coloured. Flip over and cook for a further 4-5 mins. Transfer the chicken to a cooler part of the bbq and cook with the lid on for 1 hr. Check to see juices run clear as above; if it needs a little longer, grill for a further 5-10 mins before checking again.
6.
Rest the chicken for 30 mins before serving. Squeeze the juice from the lime over before serving.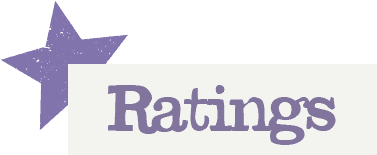 You'll need to log in to leave a rating & comment