Victorious Sponge
8 people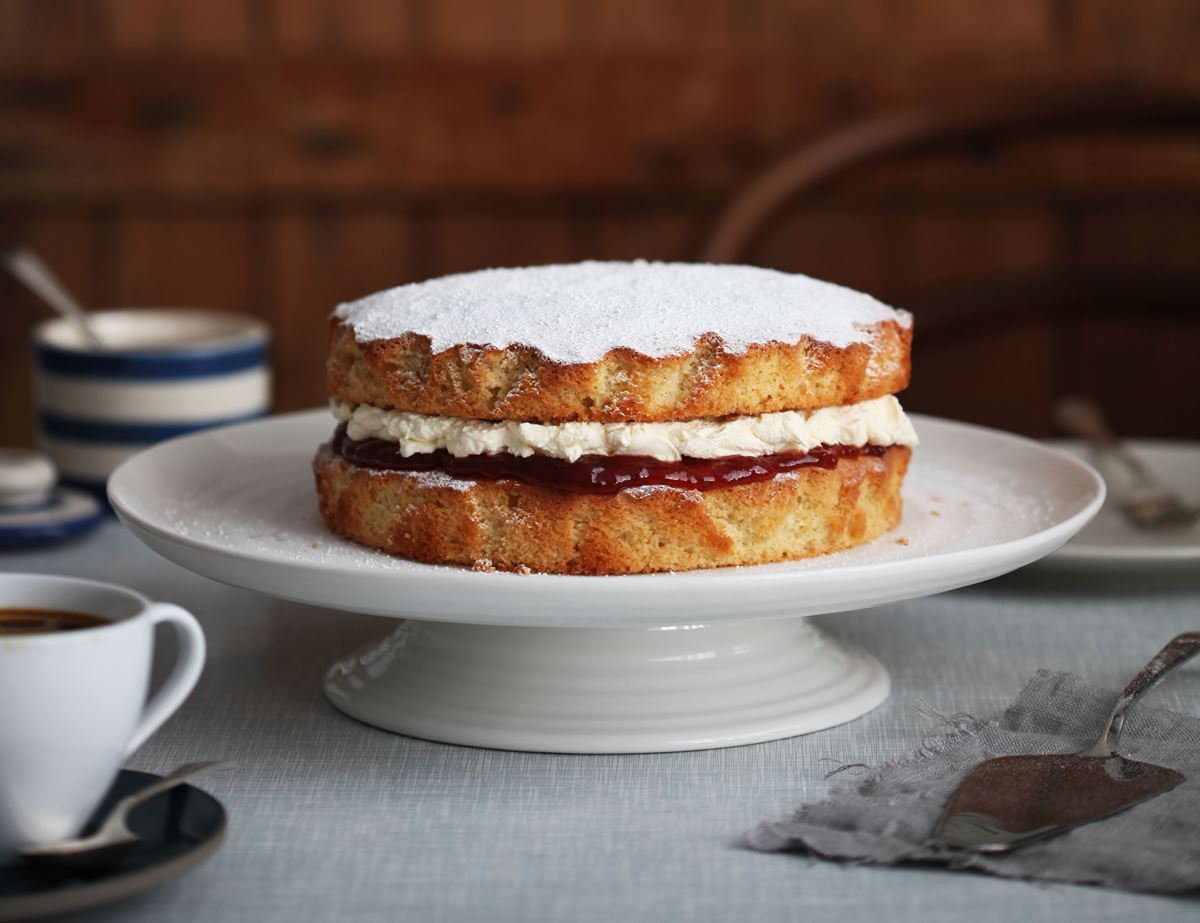 The trick to making a sponge cake is in the numbers: a trad sponge has an equal weight of butter, sugar, egg (weigh measured while egg is in its shell - 1 medium egg is about 55g) and flour – mixed up in that order. A little trickle of milk, water or juice at the end adds extra moisture. Once you remember this, whipping up a proper good sponge is a piece of cake.
Ingredients
4 medium eggs
225g sugar
225g self-raising flour
225g unsalted butter, softened
2-3 tbsp milk or water
Icing sugar for the top
Jam for the centre
Cream for extra decadence
* If you're out of milk use water instead or try juice (fresh lemon, orange, beetroot to add a hint of pink), tea or coffee for a tickle of added flavour

Method
1.
Preheat the oven to 180°C/Gas 4. Butter 2 x 18cm sandwich or cake tins and line the bases and sides with baking parchment.
2.
Whip your butter till soft and light. Use a strong hand and a wooden spoon or a handmixer.
3.
Add the sugar. Whip till pale and fluffy – give it about 5 mins. You'll see a change.
4.
Add eggs one by one, whipping them in as you go. If the mix splits (it'll look a bit lumpy and separated), add 1 tbsp of your measured flour.
5.
Keep the mix looking light and fluffy the whole time. Then, sift in the flour. Gently fold the everything together with a large spoon – no whipping at this stage.
6.
Trickle in a little liquid, little by little until you have a nice buttery mix. It'll be relatively thick mix.
7.
Spoon into a prepared tins. Bake in the centre of the oven for 20-25 mins or lightly golden on top and a toothpick or knife inserted in the centre comes out clean.
8.
Cool before removing from tin. Slather one cake with your choice of jam, cream, butter cream, etc. Top with other cake. Dust with icing sugar and feel as proud as a peacock.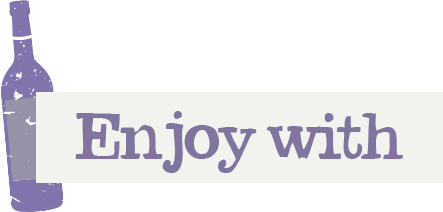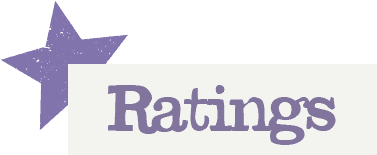 You'll need to log in to leave a rating & comment