Vegan French Toast with Blueberry Sauce
2-4 people
This vegan version of French toast is crisp and golden but with a soft, custard-soaked middle. Topped with tangy blueberry sauce, dairy-free yogurt and a drizzle of maple syrup, it's what the weekend is made for.
Ingredients
125g blueberries
2 tsp maple syrup, plus extra to serve
150ml dairy free milk of your choice
100g firm plain tofu
1 tsp vanilla extract (optional)
6 thick slices of soda bread
Dairy-free yogurt and thyme leaves, to serve
Prep: 15 mins | Cook: 20-25 mins

Method
1.
Tip the blueberries into a small pan and add 2 tsp maple syrup and 2 tbsp cold water. Set on a medium heat and warm for 3-4 mins, stirring, till the blueberries start to burst. Take off the heat, cover the pan with a lid and set aside while you make the French toast.
2.
Pour the dairy free mylk into a blender. Chop 100g of the tofu and add to the blender with 1 tsp vanilla extract (if you're using it) and a pinch of sea salt. Blitz till smooth. Pour into a lipped plate. This is your vegan custard, for soaking the bread.
3.
Take 1 slice of the bread (about 1cm thick) and place it in the plate with the vegan custard. Let it soak for around 30 secs, then turn it over to dip the unsoaked side. While the bread soaks, set your oven to its lowest setting and pop a heatproof dish or plate in the oven. Put a frying pan on a medium-high heat to warm.
4.
Swirl ½ tbsp oil in the frying pan and add the soaked bread. Fry for 3-4 mins till browned underneath, then flip and fry for another 2-3 mins till golden brown. While the bread fries, soak a second slice of the bread in the vegan custard.
5.
Lift the fried French toast out of the pan and pop it in the heatproof dish in the oven to keep warm. Swirl another ½ tbsp oil in the frying pan and fry the second slice. Repeat till you have fried all the bread, adding oil to the pan each time and making sure your soak the bread well in the custard before frying.
6.
Halve the slices of French toast and pile them up on warm plates. Top with spoonfuls of dairy free yogurt, the blueberry sauce, a drizzle of maple syrup and a few fresh thyme leaves. Serve straight away.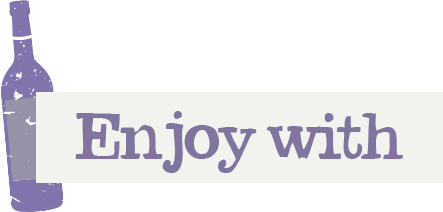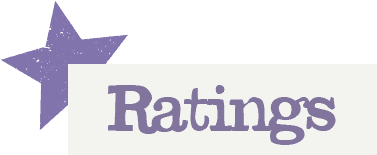 You'll need to log in to leave a rating & comment