Veg Box Houmous
Veg and houmous: chickpeasy and delicious. First, rustle up a speedy basic houmous: Tip your chickpeas (including liquid from the tin) and bay leaf (if using) into a saucepan. Simmer for a few mins, just till warmed through. Drain. Remove bay leaf. In a food processor, blender or in a large pestle and mortar, blitz the warm chickpeas with lemon juice and a good grating of zest, garlic, tahini, olive oil and a good pinch of salt and pepper till nice and smooth. Taste. Adjust seasoning as needed, and trickle in more oil or juice as needed to get a smooth consistency.
Now it's time to get veggie...
Ingredients
400g tin of chickpeas
1 bay leaf (optional)
2 lemons, juice and a little zest
1 small garlic clove
3 tbsp tahini
3 tbsp olive oil
Sea salt and freshly ground pepper

Method
1.
Beetroot, Orange & Chilli
Peel and dice about 5 beetroot. Roast in a baking tray with some olive oil, salt and pepper at 200°C/Gas 6, till tender (about 30 mins). Whizz up with houmous, a good hit of fresh orange juice and zest and a pinch of chilli flakes or powder, and more oil if needed.
2.
Squash & Lime
Peel and cube ½ a small butternut squash. Roast with olive oil, salt and pepper till soft. Mix with the houmous. Finish with a good squeeze of lime, and more oil if needed.
3.
Spiced Greens
Pull a handful of kale, cavolo nero or chard leaves from their stalk. Finely chop. In a hot frying pan, mix a drop of olive oil, a small, chopped garlic clove, 1 tsp freshly grated ginger and a good pinch of chopped red chilli, ½ tbsp cumin seeds, 1 tsp turmeric and a pinch of ground cinnamon. Stir. Fold in the greens. Cook till soft and bright green. Stir through the houmous. Finish withmore lemon juice, zest and olive oil as needed.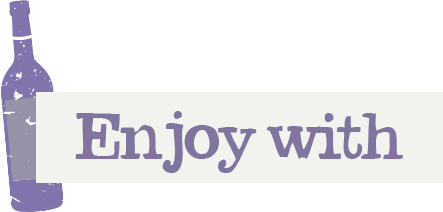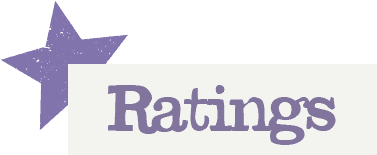 You'll need to log in to leave a rating & comment