Turkish Dress
4 people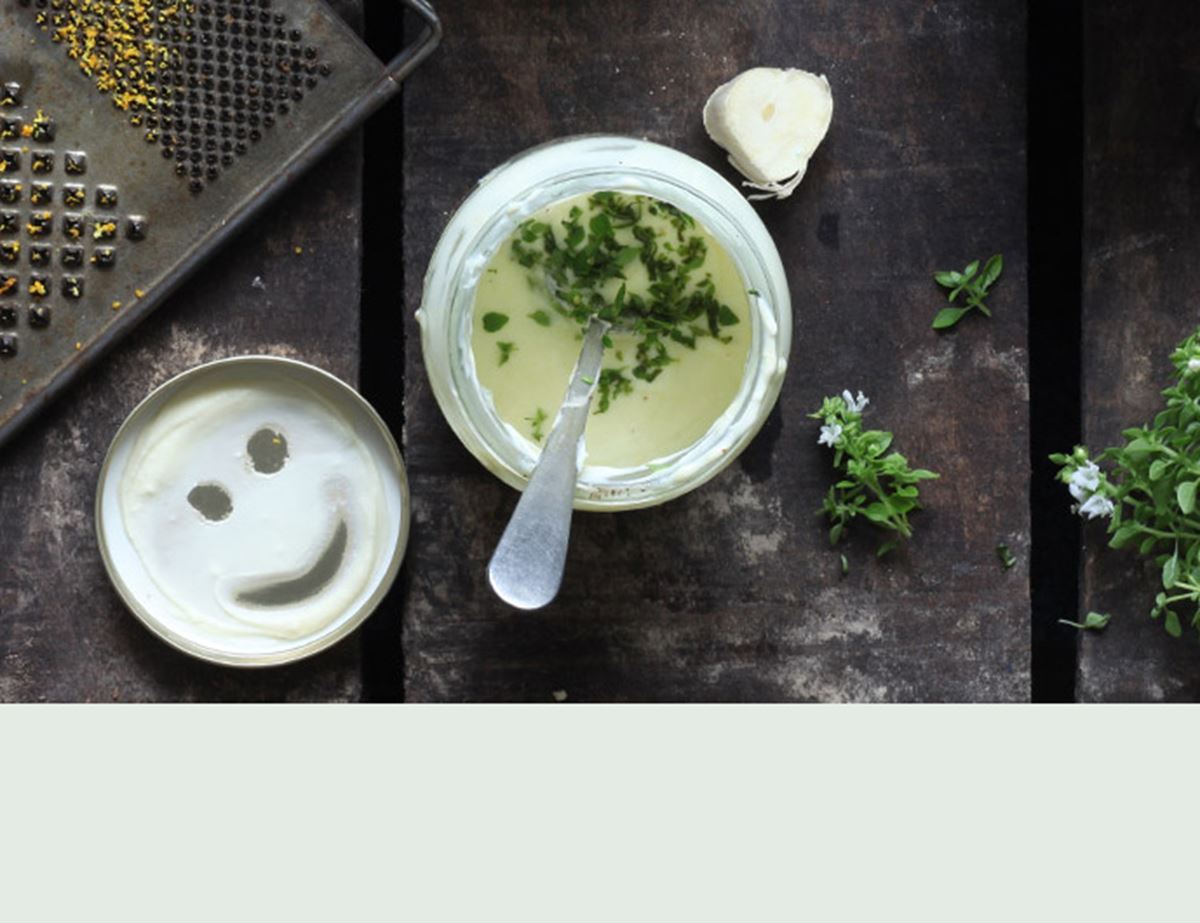 Gorgeous with a platter of dippable veg: red peppers, lettuce leaves, radishes and cucumber. Or mix through crisp leaves with herbs and crunchy croutons.
Ingredients
200ml natural yogurt
½ smallish garlic clove, finely minced
A good pinch of sea salt
Freshly ground black pepper
1 tbsp olive oil
A few pinches of fresh herbs, finely chopped

Method
1.
Mix the yogurt with the garlic, salt and pepper.
2.
Put the olive oil in a little dish and swirl in a spoonful of yogurt. The mix will look a little curdled. Slowly incorporate this into the main yogurt mix until glossy and a bit mayo like.
3.
Fold in the herbs. Taste. Adjust seasoning and use as a dressing or a dip. Will keep for 3-4 days.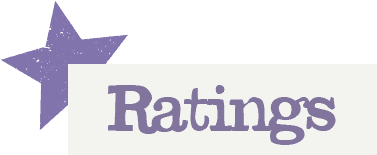 You'll need to log in to leave a rating & comment