Tarte Tatin
4-6 people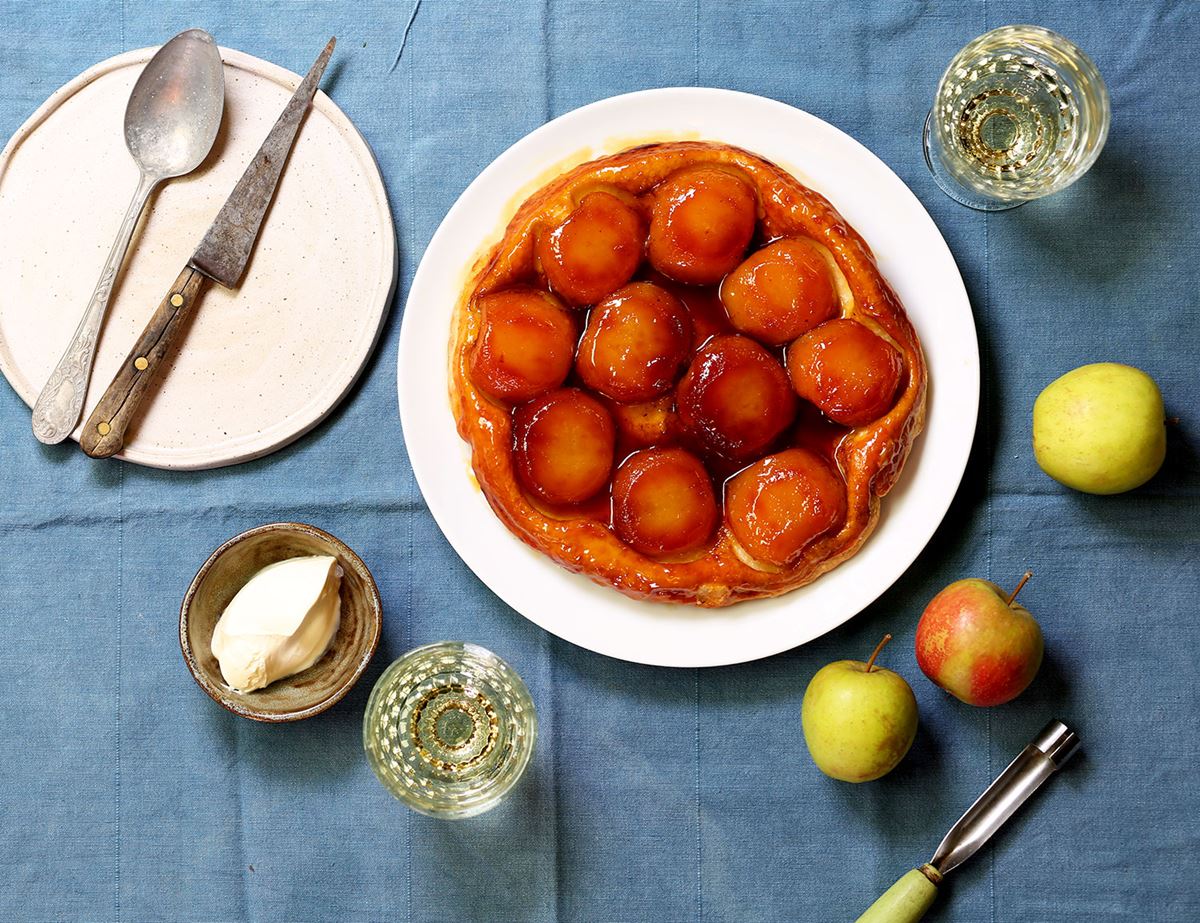 A classic French dessert that's perfect for autumn eating and all it takes is five simple ingredients: sugar and butter to make a golden caramel sauce, sweet apples baked under a blanket of all butter shortcrust pastry, and crème fraîche to serve. The perfect pud for dinner with friends.
Ingredients
4-5 apples
300g shortcrust pastry, chilled
2 tbsp plain flour, for dusting
100g raw cane sugar
75g butter, chilled
200g crème fraîche
Prep: 10 mins | Cook: 40 mins

Method
1.
Preheat your oven to 200°C/Fan 180°C/Gas 6. Peel and core the apples. Cut the apples into halves then pop to one side.
2.
Remove the pastry from the fridge. Dust your work surface with a little flour, then roll the pastry into a thin square, rectangle or circle, slightly larger than a medium ovenproof frying pan (about 25cm). Pop the pastry to one side.
3.
Pour 100g sugar into a medium ovenproof frying pan and set on a medium-high heat. Warm the sugar, stirring and swirling the pan, till the sugar has evenly melted to form a caramel and is a deep golden-red colour.
4.
While the sugar is melting, dice the cold butter into small cubes. When the caramel is ready, remove the pan from the heat and add the butter to the pan. The caramel with instantly bubble. Stir well with a spoon till combined (don't worry if it separates slightly at this point).
5.
Carefully arrange the apple halves into the caramel, round side down and leaving as few gaps as possible. Lay the pastry on top of the apples, tucking the edges inside the pan, around the sides of the apples. Transfer the pan to the oven and bake for 25-30 mins till the pastry is dark brown on top.
6.
Remove the baked tart from the oven and set aside for 10 mins to cool slightly. Carefully run a knife around the edge of the pastry to loosen it from the pan. Place a plate that is larger than the tart on top. Flip the plate and plan over (do this over a sink if possible as some caramel might spill out). Carefully lift the pan away from the plate. The tart should slip out onto the plate. Serve the tarte tatin straight away with crème fraîche.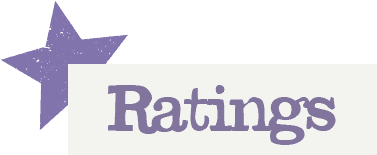 You'll need to log in to leave a rating & comment