Sweetcorn with Spiced Butter
2-4 people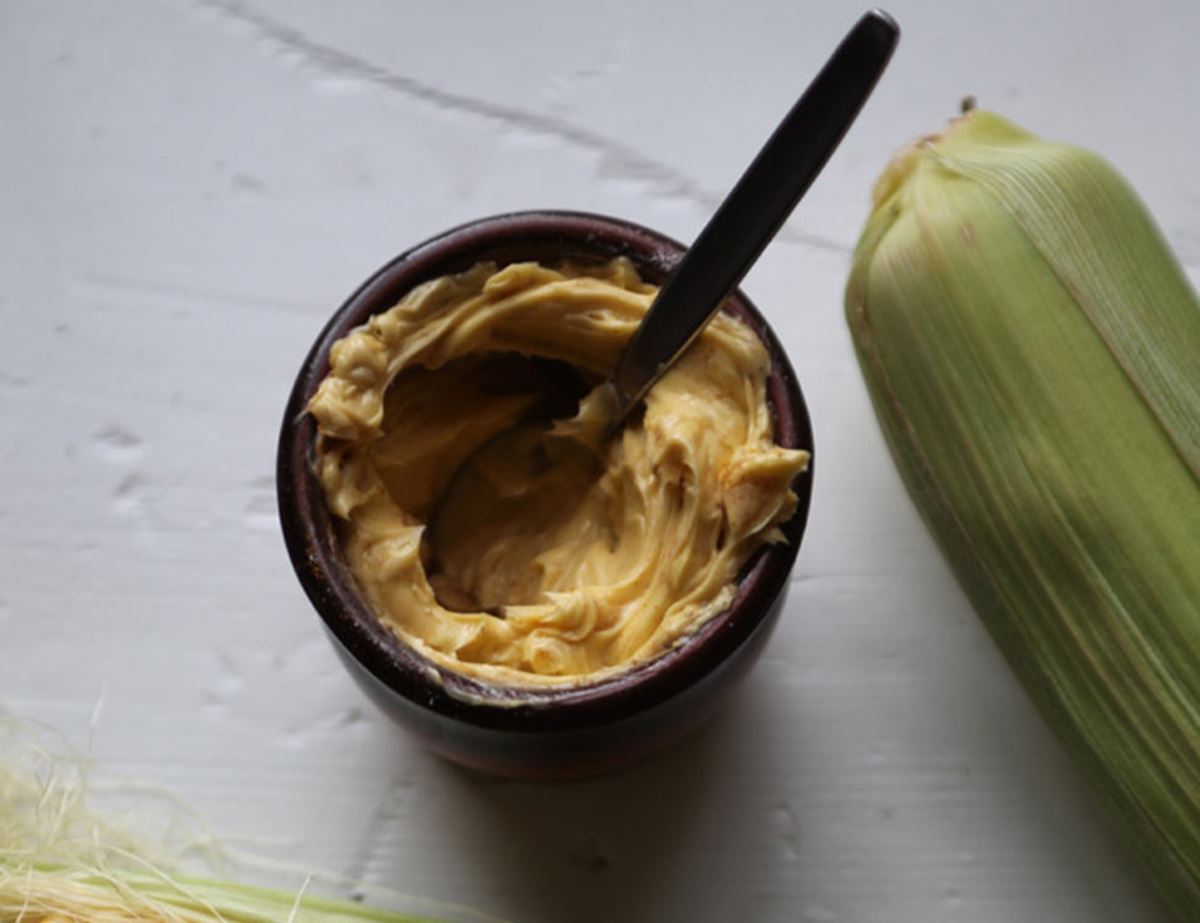 English corn is sweet with butter, but even sweeter when the butter has a little kick.
Ingredients
4 cobs of sweetcorn
1/2 mug soft butter soft (room temperature)
a good pinch of chilli powder (more or less, to taste)
1/2 tsp ground cumin
1/2 tsp ground coriander
1/2 tsp paprika
Sea salt and freshly ground pepper

Method
1.
Mush the spices into the butter. Season with salt and pepper, to taste. Add more spices if you fancy.
2.
You can slip the butter in under the skins, wrap back up (quite loosely) and roast in a hot oven (200°C/400°F/gas 6) for 35-40 mins.
3.
Or, boil or grill until the kernels are soft and juicy and then slap a bit of butter onto them.
4.
This butter is also heavenly on a steak. Or stirred into rice, cous cous or dobbed on steamed veg.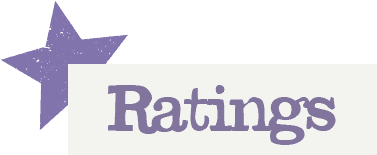 You'll need to log in to leave a rating & comment