Sticky Toffee & Date Pudding
6-8 people
Sticky toffee pudding is a classic cold weather dessert, although we're happy to eat it all year round. A fluffy date-enriched sponge soaked in toffee sauce and baked till sticky and bubbling, serve it with a swirl of cream or custard to make it extra indulgent.
Ingredients
200g Medjool dates
1 lemon
250ml double cream, plus extra to serve
400g sugar
100g butter
2 eggs
175g self raising flour
Prep: 15 mins | Cook: 50 mins

Method
1.
Warm your oven to 190°C/Fan 170°C/Gas 5. Fill and boil your kettle. Pop the dates onto a chopping board. Use your thumb to push the stones out of the dates. Finely chop the dates and scoop them into a heatproof bowl. Grate in the lemon zest and squeeze in the juice. Pour 200ml boiling water into the bowl and stir well to combine. Pop the bowl aside for 10 mins.
2.
Meawhile, make the toffee sauce. Pour 250ml double cream into a small pan. Add 250g sugar and 160ml cold water. Pop the pan onto a low hob and warm gently to a simmer. Once simmering, cook for 5 mins, stirring occasionally, till smooth. Pop the pan to one side.
3.
Tip 150g sugar into a large mixing bowl and add 100g softened butter. Beat the sugar and butter together, till light and fluffy in texture. Add the eggs, one at a time, beating each one in thoroughly before adding the next. Tip the flour into the bowl and fold together, till just combined. Pour in the date and lemon mixture, including the juices from the bowl, and fold till fully incorporated.
4.
Scoop the cake batter into a large, deep baking dish. Pour the toffee sauce on top of the cake batter but do not mix it in. Slide the dish into the warm oven. Bake for 40-45 mins, till the sponge is golden brown and the toffee sauce is bubbling at the edges. Spoon into bowls and serve with extra cream for pouring.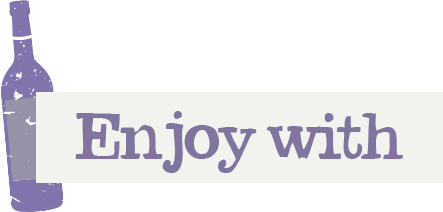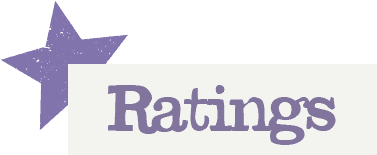 You'll need to log in to leave a rating & comment