Scallops with Homemade Chorizo
2-3 people
A superb and simple fish dish from our River Cottage friend, Steve Lamb.
Ingredients
4 scallops
200g pork mince*
1 tsp sweet smoked paprika
A pinch of chilli powder
1 tsp sea salt
A good pinch freshly ground pepper
A glug of red wine
A gloss of oil
*Make your own pork mince by finely chopping pork belly or pork shoulder, or feed through a mincer. The meat will mince better if you freeze it first and mince it when it's halfway defrosted.

Method
1.
Unwrap your scallops. Get them to room temperature.
2.
Tumble the minced pork into a bowl. Add the paprika, chilli powder, sea salt, pepper and red wine. Give everything a good mix with your hands. Really massage everything together.
3.
Get a large frying pan hot. Add a pinch of the chorizo to the pan. Let it sizzle till golden. Taste. Tweak the seasoning your batch of chorizo to taste, adding more spices, salt or wine as needed. Keep the pan on the heat.
4.
Add a gloss of oil to your hot pan. Cook up the rest of your chorizo mix, pinching off little bits and sizzling them till golden in your hot frying pan.
5.
Season your scallops and add to the pan. Cook the scallops and chorizo till golden on both sides. Remove them as and when they're done.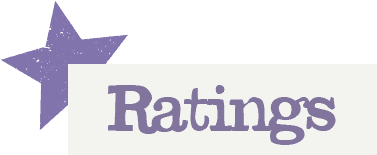 You'll need to log in to leave a rating & comment