Slow Cooker Fig & Almond Porridge
2-4 people
Fancy a cosy bowl of creamy porridge that's ready to eat when you wake up? Then put your slow cooker into action and make this overnight porridge. It's delicately flavoured with cinnamon, bay and cardamom and studded with sweet, jammy dried figs.
Ingredients
150g jumbo porridge oats
1 ltr ultimate almond drink
100g dried figs
1 cinnamon stick
2 bay leaves
6 cardamom pods
OPTIONAL TOPPINGS:
Toasted flaked almonds
Toasted pumpkin seeds
Toasted sunflower seeds
Chia seeds
Ground flaxseed
Dairy-Free yogurt
Maple syrup
Fresh fruit, such as fresh figs, blueberries, bananas and apples
Prep: 5 mins | Cook: 4-8 hrs

Method
1.
Tip the porridge oats into your slow cooker. Pour in the almond drink and add 500ml cold water. Using a pair of scissors, snip in the dried figs. Drop in the cinnamon stick, bay leaves and cardamom pods.
2.
Pop the lid on the slow cooker and turn it to its lowest setting, just before you go to bed. Depending on your slow cooker, it should take 6-8 hrs to cook, but may be ready in a little as 3-4 hrs (see our tip below on working out the timings). If your slow cooker has a timer, or swtich off setting, set that.
3.
When ready to serve, give the porridge a good stir, plucking out the cinnamon sticks, bay and cardamom pods if you can. A skin or crust may have formed around the outside. This can be eaten or discarded, depending on your preferences.
4.
Spoon the warm, creamy porridge into bowls and garnish with your chosen toppings.
5.
STimed To Perfection
Not all slow cookers are created equal. Some run a little hotter or a little cooler than others. It may be worth having a trial run during the day with your slow cooker and seeing how long it takes to cook, and if you need to add a little more or less liquid. We promise it's worth it, and porridge before bed is a bound to help soothe you to sleep.
6.
What's Your Flavour?
Other dried fruits also work well in this porridge. Try dates, apricots or sultanas. You can also experiment with spices, such as the apple pie spice mix or mixed spice, or just leave your porridge plain.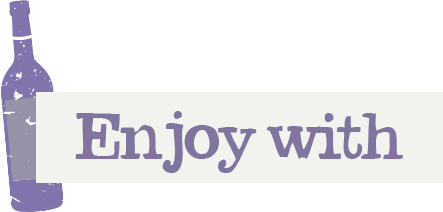 (£1.14 per 100g)

25% off

Club Zero membership product. Packaged in a returnable pot.

(£1.31 per 100g)

Ripe & ready to eat. Colour will vary with the season.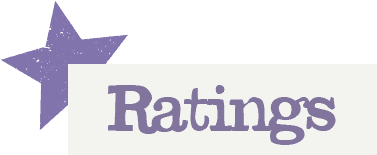 You'll need to log in to leave a rating & comment