Simon's Long Fermentation Bread Sauce
4-6 people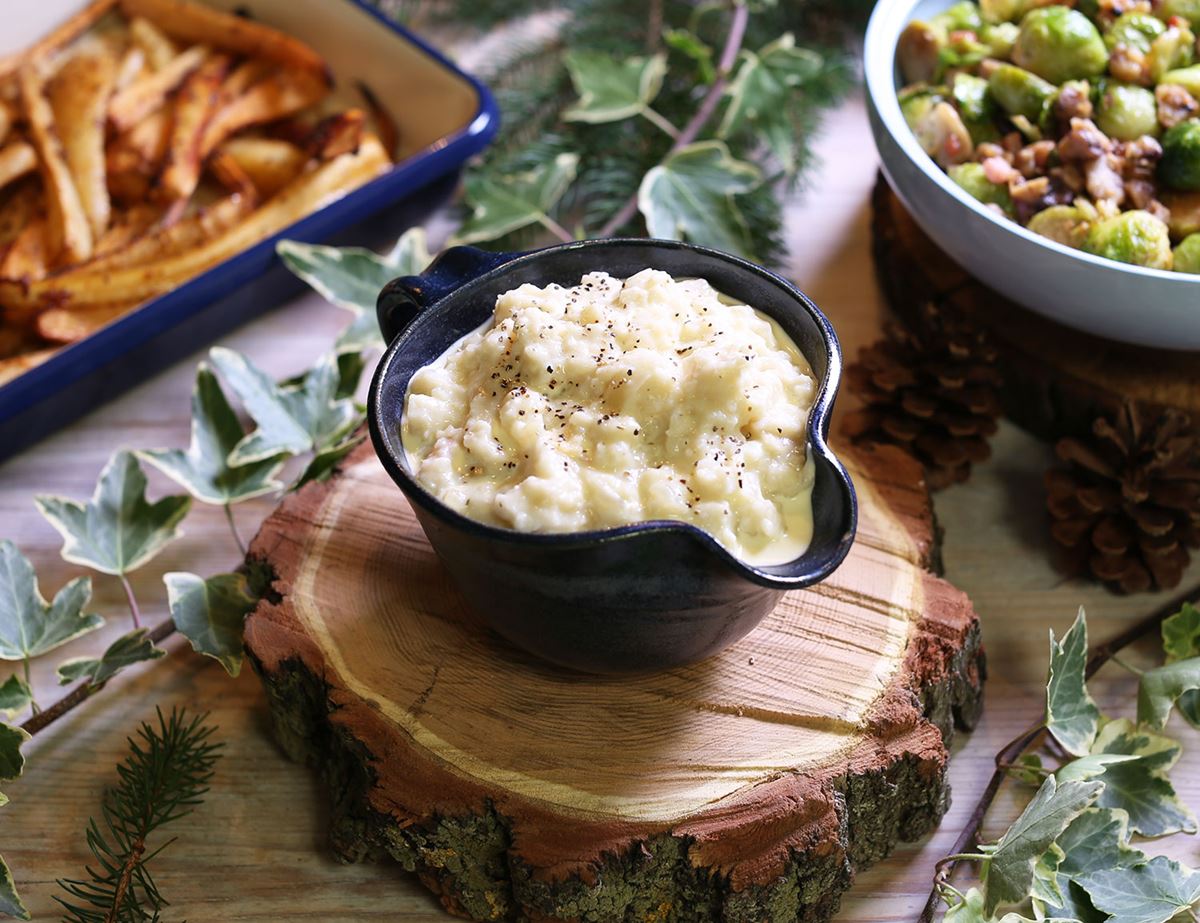 "For me, Christmas is all about the bread sauce. It all started about 10 years ago when my mum was recovering from an operation, so my sister and I stepped in to do the family Christmas dinner that year. She took on the family recipe for the cheese straws, and I got a bit creative with the bread sauce. I've made it every year since. And we've since found that the bread sauce is actually an exceptionally tasty as a dip for my mum's cheese straws!" Simon, Head of Technical
Ingredients
1 onion
100g butter
A pinch of sea salt
Freshly ground pepper
1/2 x 400g long fermentation tin loaf
2 tbsp plain flour
750ml semi-skimmed milk
Prep: 10 mins | Cook: 20 mins

Method
1.
Peel and finely dice the onion. Melt the butter in a large pan over a medium heat. Slide the onion into the pan and add a pinch of salt and pepper. Cook for 8-10 mins, stirring often, till the onion is softened and golden.
2.
While the onion is frying, tear or chop half of the long fermentation bread (around 200g) into small pieces.
3.
When the onion has softened, tip 2 tbsp flour into the pan and stir well to coat. Cook for 2 mins, stirring frequently.
4.
Pour a good splash of the milk into the pan and stir well. Continue to add the remaining milk, stirring frequently, till the milk and flour combine. Bring the sauce to a simmer.
5.
Add the bread to the pan and stir well. Continue to simmer for a further 5-6 mins, stirring occasionally, till the bread is pulpy and very soft, and the sauce is thick. If you prefer a runnier bread sauce, stir in more milk (or cream for a splash of luxury). Taste and add more salt and pepper, if needed. Scoop the bread sauce into a dish and serve with roast turkey, chicken or game birds.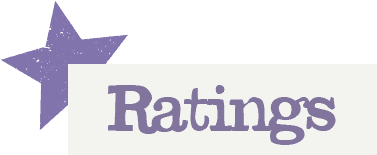 You'll need to log in to leave a rating & comment