Roast Toffee Apples
8-12 people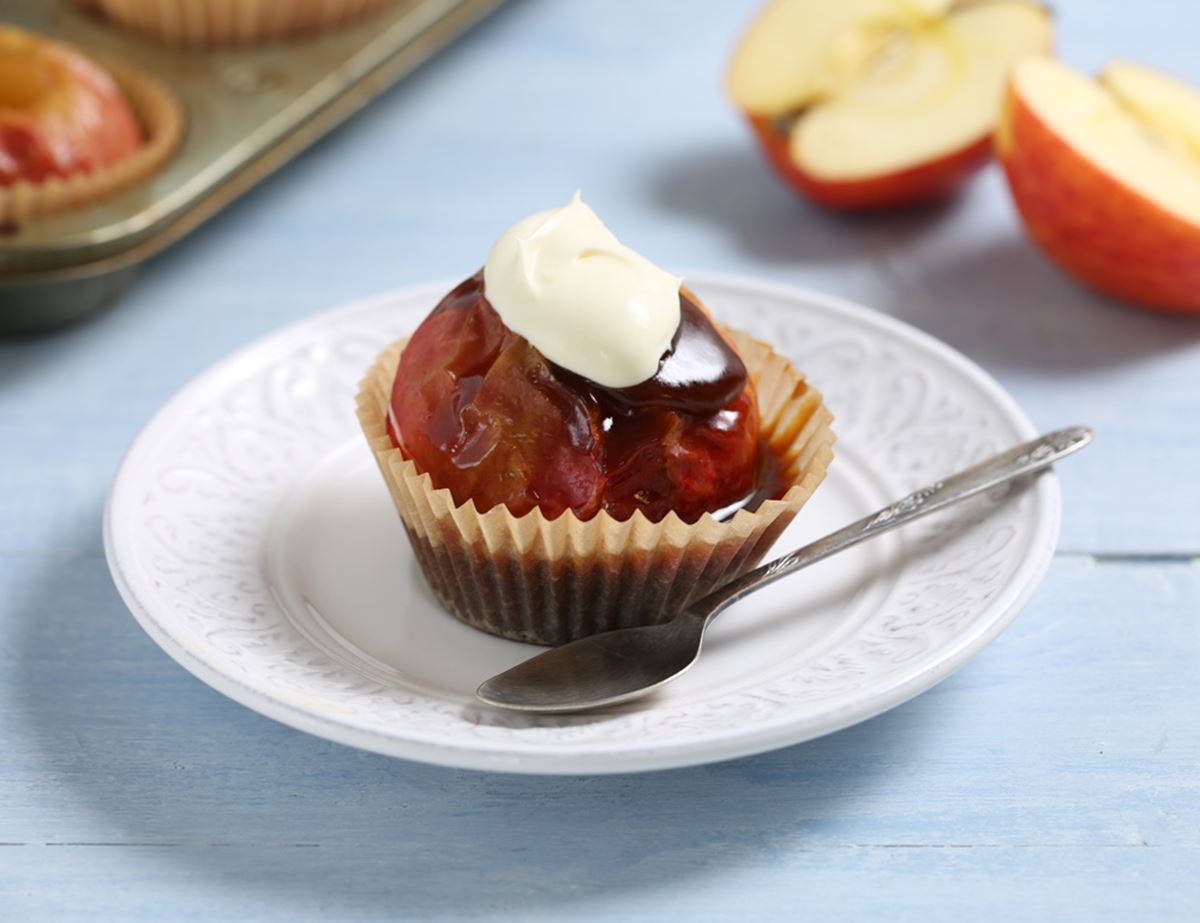 A twist on toffee apples. Bake sweet eating apples till tender. Fill with homemade toffee sauce. A dollop of crème fraîche or a scoop of vanilla ice cream is the finishing touch.
Ingredients
8-12 medium-sized apples
100g demerara sugar
100g unsalted butter
125ml double cream
Crème fraîche or vanilla ice cream, to serve
Prep: 15 mins | Cook: 25-30 mins

Method
1.
Preheat your oven to 180°C/Fan 160°C/Gas 4. Line a deep muffin tin with 8-12 paper muffin cases or rounds of baking paper, depending on how many apples you want to bake. This recipe will work for 8 fist-sized apples or 12 tennis ball-sized apples.
2.
Remove the cores from your apples with an apple corer or small knife. Cut a 1cm-deep slice around the circumference of each apple – this gives the apples room to swell without bursting their skins.
3.
Place an apple in each paper case. Bake at the top of your oven for 25-30 mins or till fully tender. The amount of time depends on the variety of apple you use and how big they are, so just keep an eye on them. They're ready when a skewer can easily slide through an apple.
4.
While the apples roast, pop a small pan on a medium-high heat. Add the sugar and warm till it has melted. Don't stir the sugar. Just tilt the pan occasionally to move the heat around the pan. This helps the sugar melt without stirring sugar crystals up the side of the pan. This will take 4-5 mins.
5.
While the sugar melts, chop the butter into small chunks. When the sugar is liquid, add a few cubes of butter and whisk them in. Repeat till you've whisked in all the butter. Whisk in the cream with a small pinch of salt. Turn the heat down a little. Simmer for 8-10 mins, whisking occasionally, till the sauce is smooth and silky. It should lightly coat the back of a spoon if you dip one in.
6.
Transfer the roast apples to a serving plate or platter. If you're plating them individually, you can take them out of the paper cases. If you're putting them on a platter for people to help themselves, it can help to keep them in the cases – the cases catch the toffee sauce, so people are guaranteed a generous serving of sauce with each apple. Remember they will be hot, so you will need serving spoons for the apples. This is not finger food.
7.
Pour the toffee into middle of the roast apples. Serve with a dollop of crème fraîche or a scoop of vanilla ice cream.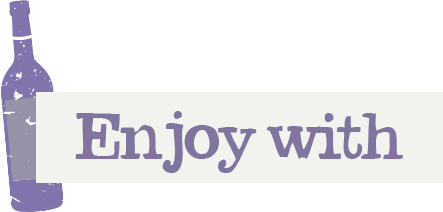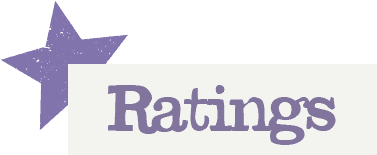 You'll need to log in to leave a rating & comment