Roast Toffee Apples
8-12 people
Apples baked till meltingly tender and then filled with salted toffee. It honestly doesn't get better than this.
Ingredients
8-12 medium-sized apples
100g Demerara or brown sugar
100g unsalted butter
125g double cream
A pinch of sea salt

Method
1.
Preheat the oven to 180°C/Fan 160°C/Gas 4.
2.
Remove the cores from your apples with a small knife or a corer. Cut a 1 cm-deep slice around the circumference of each apple. This gives them room to swell without bursting their skins.
3.
Line a 12-hole muffin tin with squares of greaseproof paper or muffin liners. Set an apple in each one. Cook at the top of the oven 20-25 mins, or till fully tender. The amount of time really depends on the variety of apple you use so just keep an eye on it.
4.
Set a saucepan over medium-high heat. Add the sugar and cook till it's fully melted. Whisk in the butter, cream and a pinch of salt. Gently simmer till everything is melted and silky.
5.
Pour the toffee into centres of the roasted apples. Dish out on their own or cap with ice cream (or any cream or creme friahce). Also stunning if set atop a warm piece of parkin or ginger cake.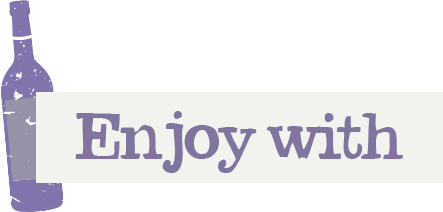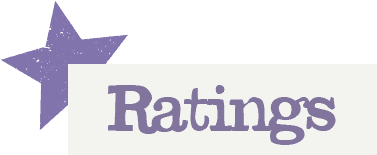 You'll need to log in to leave a rating & comment