Potato Paratha
6 people
Irish potato bread meets layered Punjabi flatbread. It works a treat and is delicious with our Lazy Roots to India Soup recipe click here..
Ingredients
500g potatoes, peeled and cubed*
2 tbsp butter or olive oil, plus more for serving
2 tsp cumin seeds
A pinch of chilli powder or a thinly sliced fresh chilli
A good pinch of fresh thyme leaves
A little grating of orange zest
A good pinch of sea salt
1-2 mugs of plain white flour
*Or just use 3 mugs of cold, leftover mash – even better!

Method
1.
Boil the potatoes in salted water till mashable. Drain. Mash or press through a potato ricer with the butter/olive oil, spices, thyme leaves, orange zest and a good pinch of salt.
2.
Sift the flour, little by little, into the potatoes till it forms a soft dough – the exact amount of flour depends on the moisture content of the potatoes, so use your judgement when adding the flour. Keep adding it till the dough is soft and no longer sticky.
3.
Generously dust a cutting board with flour. Scoop a golf ball-sized lump of the potato dough up. Roll it in the flour on your board. Flatten with your hand. Turn it over. Roll till it's a little less than 1 cm thick.
4.
Place a large frying pan over high heat – no need for oil or butter. Turn the heat down after a few mins. Cook on each side till golden. Dab a bit of butter on the bread once cooked, if you like.
5.
Continue with the remaining dough. Keep the cooked breads warm by wrapping them in a clean tea towel. Give them a flash in the pan, if needed, to reheat them.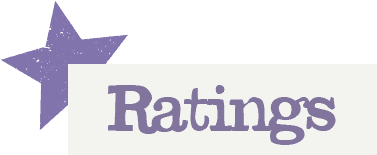 You'll need to log in to leave a rating & comment