Pork Belly with Shallots & Green Sauce
4-6 people
Pork belly is the ultimate comfort food. Meltingly soft in the middle with crunchy crackling on top.
Ingredients
1.2kg pork belly
4 shallots, thinly sliced
1 lemon, zest and juice
1 bunch of parsley, finely chopped
1 garlic clove, finely chopped
A glug of olive oil
Sea salt and freshly ground pepper

Method
1.
Preheat your oven to 140°C/Fan 120°C/Gas 1.
2.
Unwrap your pork and pat it dry with kitchen paper. Carefully score the skin on top of the pork with a sharp knife, cutting about ½cm deep. Generously sprinkle on sea salt and pepper and rub into all of the grooves.
3.
Pop the joint onto a roasting tray and slide into the oven. Roast for about 1 hr 45 mins, or till the meat is soft and tender.
4.
While the belly is cooking slowly, pickle the shallots. Scatter the slices into a bowl and season with a little salt and pepper. Squeeze over half of the lemon juice and toss everything together. Cover and set aside.
5.
Turn the oven up to 220°C/Fan 200°C/Gas 7.
6.
Roast the pork for 15 mins, or till the crackling starts to bubble and crisp up. Remove from the oven and leave somewhere warm to rest for about 20 mins.
7.
Mix the parsley, garlic, lemon zest and the remaining half of juice in a bowl. Season to taste and bring together into a sauce with a glug of olive oil.
8.
Slice the meat, scatter over the tangy shallots and spoon on dollops of the green sauce to serve.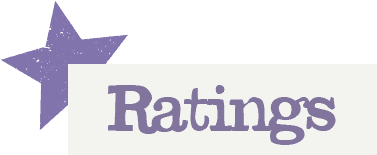 You'll need to log in to leave a rating & comment