Pineapple Upside Down Cake
6-8 people
A retro cake that's full of fun, not to mention juicy fresh pineapple, glacé cherries and a splash of spiced rum. Serve it warm with cream or custard, or enjoy a slice cold for afternoon tea.
Ingredients
½-1 ripe pineapple
190g butter, room temperature
200g raw cane sugar
2 tbsp spiced rum (optional)
A handful of glacé cherries (optional)
2 eggs
1 tsp vanilla extract
150g self raising flour
Custard or cream, to serve (optional)
Prep: 20 mins | Cook: 30 mins

Method
1.
Preheat your oven to 180°C/Fan 160°C/Gas 4. Grease and line a 20cm, loose-bottomed tin.
2.
Slice the skin from the pineapple, and cut out any woody eyes with the tip of a small sharp knife. Cut 4-6 1cm-thick slices from the pineapple. Using a small round cutter or sharp knife, remove the core from the centre of each slice. Set to one side.
3.
Put 40g of the butter and 50g of the sugar into a small pan. Add the spiced rum, if you're using it, and heat till the butter has melted and the sugar has dissolved. Pour the mix into the bottom of the lined cake tin.
4.
Arrange the pineapple rings in the bottom of the tin, cutting any slices in half as necessary, so the base is covered. Pop glacé cherries in the gaps, if you're using them. Set to one side while you make the cake.
5.
Place the remaining butter and sugar in a large mixing bowl. Beat together till pale, light and fluffy. Beat the eggs in a jug with the vanilla extract. Slowly trickle in the eggs, beating as you add them, till well combined and smooth.
6.
Fold in the flour till just combined. Spoon the cake mix into the cake tin, on top of the pineapple, and gently smooth over. Slide into the oven and bake for 20-25 mins till risen, golden and cooked through – a skewer inserted into the middle should come out clean.
7.
Remove the cake from the oven and leave to cool in the tin for 10 mins. Place a large plate on top of the cake tin and confidently flip it over. The cake should slice out of the tin. Serve warm with custard or thick cream.
8.
Eat Me, Keep Me
This cake will store well in the fridge, in an airtight tin, for up to 3 days. Enjoy cold or gently reheat in the oven till warmed through.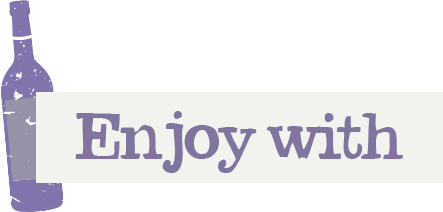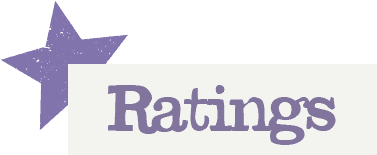 You'll need to log in to leave a rating & comment