Pickled Garlic
Ingredients
300g garlic
200ml cider vinegar
50g sugar
A pinch of dried chilli flakes or 1 whole dried chilli
1/2 tsp mustard seeds
8 black peppercorns

Method
1.
Peel the garlic cloves. Add them to warm sterilised jars as you go. Add the chilli.
2.
Put the vinegar, sugar, peppercorns and mustard seeds in a pan.
3.
Bring to the boil and stir to dissolve the sugar. Boil for two minutes.
4.
Pour over the garlic, covering completely.
5.
Seal with vinegar-proof lids and tuck in after a fortnight. They'll last for up to a year.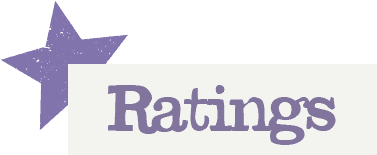 You'll need to log in to leave a rating & comment