Pappa Al Pomodoro
2-4 people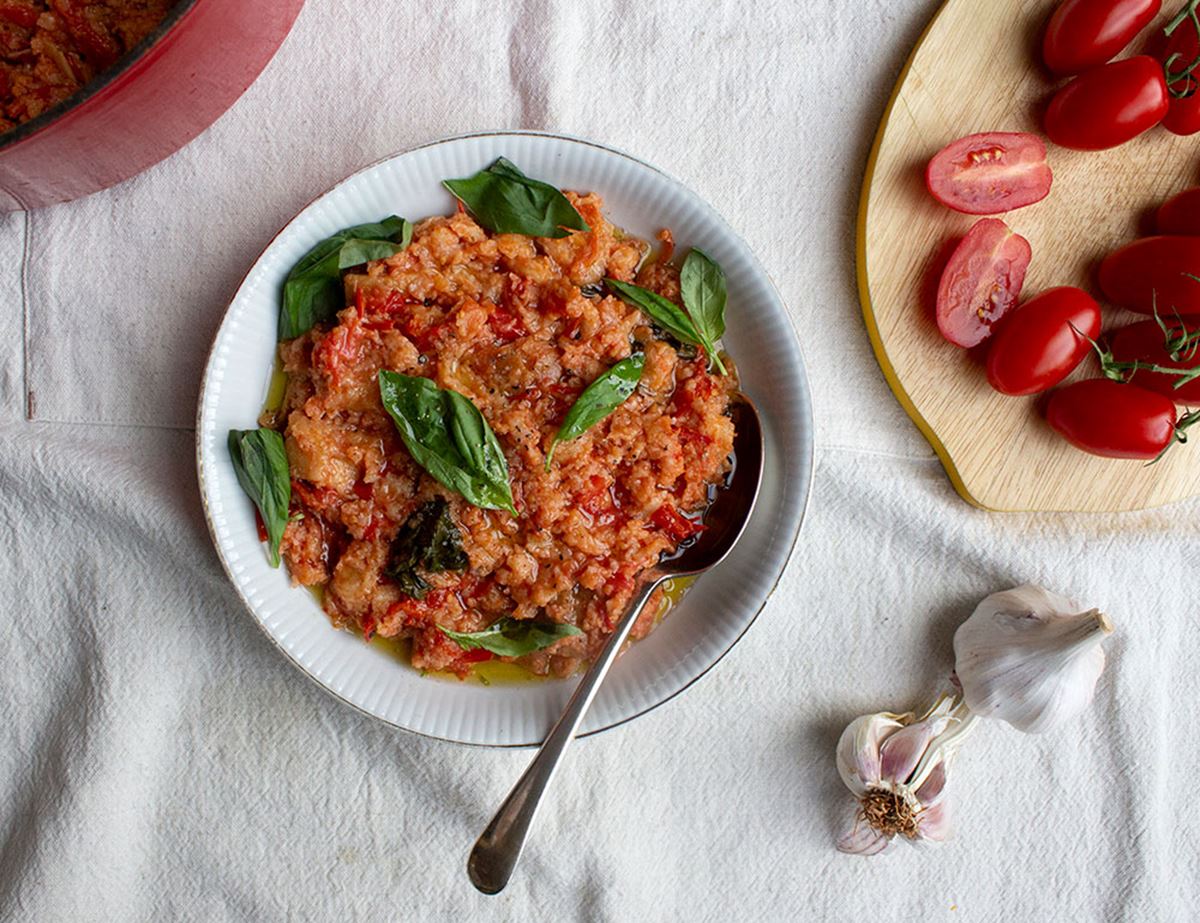 Juicy ripe tomatoes are the heroes in this thick Italian bread soup, combined with tomatoes' trusty sidekicks garlic, basil and olive oil. It's an elegant way to use up leftover stale bread and it makes a refreshing starter or main meal, served hot from the pan or cooled down to room temperature.
Ingredients
4 garlic cloves
A handful of basil leaves
1kg baby plum or mini san marzano tomatoes
400g stale bread
Prep: 10 mins | Cook: 35 mins

Method
1.
Peel and thinly slice the garlic cloves. Tear roughly half of the basil leaves into small pieces.
2.
Remove any vines or tops from the tomatoes, then tip the tomatoes into a large bowl and pop a clean tea towel on top. Slide your hands under the tea towel and tear and squash the tomatoes into small pieces, using the tea towel as protection from any escaping tomato juice.
3.
Pour 2 tbsp olive oil into a large pan and warm over a medium heat. Add the sliced garlic and cook for 1-2 mins, till starting to turn golden. Pour in the crushed tomatoes and their juices, and add the torn basil leaves. Season with a good pinch of salt and pepper and bring to a simmer. When the tomatoes are simmering, turn the heat down and cook gently for 15 mins.
4.
While the tomatoes cook, tear or cut the stale bread into small, bite-sized pieces. After 15 mins, add the bread to the pan. Stir well – the bread will absorb lots of the sauce and develop a thick consistency. Pour in 200ml cold water. Turn the heat to very low and cook for a further 10-15 mins, stirring occasionally.
5.
Remove the pan from the heat and add 4-5 tbsp olive oil to the pan. Taste and add more salt and pepper, if needed. Serve warm or at room temperature, dividing between bowls and finishing with the remaining basil leaves. This makes a light starter for four people or a heartier meal for two.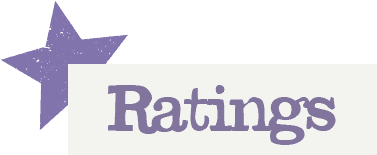 You'll need to log in to leave a rating & comment