Mince Pie Tiffin
18-24 people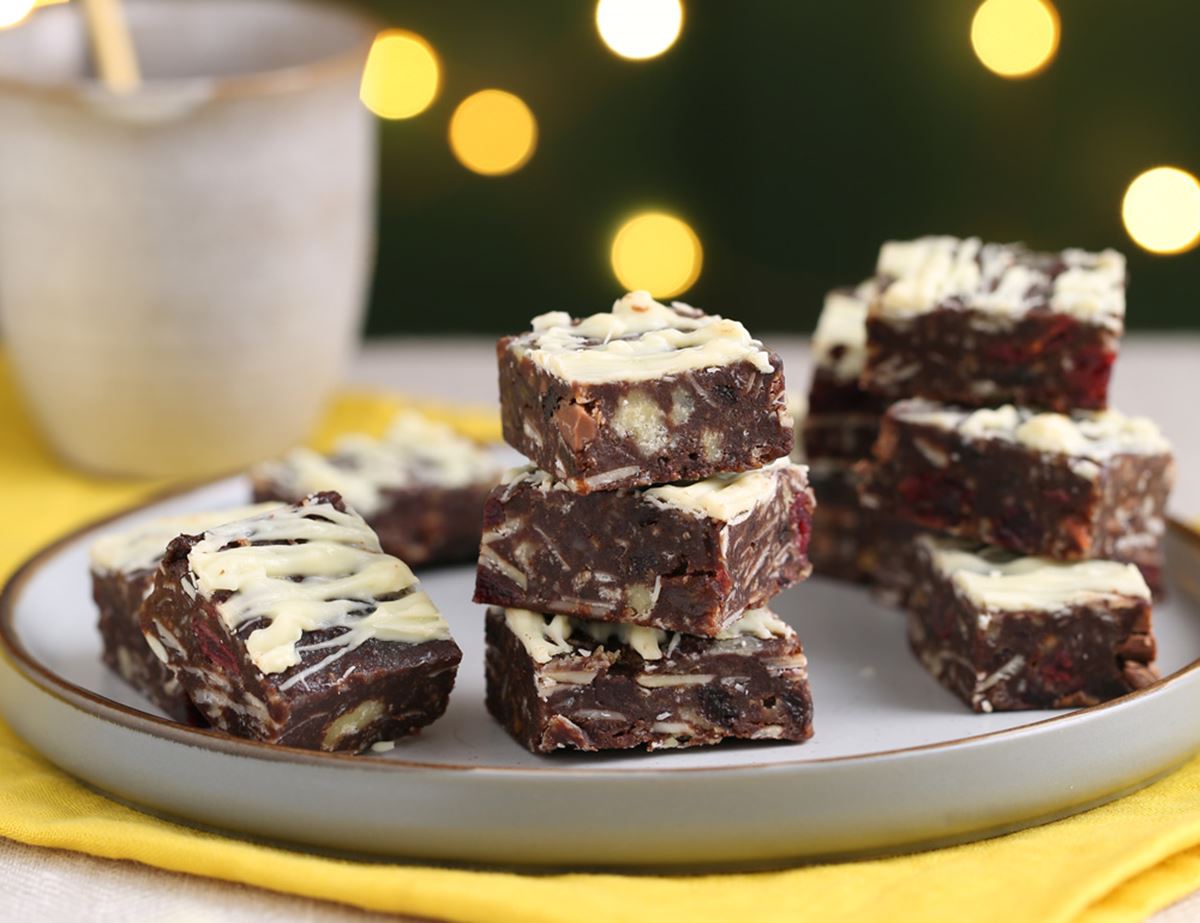 Bought one too many mince pies this Christmas? Turn them into a tasty festive tiffin. This chocolate fridge cake is easy-to-make. It's a great way to use up mince pies. You can even use mince pies that have started to go stale. They make a mouthwatering, homemade gift. And they would be delicious as part of a Christmas afternoon tea.
Ingredients
150g milk or dark chocolate
125g butter
25g cocoa powder
100g agave syrup
2 clementines
50g flaked almonds
50g dried cranberries
300g mince pies
30g white chocolate
Prep: 15 mins + chilling | Cook: 15 mins

Method
1.
Half fill and boil your kettle. Line the base and sides of a 23cm x 17cm baking dish or 20cm square cake with baking paper. Roughly chop the milk or dark chocolate, and dice the butter. Scoop them into a heatproof bowl and add the agave syrup and cocoa powder. Finely grate in the zest from 2 clementines, then squeeze in the clementine juice.
2.
Quarter-fill a pan with hot water and set the bowl in the pan so it rests above the water, but make sure the base of the bowl isn't touching the water. Place on a medium heat and bring the water to a simmer. When it starts to steam, turn the heat down to very low and warm for 3-5 mins, stirring occasionally, till the chocolate and butter have melted and you have a smooth mixture. Take the pan off the heat.
3.
Tip the flaked almonds into a dry frying pan set over a medium heat, and toast, stirring often, for 2-3 mins till golden brown. Add them and the dried cranberries to the melted chocolate. Crumble in the mince pies, breaking them into small chunks. Stir till everything is coated and combined. Spoon the mix into the lined baking dish. Set aside.
4.
Roughly chop the white chocolate and melt it in a bowl set over a pan of hot water, the same way you melted the tiffin mix. Drizzle the white chocolate over the top of the tiffin. Chill the tiffin in the fridge for 3-4 hrs or overnight till set.
5.
To serve, lift the tiffin and paper out of the dish or tin and then peel off the paper. Slice into around 18-24 squares, depending on how large you want the tiffin bites to be. The tiffin makes a lovely festive gift or sweet treat as part of a Christmas tea.
6.
Eat Me, Keep Me
The tiffin will keep well for up to 7 days stored in a tub in the fridge.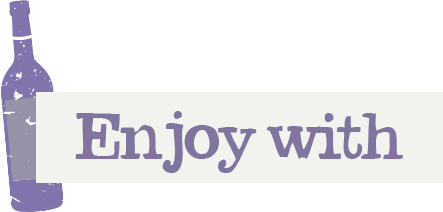 (£1.59 each)

Winner of Delicious magazine's Best Mince Pies

(£1.13 each)

Made from gluten-free ingredients but may contain traces of gluten.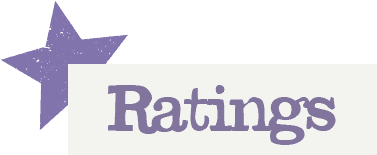 You'll need to log in to leave a rating & comment