Leek & Potato Gratin
4-6 people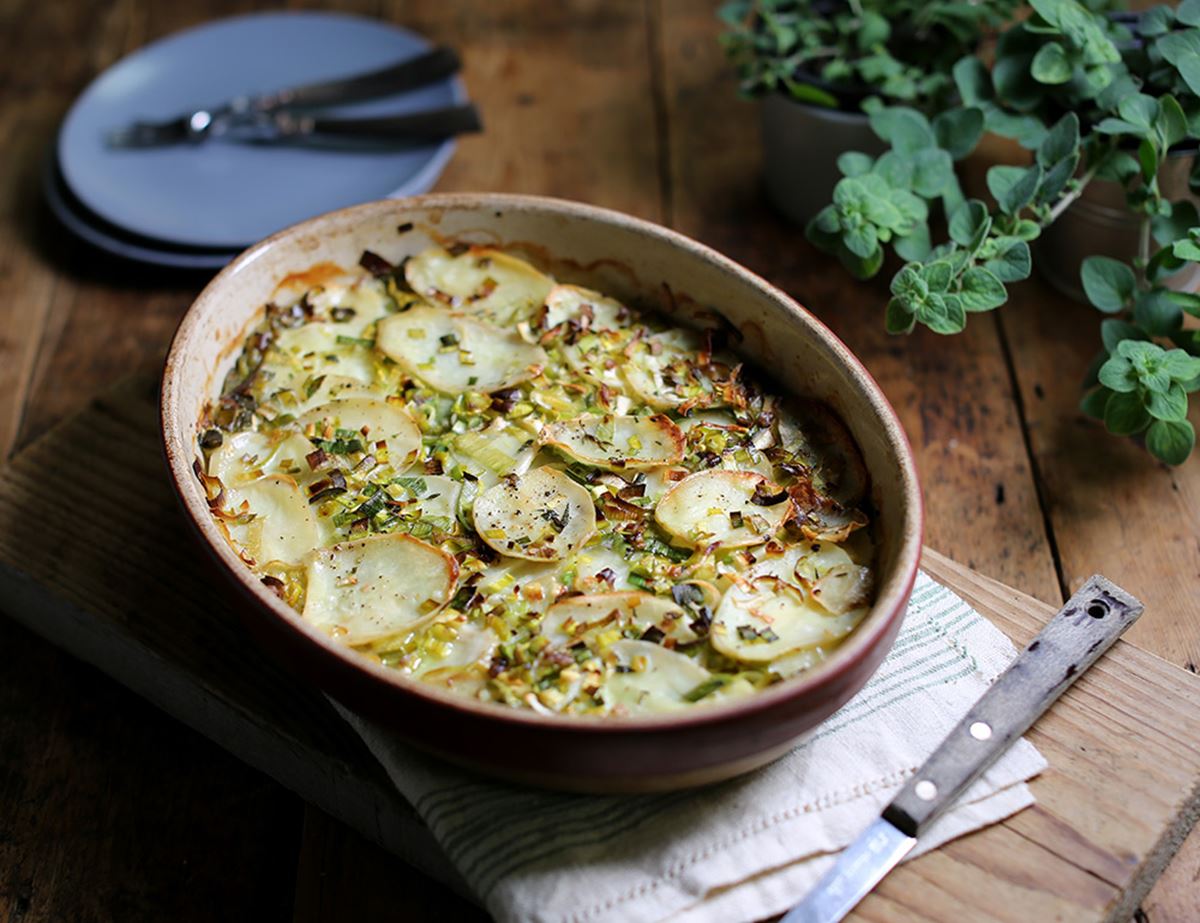 All the comfort of leek and potato soup in gratin form. A super-cosy meal for a night in.
Ingredients
2 tbsp butter
1kg potatoes
3 leeks
250ml veg or chicken stock
250ml double cream (or coconut milk)
2 garlic cloves
1 tbsp fresh rosemary, thyme and/or oregano leaves
Sea salt and freshly ground black pepper

Method
1.
Preheat the oven to 160°C/Gas Mark 3. Rub a gratin dish liberally with the butter.
2.
Peel the potatoes and slice them thinly, either with a sharp knife or a mandoline. Wash and thinly slice the leeks. Finely chop the rosemary, thyme and oregano, if using.
3.
In a large bowl, whisk together the stock, cream, herbs and garlic. Season well with salt and pepper. Toss the sliced potatoes and leeks in the creamy mixture. Layer in the buttered gratin dish, spreading them as flat and evenly as you can. Pour over any remaining cream.
4.
Bake for 1 hour, pressing down with a spatula every 15 minutes or so to compress the potatoes and stop them drying out. The gratin is ready when the top is golden and bubbling and the potatoes are tender. You may want to turn the oven up to 190–200°C (Gas Mark 5 or 6) for the last 5 minutes to achieve a bit of extra bubbling crispness.
5.
Leave to stand for 5 minutes or so before serving.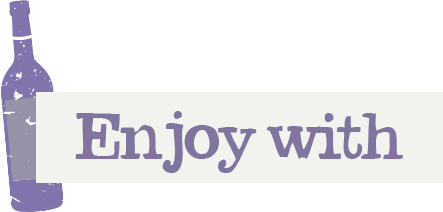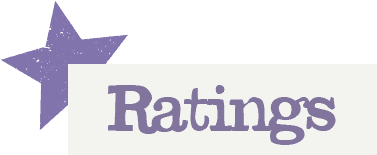 You'll need to log in to leave a rating & comment