Jerk Squash Mash Bowls
2-4 people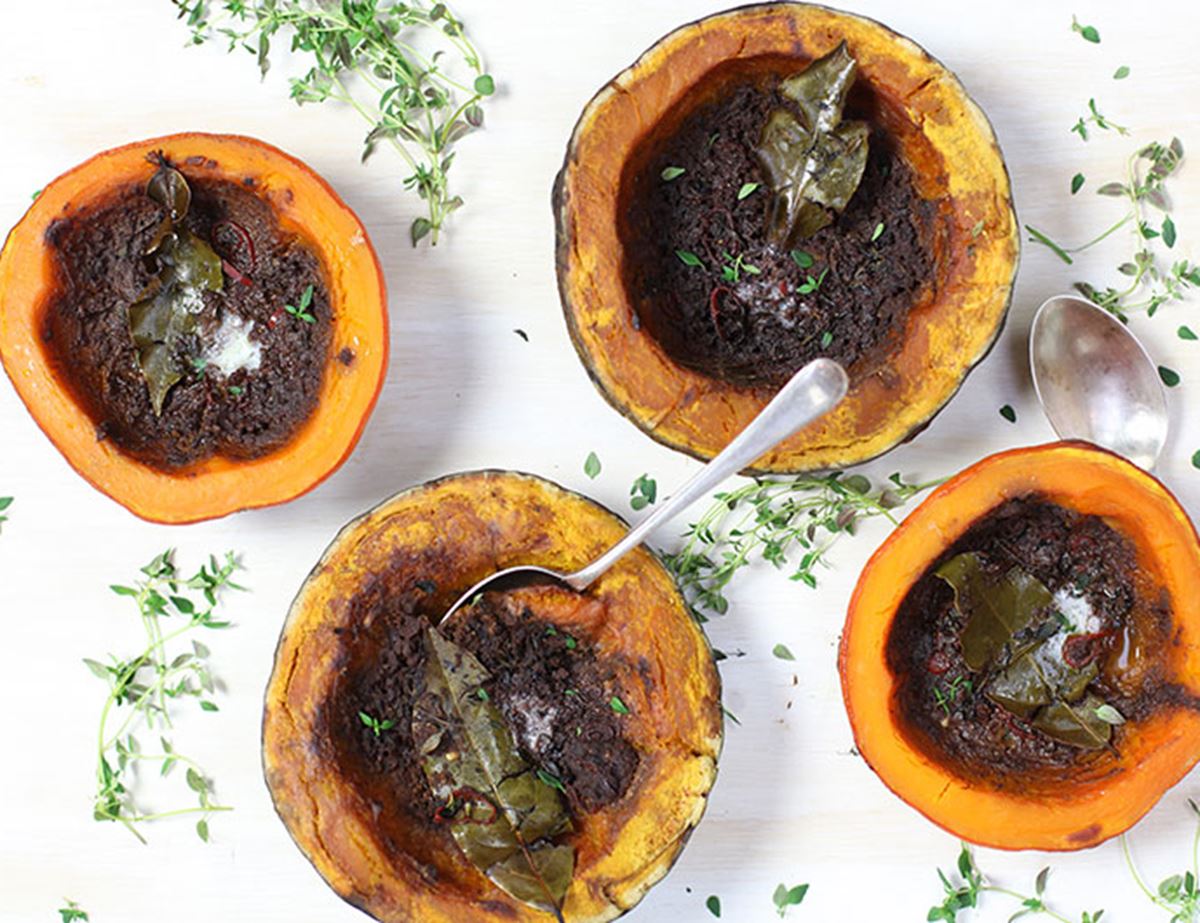 Treat the shell of your squash like a bowl and simply scoop out the spiced up flesh as if it were mash or cut into wedges. A jazzy side for a Sunday roast, or dish up as a vegetarian main with our Coconut Rice with Greens recipe online.
Ingredients
1 medium-sized squash
1 1/2 tsp Jamaican jerk seasoning
1 tsp ground cinnamon
2 tsp honey or agave
1/2 red chilli, thinly sliced (more or less, to taste)
2 tbsp rum (or pineapple or orange juice)
1 tbsp white wine or cider vinegar
2 garlic cloves, finely minced
1 tsp fresh thyme leaves, plus extra for garnishing
2 bay leaves
A few knobs of butter (or a drop of coconut milk or oil)

Method
1.
Preheat your oven to 220°C/Gas 7.
2.
Trim the pointy/stem end of your squash so it'll sit flat. Carefully slice your squash in half. Scoop out the seeds.
3.
Mix up all the spices, honey, chilli, rum, vinegar, garlic and thyme to make a paste. Rub the paste into your squash halves. Pop a bay leaf and a knob of butter or drop of coconut milk/oil in. Wrap each half in foil.
4.
Bake for 1 hr or till the squash is tender enough to scoop the flesh out like mash. Add a little more butter or coconut milk/oil to keep it moist. Scatter some fresh thyme over. Dig in.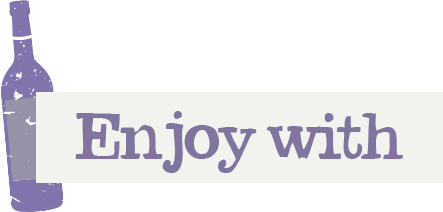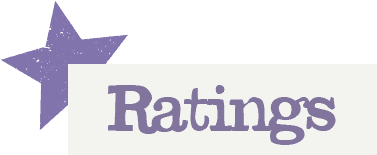 You'll need to log in to leave a rating & comment