Curried Sprout & Brown Rice Soup
2 people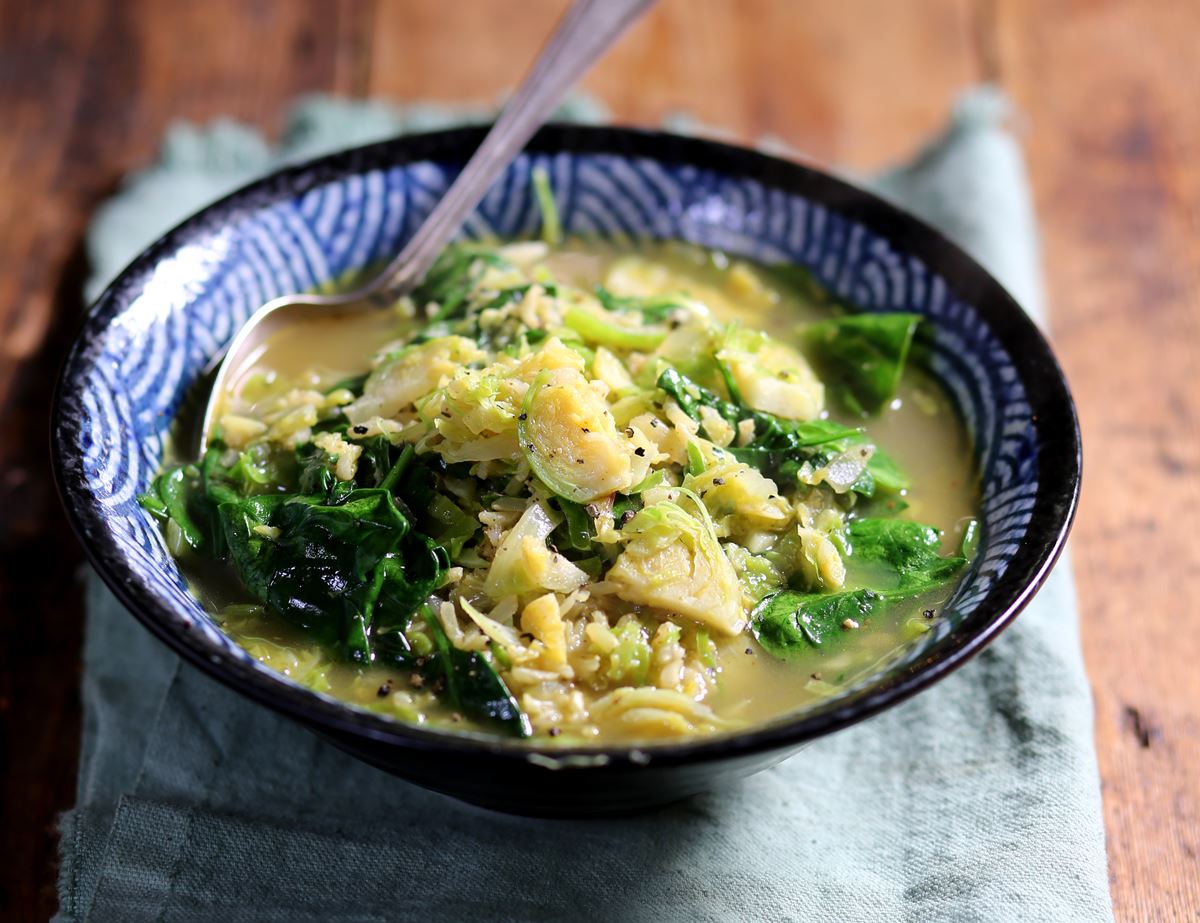 Seasonal sprouts are versatile little guys, and folding them in delicate shreds through a broth infused with Goan curry spices brings out their brassica earthiness. Match that with a fistful of fresh spinach leaves, stir in some nutty brown rice and you've got a big bowl of comfort and warmth.
Ingredients
1 onion
400g Brussels sprouts
½-1 tbsp goan curry paste
1 vegetable stock cube
75g brown basmati rice
50g baby leaf spinach
Sea salt
Freshly ground pepper
1 tbsp olive oil
800ml boiling water

Method
1.
Peel the onion and finely chop it. Trim the bases and any dry outer leaves from the Brussels spouts, then finely shred the sprouts.
2.
Pour 1 tbsp oil into a pan and bring to a medium heat. Slide in the onion and ½-1 tbsp Goan curry paste (the curry paste is quite spicy, so use as much or little as you prefer). Fry for 3-4 mins, stirring occasionally, till softened.
3.
Crumble the stock cube into the pan, and top up with 800ml boiling water. Tip in the rice and stir well. Bring to the boil, then reduce to a simmer and partially cover the pan with a lid or baking tray. Simmer gently for 20 mins.
4.
After 20 mins, slide in the shredded Brussels sprouts, give the pan a stir and cook for a further 5 mins, till the sprouts are tender with a slight bite.
5.
Tip in the spinach leaves and stir till the leaves are wilted. Have a taste of the soup, and add salt and pepper if needed. Ladle into bowls and serve.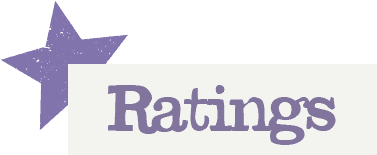 You'll need to log in to leave a rating & comment