Garlicky, Almondy Seasonal Greens
4 people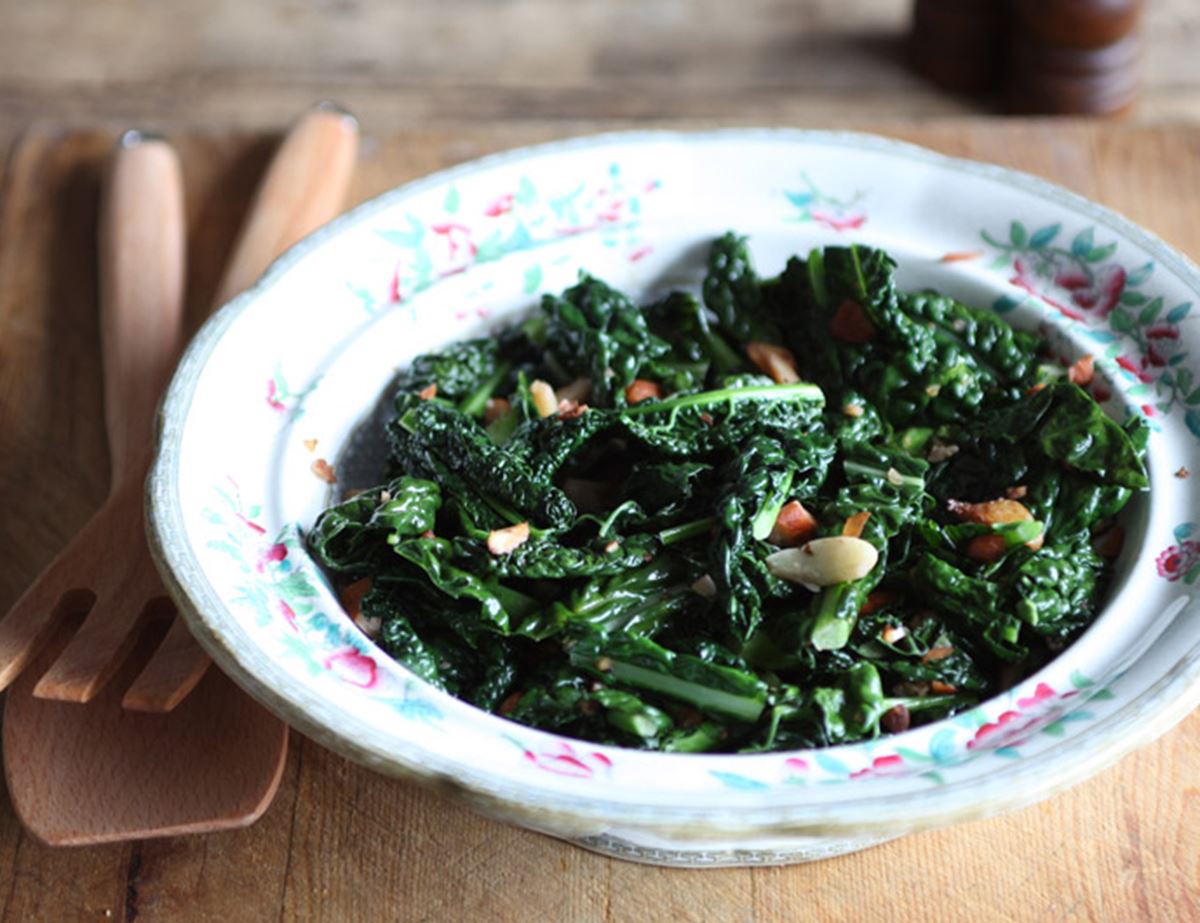 You can use pretty much any green veg for this. But, it's particularly great with cavolo nero or kale.
Ingredients
A few glugs of olive oil
5-6 garlic cloves
A handful of almonds, roughly chopped
A good pinch of sea salt
4-6 large handfuls of roughly chopped seasonal greens
Lovely as a side dish, or turn it into a main by tossing some boiled and sauteed potatoes into the mix. Pile the warm greens onto freshly toasted bread and cap with an oozy poached egg. Or just mount on garlic brushed toast, top with grated Parmesan and call it bruschetta.

Method
1.
On a board, use the flat of a wide-bladed knife or a hammer to flatten the garlic cloves. Get rid of the skins.
2.
Add a good splash of oil and the garlic to a large wok or frying pan, on high heat. Lower the heat. Gently stir-fry the garlic till it starts to turn a light brown. If you fancy, add a pinch of red chilli or chilli powder.
3.
Add the chopped almonds. Gently toast for a bit. Add a pinch of salt and the greens. Mix. Fry for a bit, till the greens turn bright and glossy.
4.
Add a splash of water to cook and steam the greens till tender, and start to sweeten up. Taste, adjust seasoning and serve warm.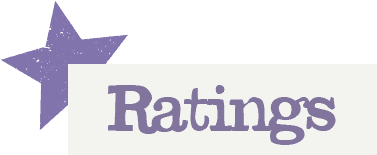 You'll need to log in to leave a rating & comment