Filled Oven Roasted Marrow
2-4 people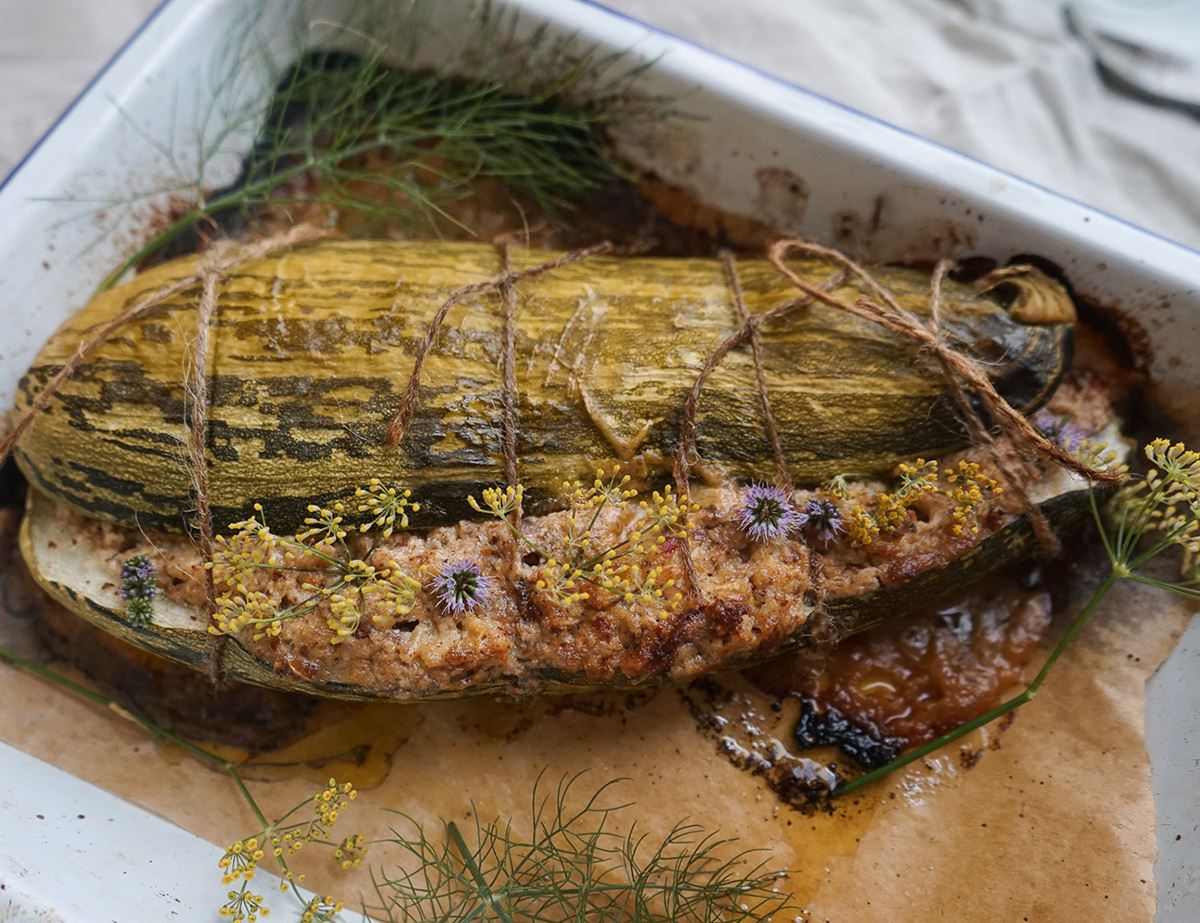 The marrow, such and underestimated veggie and not used or praised enough. Daunting because of its size and mysterious spongy flavour that can sometimes be confusing. Slow and low is the key here. Whether you decide to stick this on the bbq or slow cook in the oven - this turned out to be one of everyone's favourite dishes during the recipe testing stage. Recipe courtesy of Bettina from Bettina's Kitchen (@bettinas_kitchen)
Ingredients
1 big marrow (halved and inside scooped out)
½ red onion chopped small
30 ml olive oil
75 grams of almonds (blitzed)
1 tbs of bbq spice
½ tsp of chili flakes
Sea salt and cracked black pepper to taste
Dill for garnish
Recipe & image courtesy of Bettina from Bettina's Kitchen (@bettinas_kitchen)

Method
1.
Start off by setting your oven to 200°C. Prepare the marrow by slicing it in half and scooping out the inside with a spoon. Scoop out the insides and chop into small pieces and add to a bowl. Chop the onion and add as well as the olive oil, blitz almonds and spices.
2.
Give the mixture a good mix and start adding back into the scooped out marrow. Once the marrow has been filled. Add the other scooped out half on top so that you seal and shut the marrow. Seal by using string and double knotting the marrow shut.
3.
Put on grease proof paper in an oven pan and cook for 45 minutes to an hour. Alternatively the marrow can be bbq by wrapping it up in foil and putting on a bbq for a good 45 minutes. If your going for the bbq option make sure its sealed properly.
4.
Once the marrow is cooked. It will be nice and soft and can easily be sliced into lovely pieces and eaten with side dishes or as it is.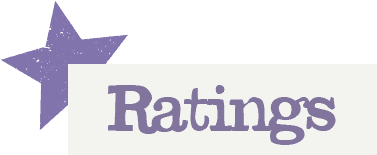 You'll need to log in to leave a rating & comment