Classic Pancakes
2-4 people
Traditional pancakes served with a squeeze of lemon juice and a sprinkle of sugar are a must on Shrove Tuesday. So get your frying pan ready and start flipping!
Ingredients
210g plain white flour
1 tbsp sugar
½ tsp baking powder
450ml skimmed milk
2 tbsp butter, plus extra for cooking
2 large eggs
Butter, sugar and lemon juice, to serve
Prep: 10 mins | Cook: 20 mins

Method
1.
Mix flour, sugar, baking powder and salt together in a mixing bowl. In a jug, whisk together the milk and eggs, then slowly whisk them into the flour to make a smooth batter.
2.
Set a frying pan on a medium heat, add 2 tbsp butter and swirl to melt the butter. Pour the melted butter into the batter and whisk together.
3.
Tip the batter into the jug, or get a small ladle so you can ladle the batter out of the bowl easily – this saves on mess. Turn the heat up under the pan and melt some more butter in it to coat the base of the pan.
4.
For each pancake, drizzle about 50ml (¼ cup or about 4 tbsp) batter into the centre of the pan. Immediately rotate the pan until a thin film covers the entire base of the pan, right up the edges. Cook until light brown. Run a wide spatula around the edge to loosen. Flip the pancake and cook the other side until light brown. Slide the pancake onto a plate and cover with a tea towel, or slide into the oven and set it to a low temperature to keep the pancake warm. Repeat until all the batter's used up.
5.
Serve the pancakes with butter, a squeeze of lemon juce and a sprinkle of sugar.
6.
Crêped Crusaders
While lemon and sugar are pancake superstars, here are a few little combos to get your tastebuds jumping: • Mushrooms with cream, a splash of brandy or white wine, garlic and parsley • A spoonful of maramalade or jam • Caramelised onions or leeks and goat's cheese • Roast broccoli and an oozy cheese sauce • Apple or pear slices fried in butter with cinnamon and sugar • Slices of bananas, peanut butter and a creamy chocolate sauce • Fresh pineapple, vanilla, chilli, lime and agave syrup.

(15p per 100ml)

Packaged in a returnable plastic bottle.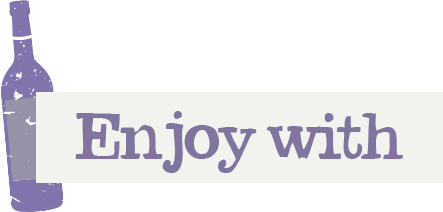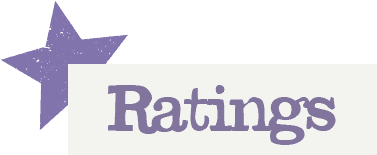 You'll need to log in to leave a rating & comment