Carrot & Nectarine Slaw with Tahini
2-4 people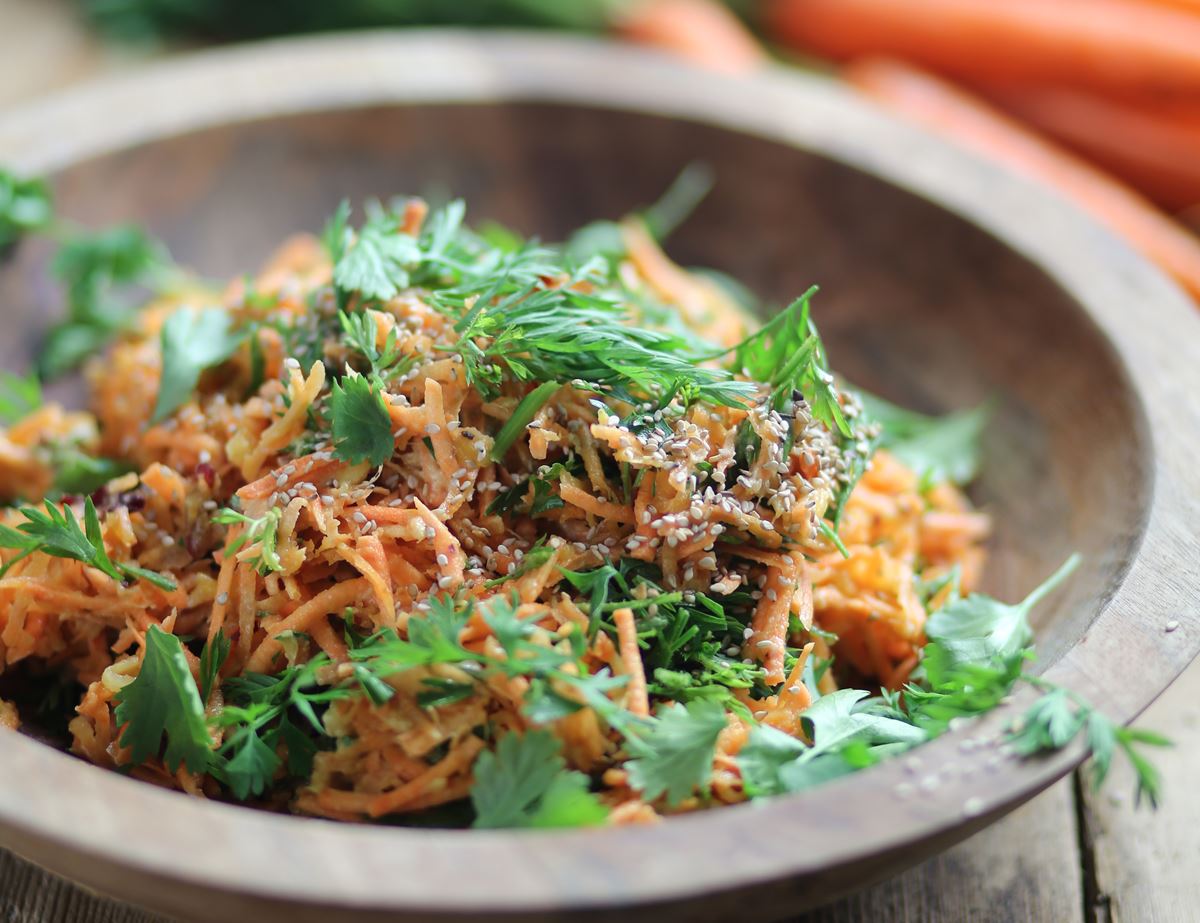 The magnificent trio of carrot, nectarine and ginger first appeared in juice-form in our Seasonal Juicing & Smoothie Box. What a combo, especially with a hint of toasty tahini.
Ingredients
6 carrots
3 nectarines
A thumb of fresh ginger
A drizzle of olive oil
Sea salt and freshly ground pepper
2 tbsp tahini
A pinch of chilli powder
A handful of sesame seeds (optional)
A handful of coriander (optional)

Method
1.
Coarsely grate your carrots and nectarines. Peel and grate 1 tbsp ginger. Add it to the salad with a pinch of salt and pepper and a drizzle of oil.
2.
Whisk the tahini with 3 tbsp water. Add a pinch of salt and chilli powder. Trickle in more water, if needed, till single cream-consistency.
3.
Drizzle it over the salad. Lightly toast your sesame seeds, if using. Finish with the toasted seeds and roughly chopped coriander if you've got some.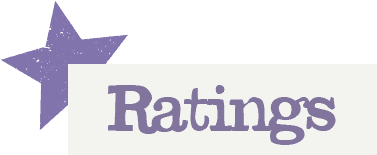 You'll need to log in to leave a rating & comment