Butterflied Leg of Lamb with Minty New Potatoes
2-3 people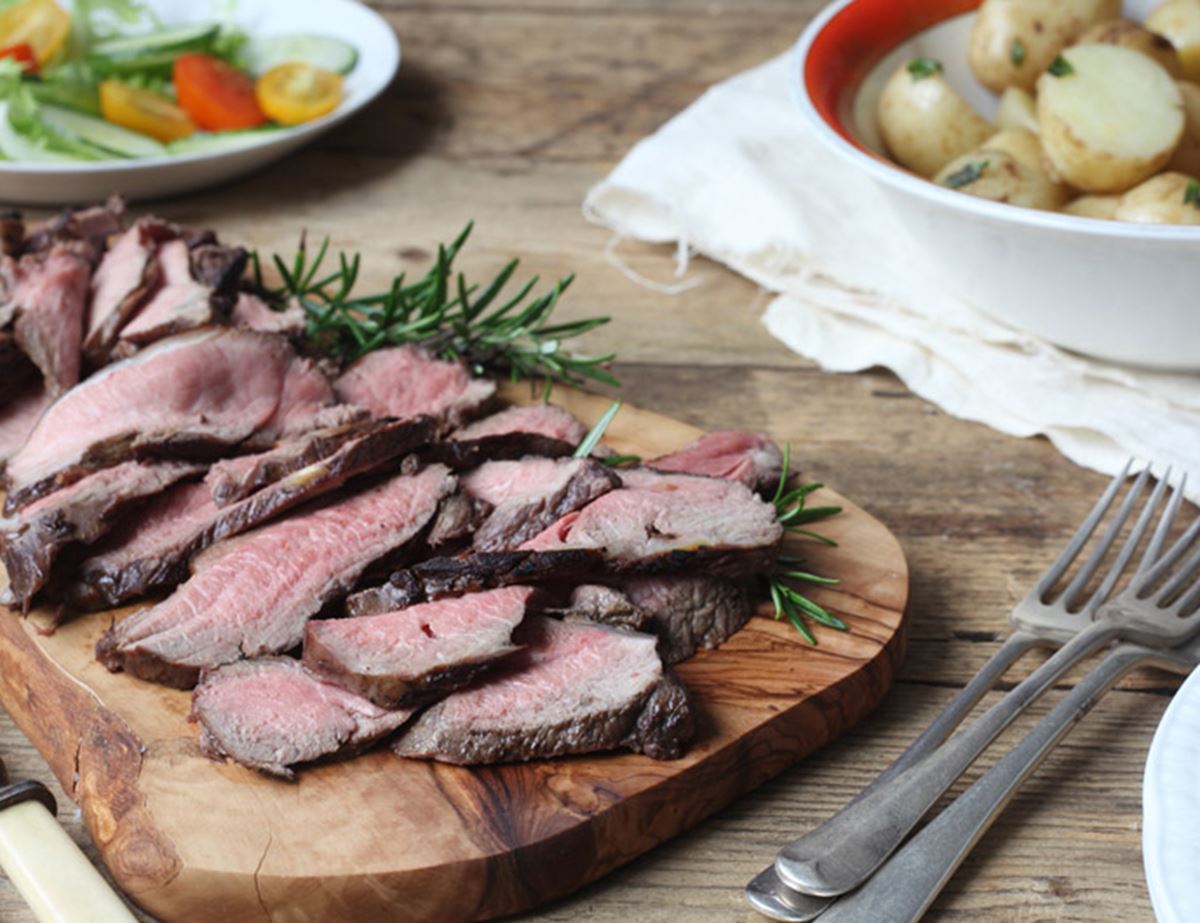 Away with boring bangers on the barbie! A leg of lamb is by far a finer feast. And, d'you what? It's not complicated or fussy - especially if you've bought one of our pre-butterflied joints. Marinate, grill, lunch. Hooray.
Ingredients
600g (or more) Lamb leg, butterflied
3 cloves of garlic, sliced
A couple of sprigs of rosemary
1 mug of red wine
Olive oil
New potatoes (however many you need)
A knob of butter
A handful of mint
A good pinch of salt
A dash of pepper

Method
1.
For the lamb: In a roasting tin, spike the butterflied leg of lamb with some garlic slithers and rosemary. Then pour over a mug of red wine and a couple of glugs of olive oil, and let it marinate for a couple of hours or longer, if you have the time. Heat up your barbecue. Then drain off the lamb, keeping the remaining marinade for basting. Season the meat and whack it on the grill for about 8 minutes a side. Baste it regularly with the marinade. Keep your eye on the cooking time as all barbies are different so its best you take it off to rest when it's cooked the way you like it.
2.
For the spuds: Give the spuds a quick scrub to remove any dirt. Cut any larger spuds in half and leave the small ones whole, boil in water for about 10 to 15 mins until tender. Drain, then add a knob of butter and a handful of chopped mint, season and serve with the lamb. You may want to throw together a salad on the side, for a bit of greenery.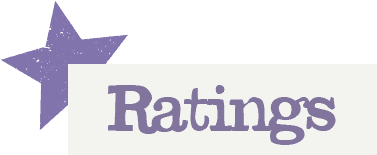 You'll need to log in to leave a rating & comment