Bish, Bosh, Squash
Ever played the sport of squash spotting? Sunshine, Turk's Turban, Spaghetti, Gem, Hokkaido... From gnarly, knobbly ones to pretty little ones, they all carve and cook pretty much the same...
Ingredients
Butternut Squash
Onion Squash
Turks Turban Squash
Herlequin Squash
Spaghetti Squash
Crown Prince Squash
Celebration Squash

Method
1.
Cut your squash up by inserting the very tip of the knife at the top and carve down. Turn it round and repeat on the other side. Then you can just pull it apart. magic.
2.
Scoop out the seeds. Slice into wedges - there's no need to peel as the skin is edible, or comes off very easily when it's cooked.
3.
Pop in a roasting tin with garlic, herbs, olive oil, salt and pepper.
4.
Roast at 180°C/Gas 4 for 30 mins or so.
5.
Have with roast chicken, bangers and mash, cous cous, quinoa or bulgar wheat, even with salad. Add goat's cheese for extra superbness. Go forth, spot squash and dine well.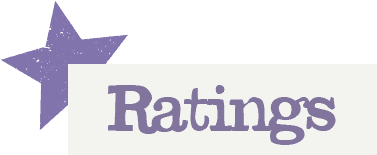 You'll need to log in to leave a rating & comment