Becouscous it's a Marrow
4-6 people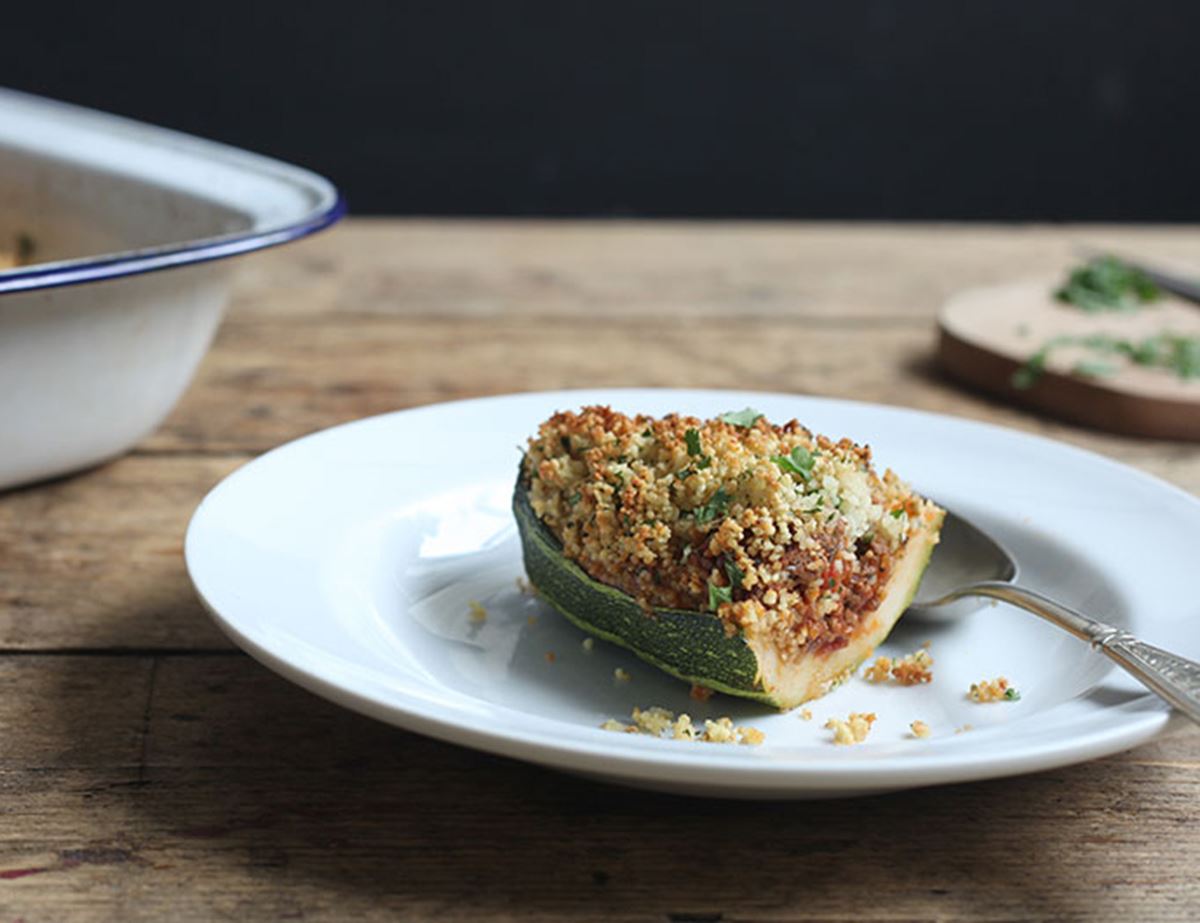 A massive marrow in your box can be daunting, which is where this simplest of stuffed marrow recipes comes in. Try it once and you'll have graduated from marrow school with honours.
Ingredients
1 marrow
400g beef mince
2 mugs of cooked couscous
1 onion
1 tin chopped tomatoes
2 handfuls of fresh parsley or 2 tbsp of dried
Olive oil
Sea salt and freshly ground pepper
Prep: 15 mins | Cook: 35-45 mins

Method
1.
Preheat the oven to 180°/Gas 4
2.
Split your marrow down the centre and scoop out the seeds. Place flesh-side up in a roasting tin. Cook your couscous and toss through a handful of parsley and a couple of glugs of olive oil.
3.
In a hot pan, add your beef mince a little at a time so the pan keeps its temperature and the beef fries rather than boils.
4.
When your beef is well coloured, add your diced onion and fry for a min or two. Stir till it gets a bit of colour. Add the tin of toms and give it a stir. Season. Add a handful of chopped herbs or a tsp of dried.
5.
Cook down for about 5 mins, add a little water if it gets to dry. Scoop the mix into the marrows and top with the couscous. Cover with foil and bake for 30 mins.
6.
Remove the foil and crank the oven up to 200°/Gas 6 and pop it back in for a further 10 – 15 mins till the marrow is just tender and the couscous is golden brown.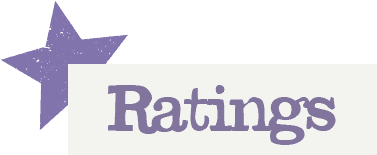 You'll need to log in to leave a rating & comment