Beautiful Beetroot & Orange Salad
2-4 people
Tastes as stunning as it looks. A gorgeous salad to serve up as a side, starter, snack or a healthy light meal.
Ingredients
4-5 beetroot, peeled
4tbsp olive oil, plus a little for cooking the beetroot
Sea salt and freshly ground pepper
4-5 oranges
2 tbsp honey or agave
A pinch of mixed spice or ground cinnamon
A pinch of chilli powder
A large handful of walnuts, roughly chopped
A handful of fresh mint leaves

Method
1.
Cut your beetroot into wedges about the size of orange segments. Heat a large lidded pan. Add a gloss of oil, just enough to coat the bottom. Spread your beetroot out on the bottom of the pan. Season with salt and pepper. Cover. Cook till tender, about 15 mins, turning once.
2.
Pour 4 tbsp of olive oil in a jam jar. Add a pinch of salt. Squeeze in 4 tbsp orange juice from one of your oranges, 1 tsp of the honey and a pinch of each spice. Pop a lid on the jar. Shake till well mixed.
3.
Top and tail your remaining oranges. Cut the peel off the sides. Slice into rounds.
4.
Toast your walnuts in a frying pan. Once fragrant, gloss with the remaining honey. Add a pinch of salt. Mix. Remove from heat. Tip the walnuts on a cutting board. Let them cool.
5.
Arrange the beetroot and orange slices in a bowl or plate. Drizzle over the dressing. Scatter the walnuts and mint leaves over. Serve.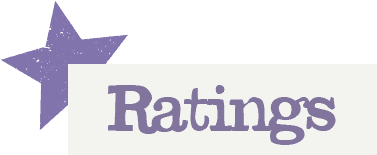 You'll need to log in to leave a rating & comment