Banana, Rum & Cardamom Jam
16-20 people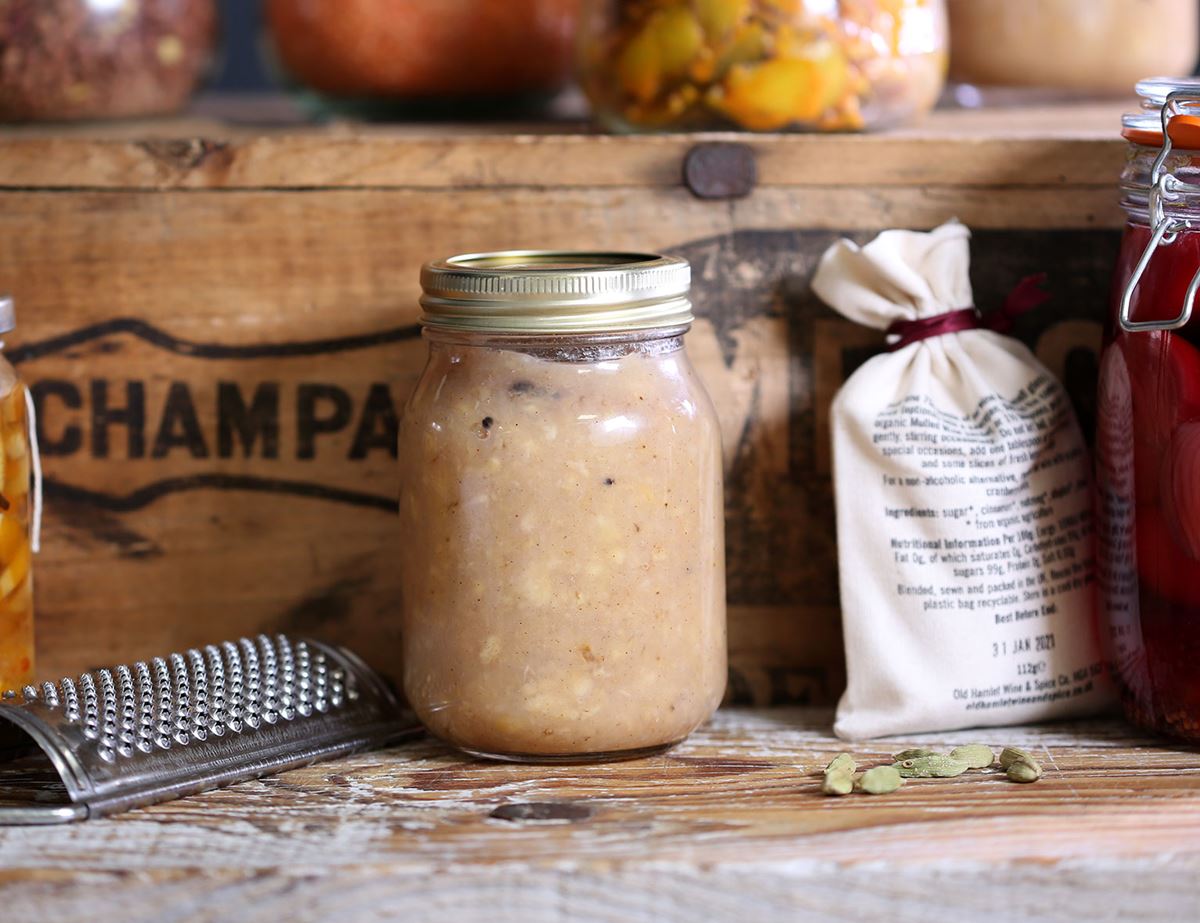 This delicious jam is made with ripe bananas simmered with sweet spices and finished with a dash (or two, or three) of rum. It makes a gorgeous gift, and luckily this recipe makes enough for two jars - one for them and one for you.
Ingredients
8 large ripe bananas
250g caster sugar
50g demerara sugar
Juice of 2 limes
4 cardamom pods
1 level tsp ground cinnamon
A pinch of sea salt
2-4 tbsp white rum (optional)
Prep: 10 mins + sterilising | Cook: 15 mins

Method
1.
Sterilise a couple of jars - this jam will make enough to fill 2 x 500ml jars. To sterilise them, wash the jars in hot soapy water, rinse under hot water and dry on a tray in a 160°C/Fan 140°C/Gas 3 oven till completely dry.
2.
Peel the bananas and weigh them - you need around 625g-650g peeled bananas in total. Break the bananas into a large, heavy-based pan and add the caster and demerara sugar. Use a potato masher to mash the bananas and sugars together.
3.
Squeeze the juice from the limes into the pan. Pop the cardamom pods on a board and use the back of a spoon to crush them open. Shake the black seeds into a pestle and mortar and crush them, or use a small bowl and the end of a rolling pin. Scrape the ground cardamom into the pan. Add the cinnamon and a small pinch of salt. Stir everything together to mix.
4.
Set the pan on a medium-low heat. Bring to a simmer, stirring every so often. When the mixture is just bubbling a little, but not boiling, turn the heat down a little and simmer for 10-12 mins, stirring every now and then, till the jam has browned and thickened a little. Your wooden spoon will leave tracks in the jam when you stir it.
5.
Take the jam off the heat and stir in the rum if you're using it - 2 tbsp gives a subtle rum flavour, 4 tbsp gives more of a kick. Spoon the jam into the sterilised jars, seal and store. This jam is delicious on toast, spooned over pancakes and waffles, or served with a scoop of vanilla ice cream, some chopped toasted peanuts and a drizzle of chocolate sauce.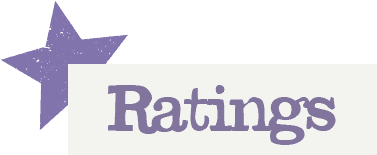 You'll need to log in to leave a rating & comment