Aubergine Croutons
2-4 people
Got a spare aubergine? Not sure what to do with it? This recipe is genius. Great as a mini-side, or sprinkled on pasta, soup, salads or in sarnies.
Ingredients
1 aubergine
1-2 mug of milk or cool water
1-2 mug of plain white flour or polenta
Sea salt
Freshly ground pepper
Any other spice you wish to add - chilli powder and cinnamon are nice
Olive oil

Method
1.
Cut aubergine into 1cm slices. Quarter each slice. Place milk or water in a shallow dish. Dampen the aubergine slices. Mix flour or polenta with salt, pepper and any additional spices you might want to use. Place damp aubergines pieces in the flour, a few at a time, shake them through the flour to coat well.
2.
Heat 1cm film of olive oil in a large frying pan. Add aubergine croutons little by little. Cook until golden on each side. Drain in a colander or on a slice of bread - my granny always uses the eal end for such occasions. Sprinkle over pasta, soup, salad or pack into houmous-filled pita bread. Delicious.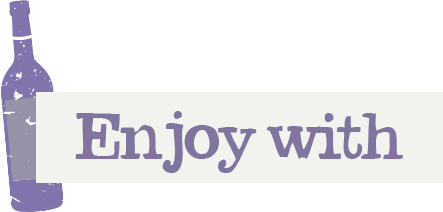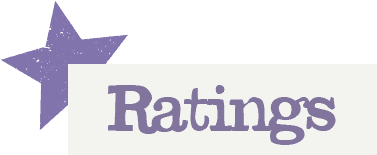 You'll need to log in to leave a rating & comment