Aubergine Croutons
2-4 people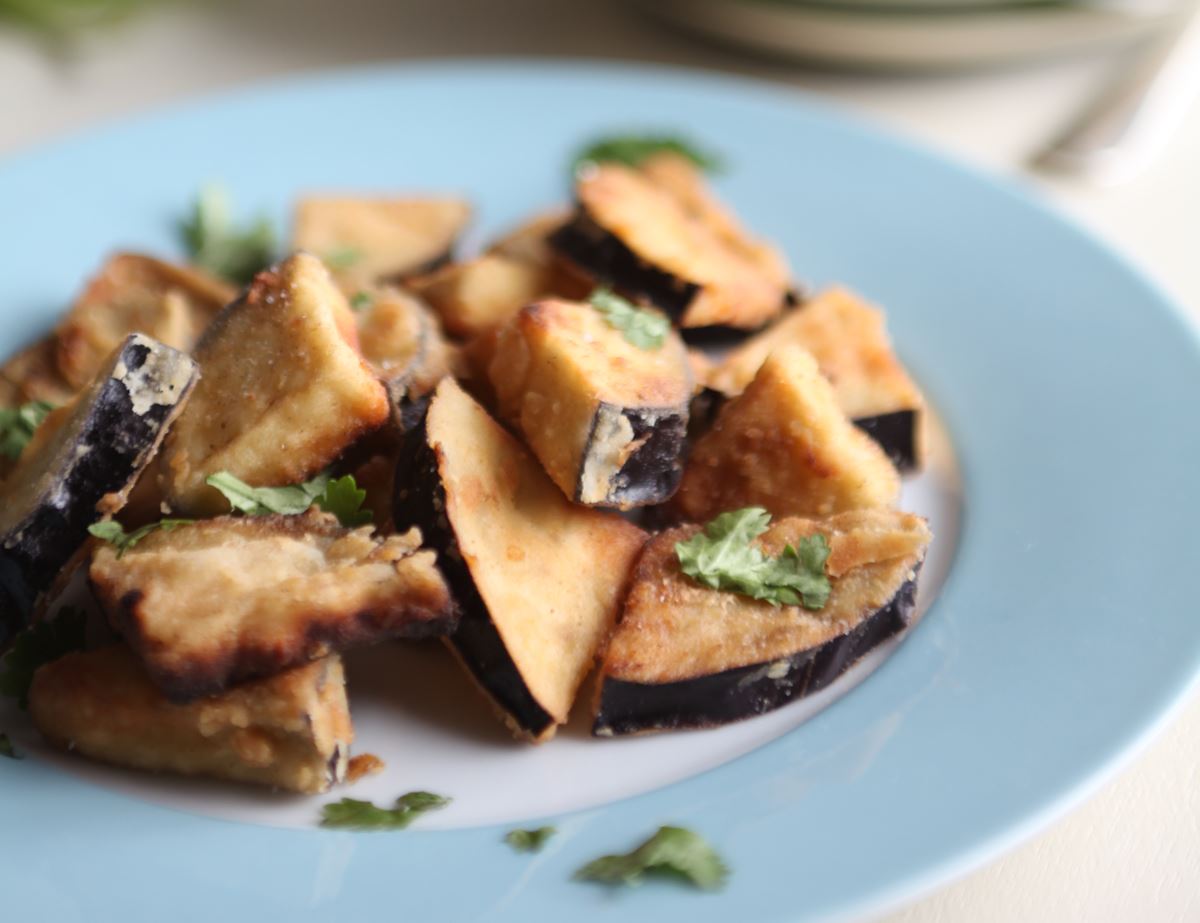 Got a spare aubergine? Not sure what to do with it? We've got you. These veggie croutons are great as a mini-side, or used to top pasta, soup, salad, or to stuff into a pitta sandwich.
Ingredients
1 aubergine
1-2 mug of milk or cool water
1-2 mug of plain white flour or polenta
Sea salt
Freshly ground pepper
Additional spices – chilli powder or cinnamon would work well
Olive oil

Method
1.
Cut the aubergine into 1cm slices. Quarter each slice. Pour the milk or water into a shallow dish. Add the aubergine slices to dampen them. Mix the flour or polenta with salt, pepper and any additional spices you might want to use. Pop the damp aubergines pieces in the flour, a few at a time, and shake them through the flour to coat well.
2.
Heat 1cm olive oil in a large frying pan. Add the aubergine croutons little by little. Cook till golden on each side. Drain in a colander or on a slice of bread - my granny always uses the heal end for such occasions. Sprinkle the croutons over pasta, soup, salad or pack them into houmous-filled pita bread.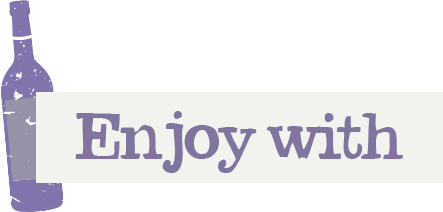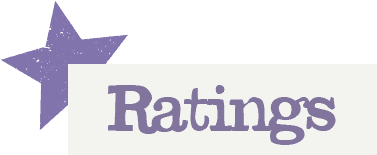 You'll need to log in to leave a rating & comment