Asparagus Stalk Pesto
6-10 people
The woody ends from your asparagus spears might not be as tender as the tips, but you can still eat them. Blitz them with mint, walnuts, lemon juice and a veggie version of parmesan to make a silky springtime pesto that can be tossed with pasta for a quick meal or brushed over chicken, fish or tofu before grilling.
Ingredients
150g leftover woody asparagus stalks
100g vegetarian Italian hard cheese
10g mint leaves
1 garlic clove
100g walnut halves
2 tbsp lemon juice
150-200ml extra virgin olive oil
Prep: 20 mins | Cook: 15 mins

Method
1.
Put a pan of salted water on to boil. Trim any really dry ends off the leftover asparagus stalks and chop them into small chunks, around 1cm long. When the water is boiling, add the asparagus stalks and simmer for 4-5 mins till tender. Drain and let the stalks steam dry in the colander for a few mins.
2.
While the asparagus stalks cook, finely grate the Italian hard cheese. Pick the mint leaves off their sprigs and roughly chop them. Peel and roughly chop the garlic clove.
3.
Scoop the asparagus into a blender or food processor. Add the grated cheese, mint, garlic, walnut halves, lemon juice and 150ml olive oil. Add a pinch of salt and blend to make a smooth purée. If it's a little too dry, add a splash more olive oil. Taste the pesto and add a pinch more salt or a dash more lemon juice, if you think it needs it.
4.
Scoop the pesto into a clean tub or sterlised jar and store in the fridge for up to 3 days. The pesto can also be frozen for up to 3 months – freeze it in ice cubes and you have small portions of pesto, ready for defrosting and tossing with pasta, adding to soups and stews, using to top baked potatoes and brushing over chicken or fish before grilling. If you're adding the pesto to pasta, then around 50-100g pesto should be enough per person.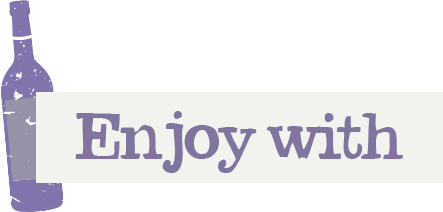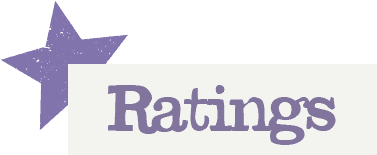 You'll need to log in to leave a rating & comment