Apple Griddle Cakes
8-12 people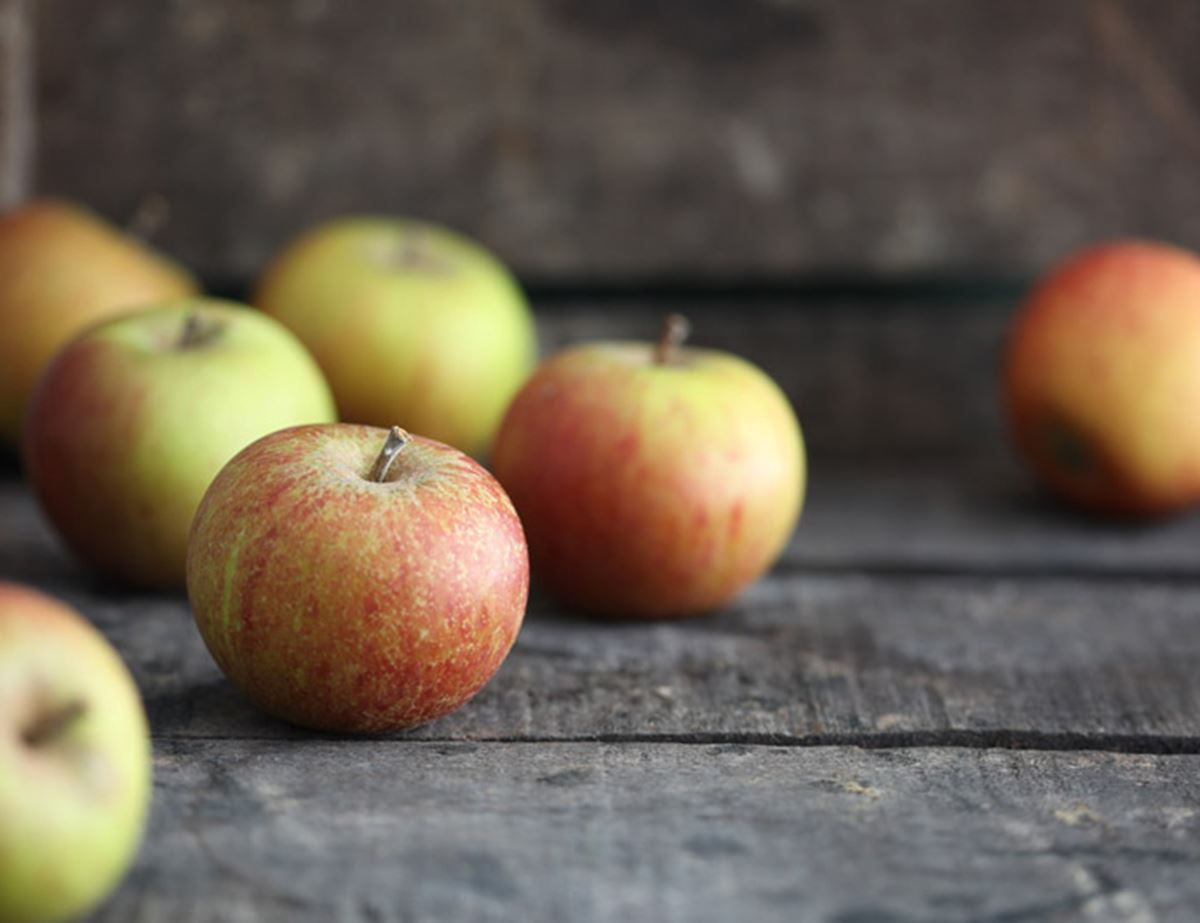 There's an old saying: when life gives you apples, make pancakes. (It's a really old saying, super obscure.) So we've folded crisp, sweet organic apples, into our batter, topped it up with a splash of apple juice and added a dash of apples' favourite foil, warming spice. These are just the thing for breakfast, brunch or an afternoon tea treat.
Ingredients
2 eggs
225g wholegrain flour like spelt or wholewheat
3 tsp baking powder
300ml apple juice
A pinch of spice, like fresh ginger or ground cinnamon
1 tbsp olive oil, plus extra for frying
1 apple, coarsely grated
Honey or caster sugar, to serve
Prep: 5 mins | Cook: 20 mins

Method
1.
Whisk the eggs till frothy. Stir in the flour, baking powder, apple juice, spice and oil.
2.
Fold in the grated apple till you have a smooth batter – it should have the consistency of double cream. If it's too thick, trickle in a little more apple juice or some water. If it's too thin, add a little more flour.
3.
Set a large frying pan on a medium-high heat. When the pan is hot, brush it with a little oil.
4.
Dollop on 2 dessert spoons of batter for each pancake (make them smaller or larger if you like). Turn the heat down a bit and cook the pancakes till little bubbles appear from the outside to the centre.
5.
Once the bubbles reach the centre, the pancake is set and ready to flip. Cook for a min or 2 on the other side. Don't be tempted to press the pancake into the pan – it will squash out the air bubbles that make it light and fluffy.
6.
Serve the warm griddle cakes in stacks, with a little butter, if you like, and a drizzle of honey or dusting of caster sugar.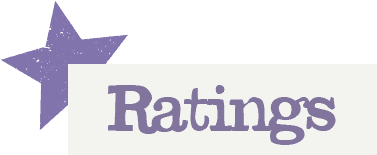 You'll need to log in to leave a rating & comment