Abel & Afternoon Tea Scones
12- people
Ah, the humble scone, the quintessential teatime treat.
Ingredients
450g self-raising flour, plus extra for dusting
2 tsp baking powder
A pinch of sea salt
120g cold unsalted butter, cubed
2 eggs
5 tbsp milk
Tip: Don't twist the cutter or glass when cutting the scones. This'll make them lopsided. Slide them away from the dough as you cut or use a knife to help.

Method
1.
Preheat the oven to 200°C/ Gas 6.
2.
Tip the flour, baking powder and salt into a large bowl. Mix.
3.
Add the butter little by little, coating each cube in flour as you go. Rub the butter into the flour using your fingers till it's like breadcrumbs. Whisk the egg and milk together in another bowl or jug.
4.
Make a well in the middle of the flour mix. Drizzle the egg mixture in gradually, mixing as you go, till it all comes together to form a dough. If you've leftover egg mix, save it to brush on the tops.
5.
You want a dough ball that's softer than pastry but not sticky. Tip it onto a floured surface. Gently knead, if needed. Roll out till about 3cm thick.
6.
Cut into circles with a cutter (or an upturned glass). Place on a lightly buttered baking tray. Brush the tops with a little beaten egg or milk.
7.
Bake for 12 mins, or till puffy and golden.
8.
Add clotted cream and strawberry jam, and dig in.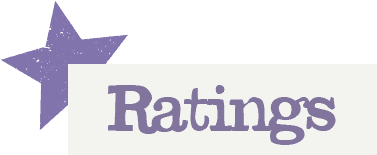 You'll need to log in to leave a rating & comment