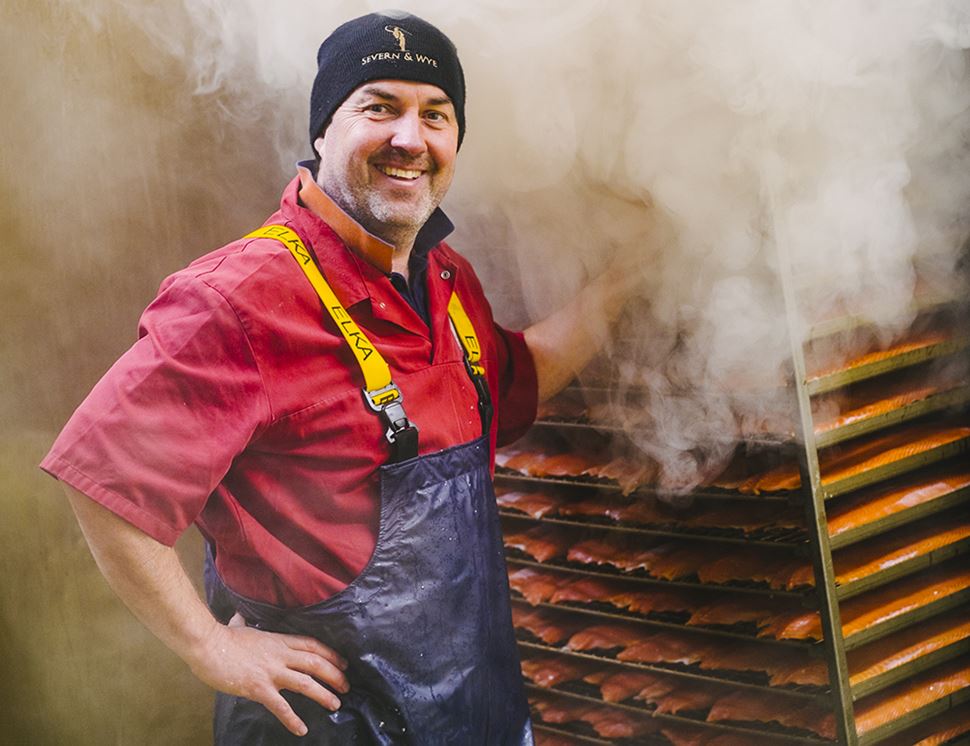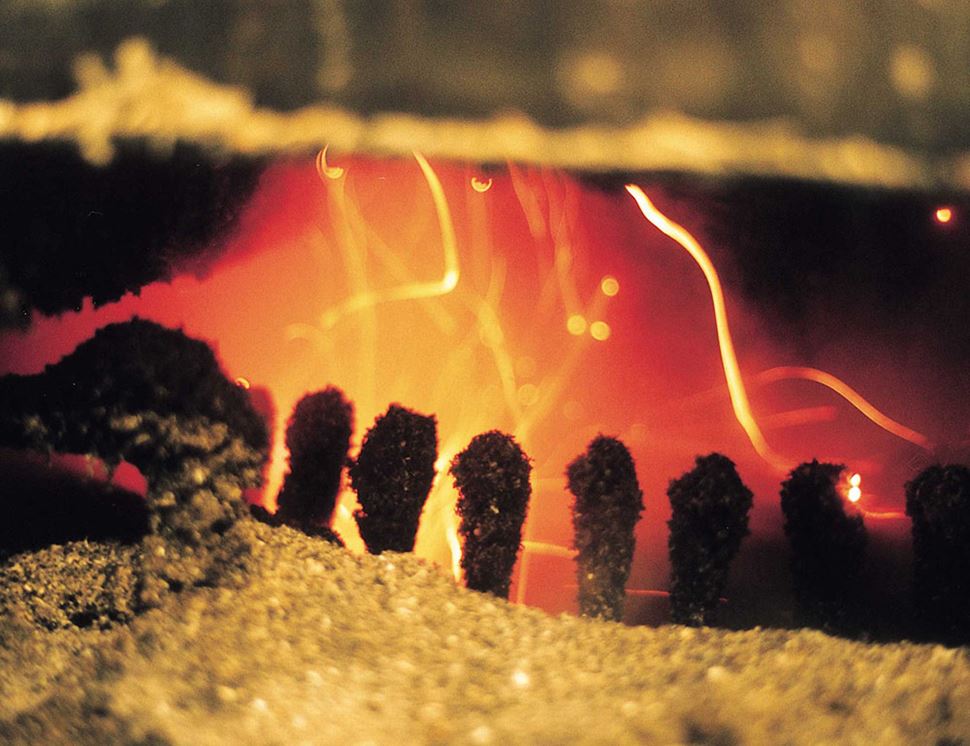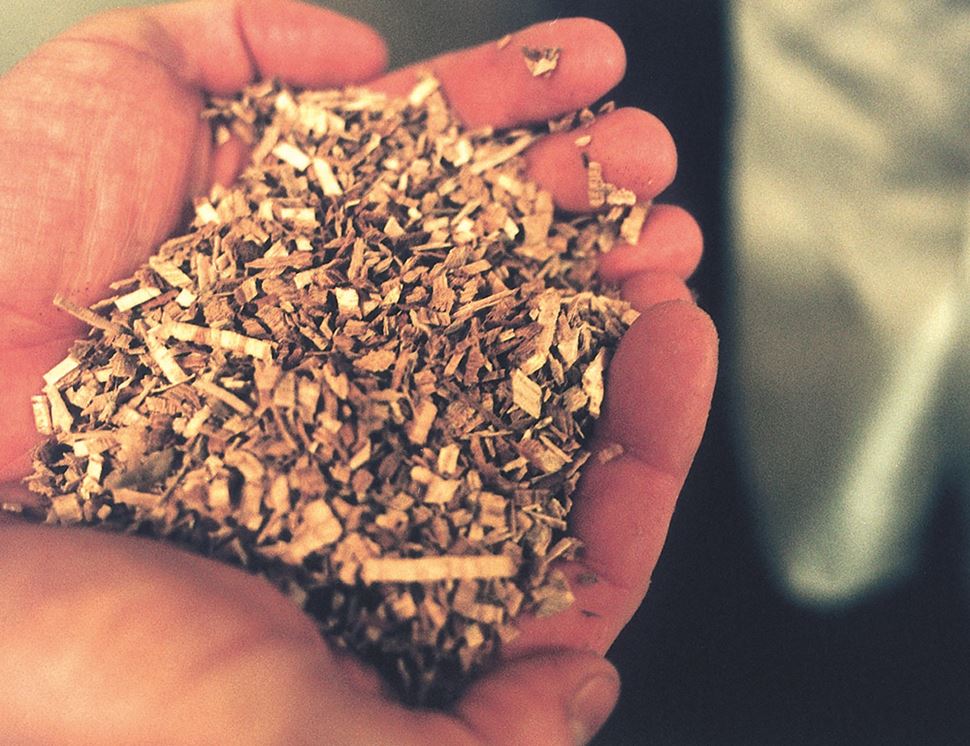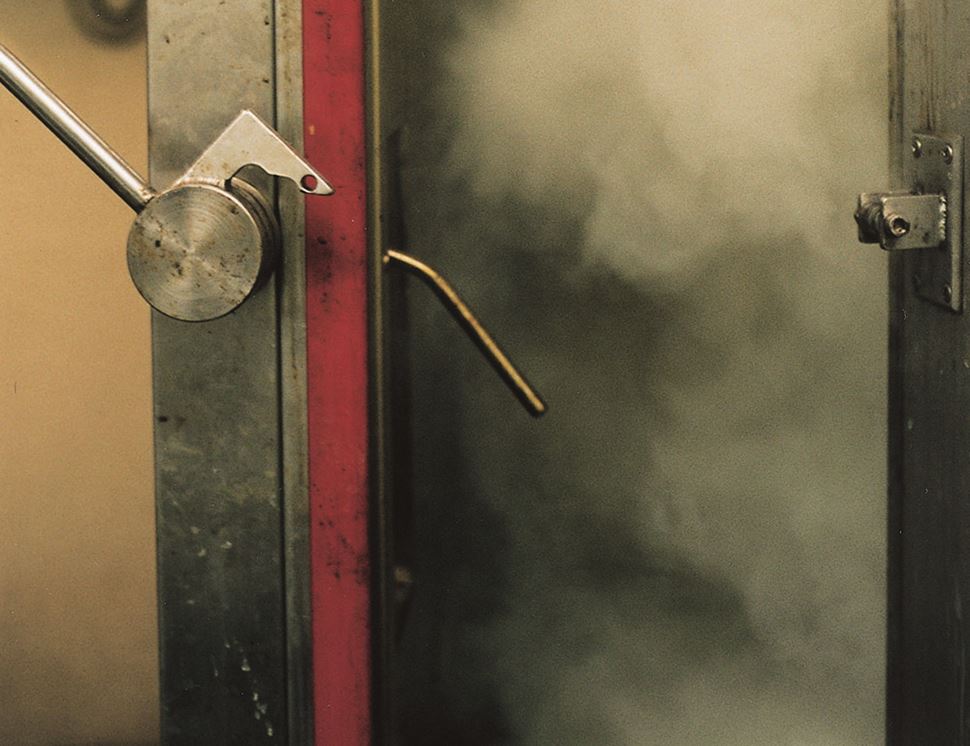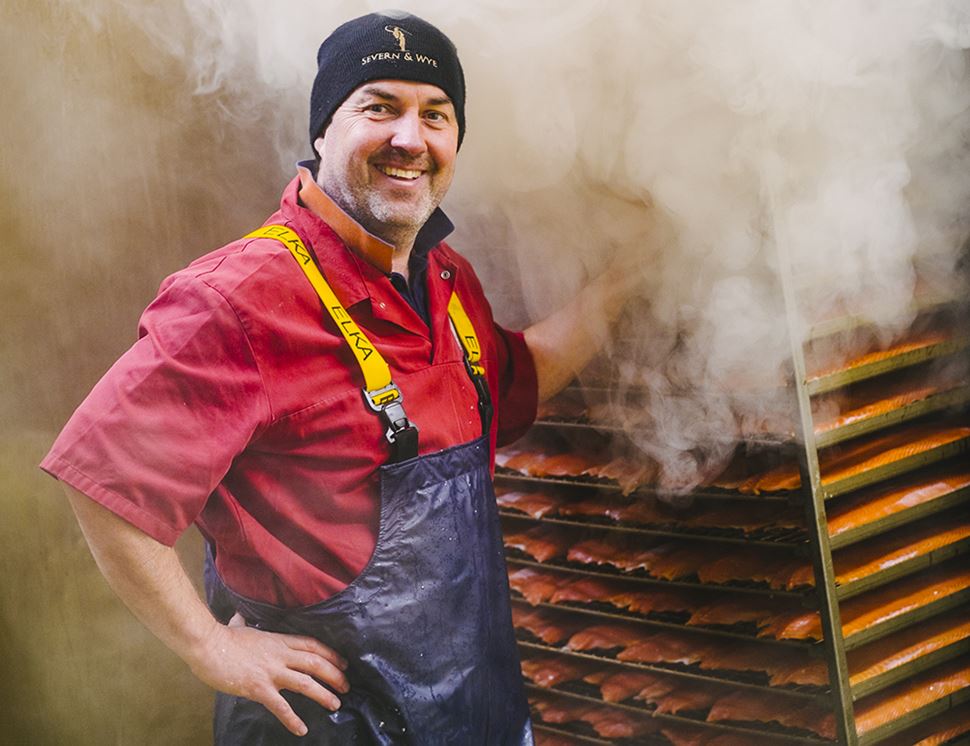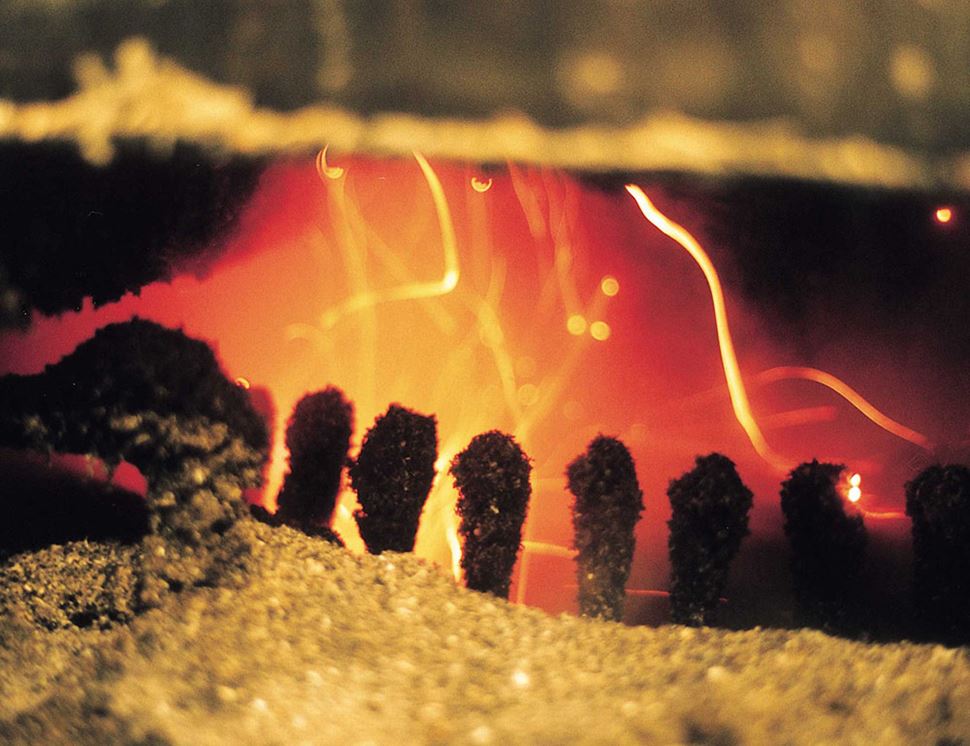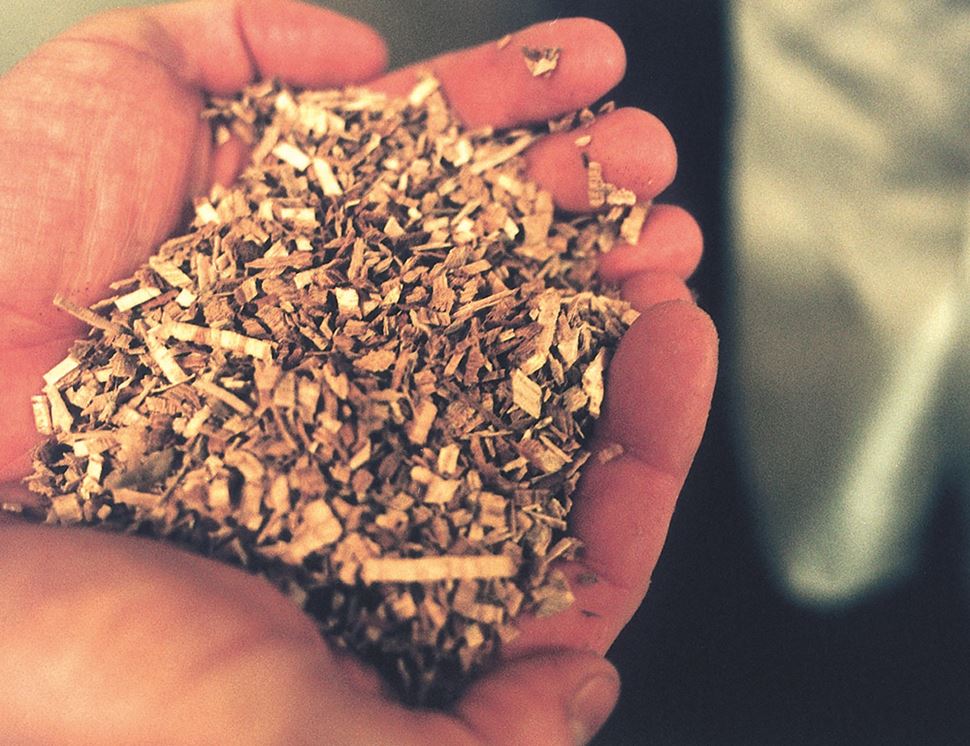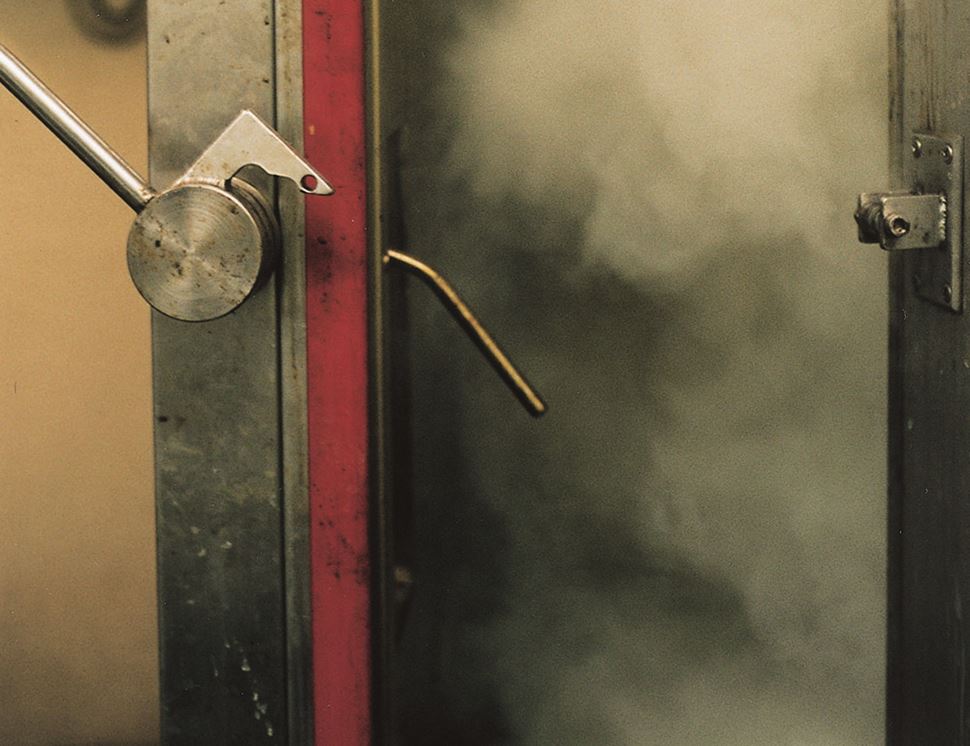 Severn & Wye Smokery
Master smokers, Severn & Wye have been curing fish for more than 30 years, after founder Richard Cook discovered a passion for seafood aged just 19. At the Severn & Wye Smokery, a traditional smoking process is preferred, and most of the grading, cutting, filleting and curing is done by hand. Severn & Wye chip all of their own oak wood, giving their smoked salmon a totally unique taste that you won't find elsewhere.


Beginning as a family business, the family feel is still an integral part of the culture of Severn & Wye, with several team members having worked there for over a decade. With an incredibly impressive array of sustainability credentials, Severn & Wye are working towards having a zero-carbon footprint and absolutely no fish waste. Over the past 20 years, they have only felled five oak trees to craft their state-of-the-art smoker, and these have been replaced by 350 British deciduous trees. With Severn & Wye, enjoy responsible seafood with outstanding flavour.

More from Severn & Wye Smokery