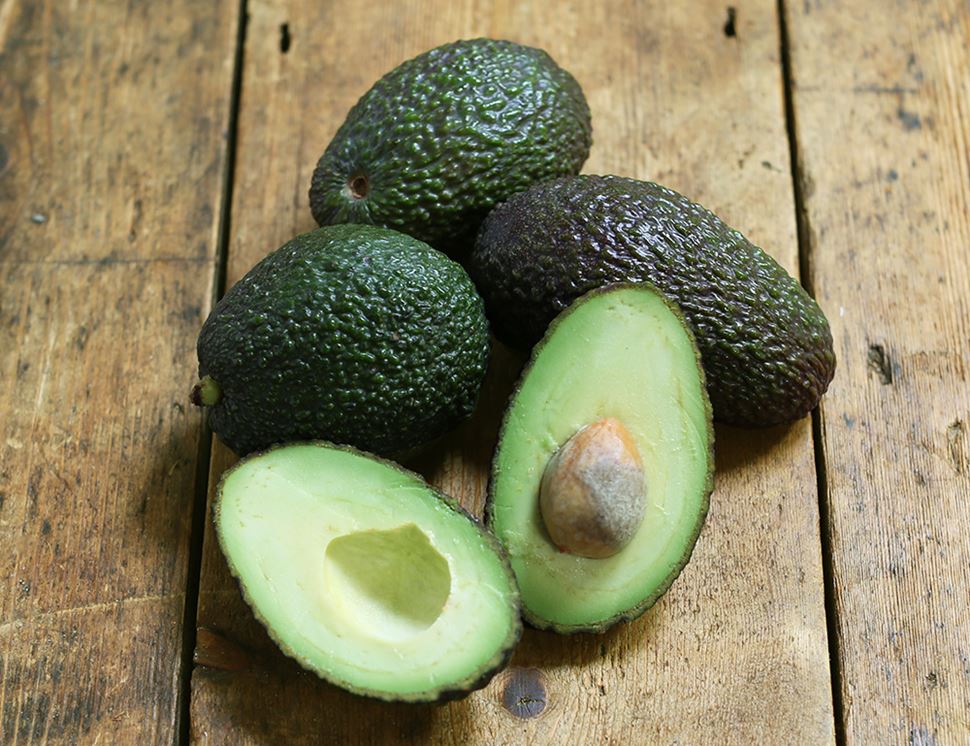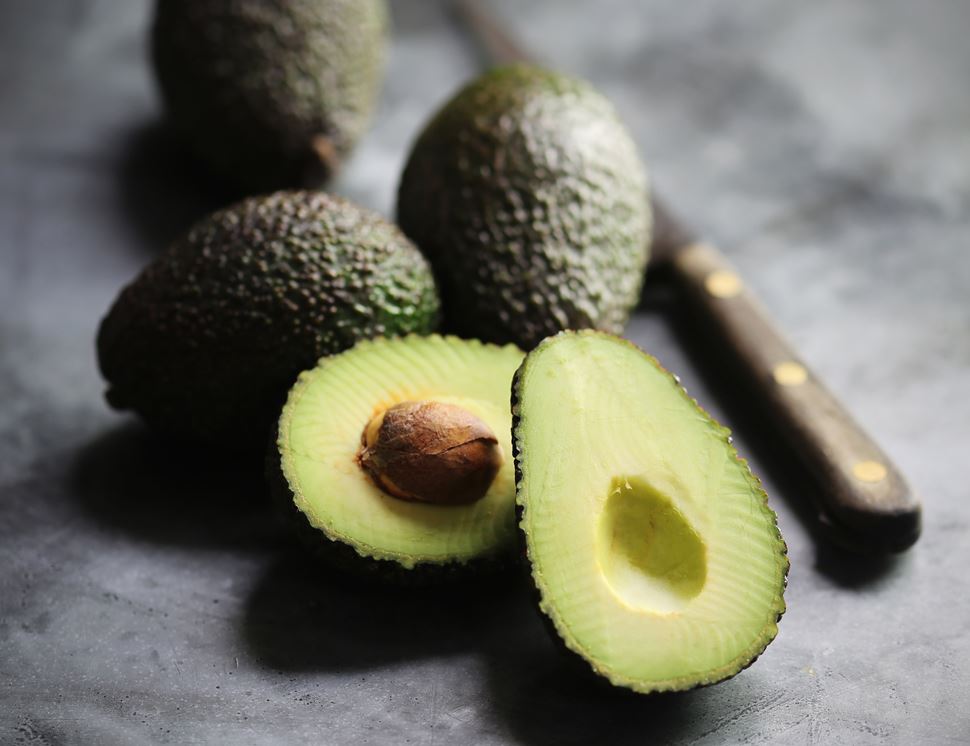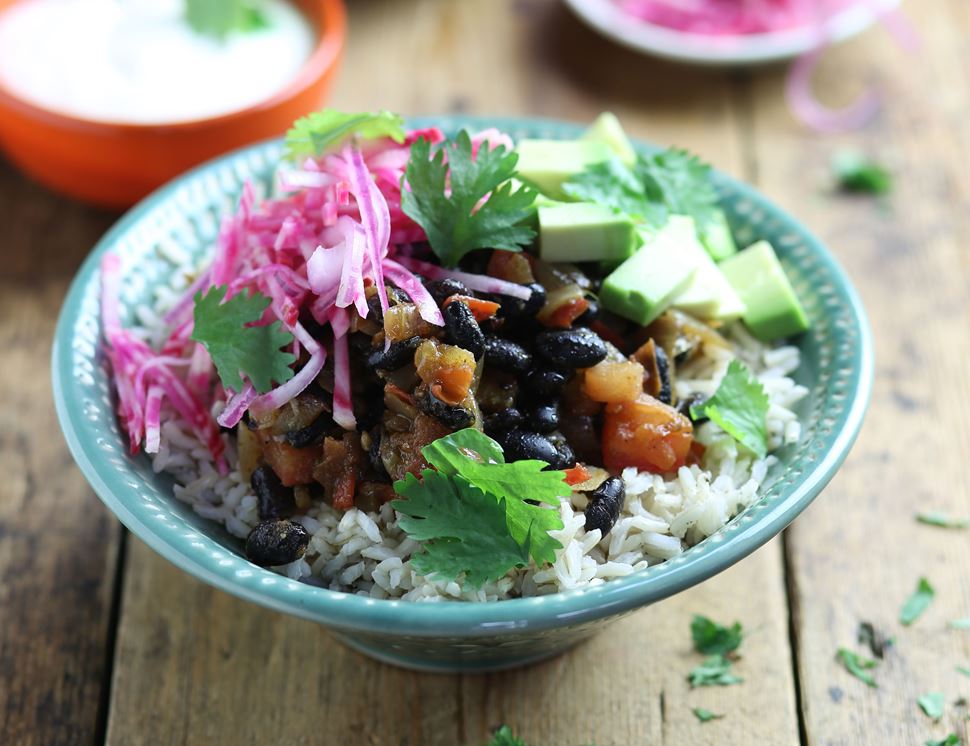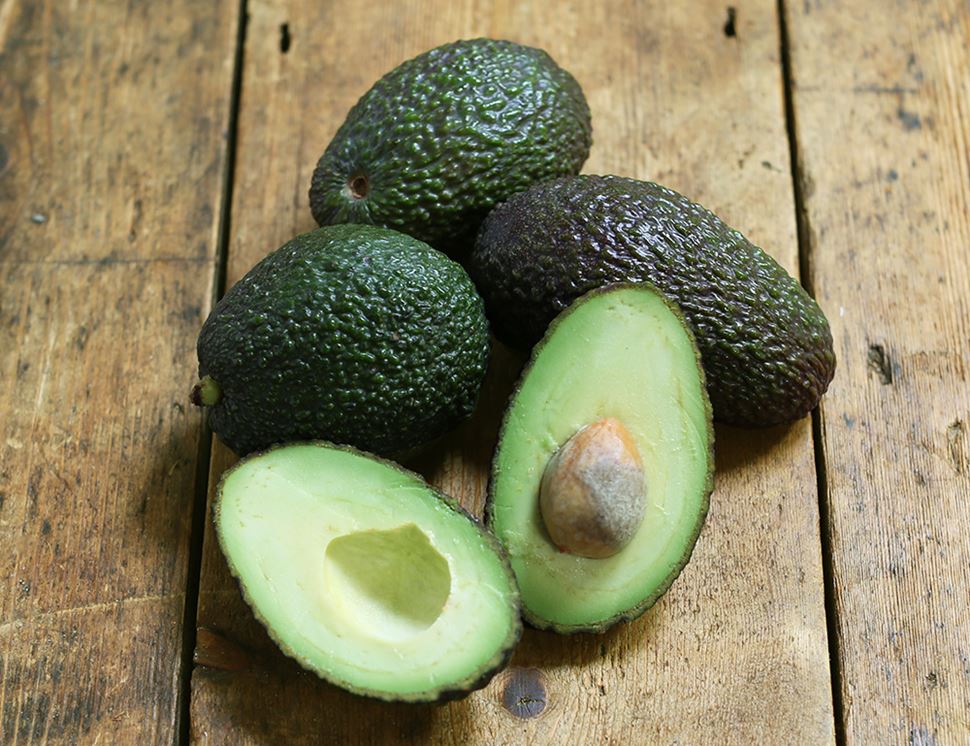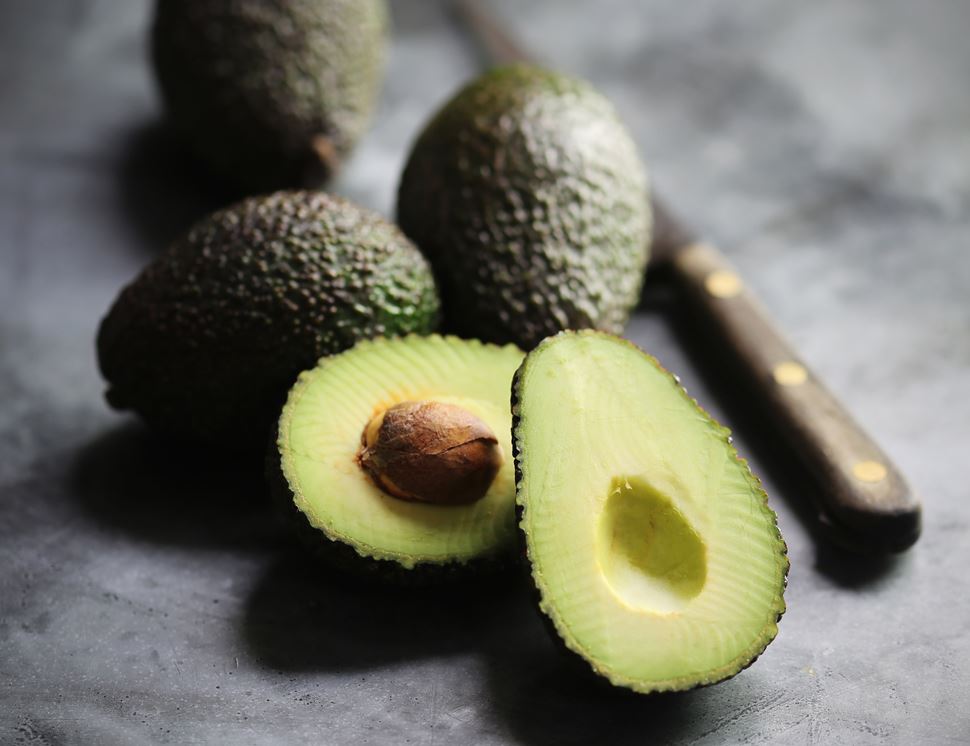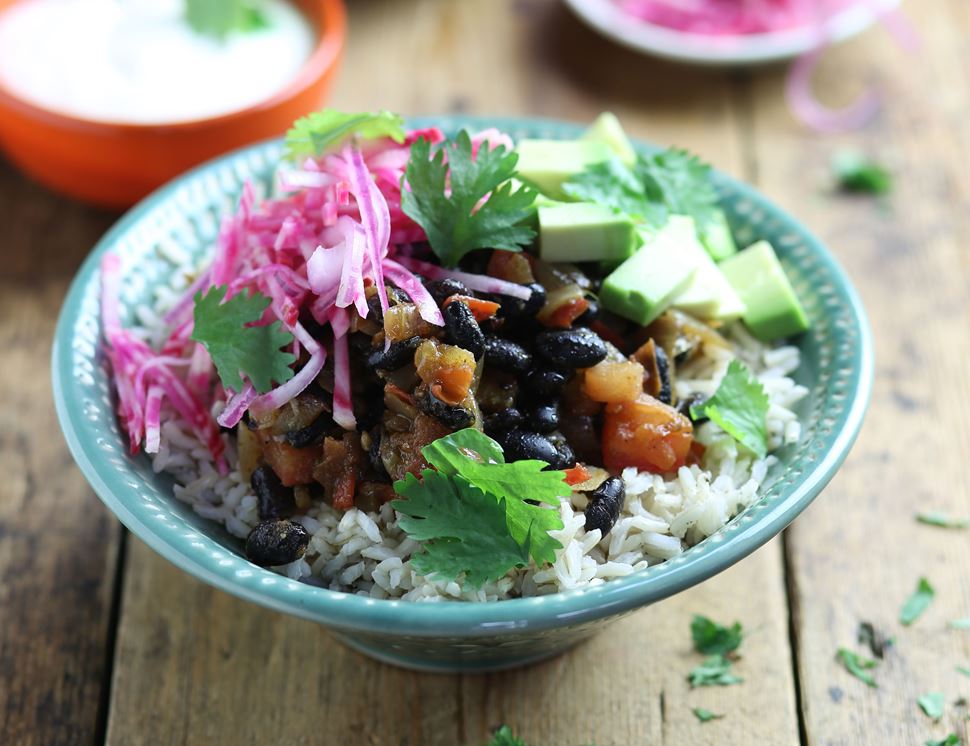 Mini Avocados, Ripen at Home, Organic (4 pieces)
Brace yourself. Your avocado obsession is about to go through the roof. These little green mini avos are fantastically rich, sweet and creamy, perfect if you're after just an avo snack for brekkie, or if you just need a few shavings to top off your sandwiches or salads. Unused brown halves in the fridge, be gone! And also, just look at them. Absolutely adorable. A little note: being smaller and denser than regular avos, these will still feel quite firm even when ripe, so don't leave it too long to cut into them!


Country of Origin - Spain
Variety - Hass
Our organic avocados are grown by small-scale farmers in the Andes highlands, northeast of Lima, where the long-lasting intense sunshine, combined with the cool nights and dry weather, create the perfect conditions to naturally grow high quality, oil-rich avocados.
Abel & Cole handles celery, celeriac and nuts on site. Due to our packing process and re-use of boxes there is a risk of cross-contamination from these, and all other allergens.
Avocados are extremely prone to discolouring, once cut. This does not affect the flavour, but its appearance will suffer. You can rub some lemon juice over the surface to help preserve its ripe green colour. To half an avocado, usually to be filled, simply slice it in half, then twist the two parts free and remove the stone. To peel an avocado, use either a sharp knife or potato peeler, depending on its ripeness. Avocados may come to your door before they are ripe. If you want to prolong their ripening, then keep them in your fridge. However if you need them to ripen quickly then leave them in your kitchen or larder. If you hold the avocado in your hand and apply light pressure, it should give slightly if it is ripe. Suitable for home freezing.
You might also like to try...