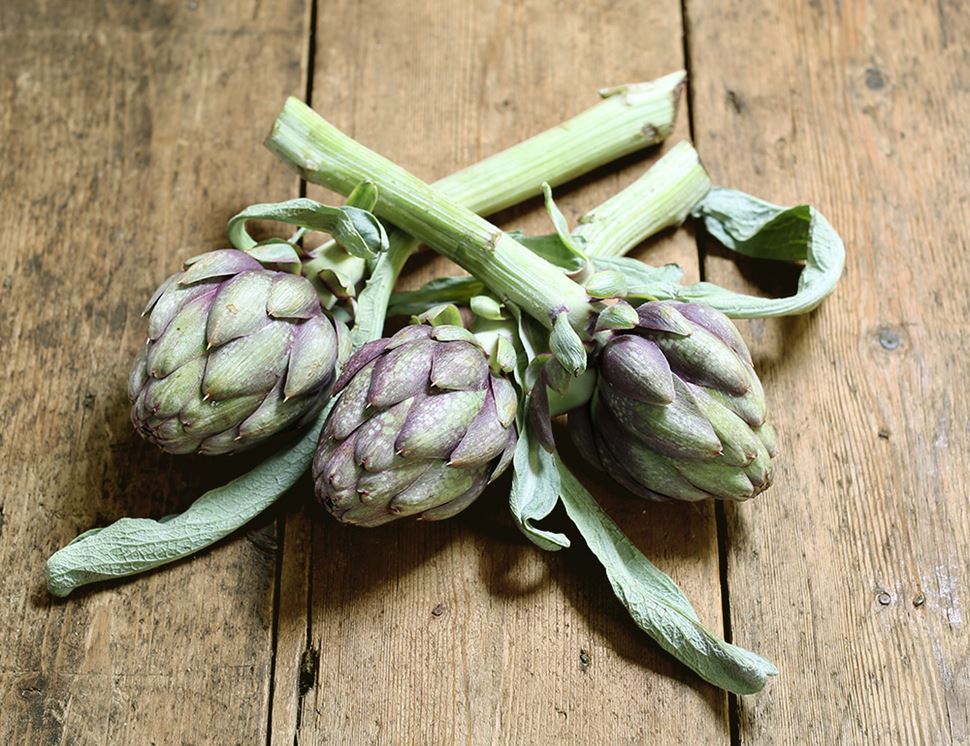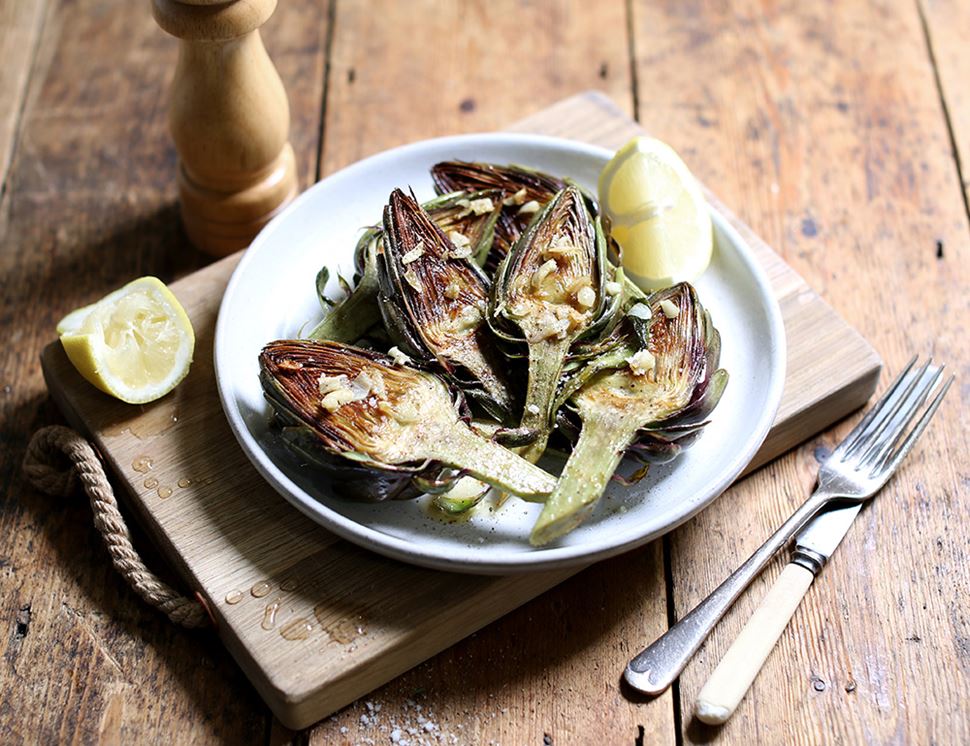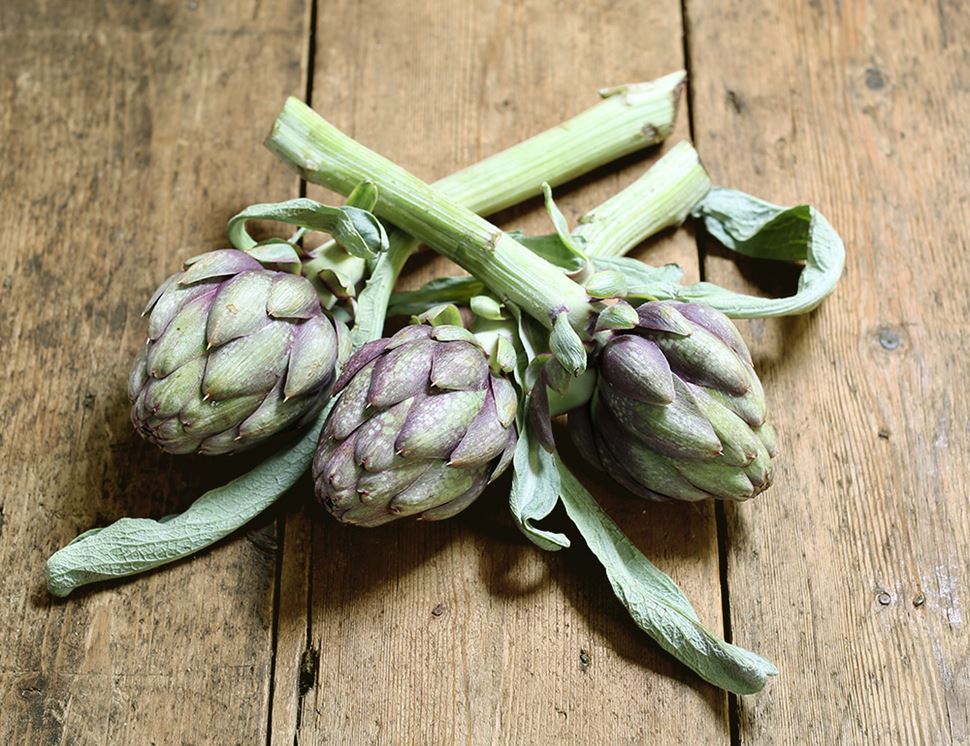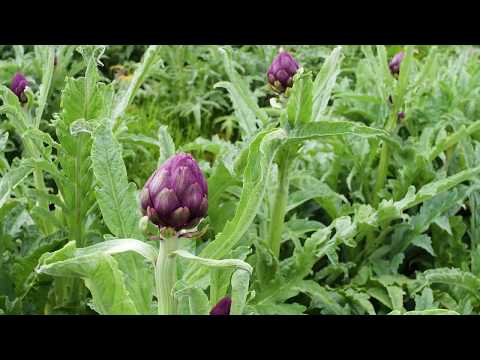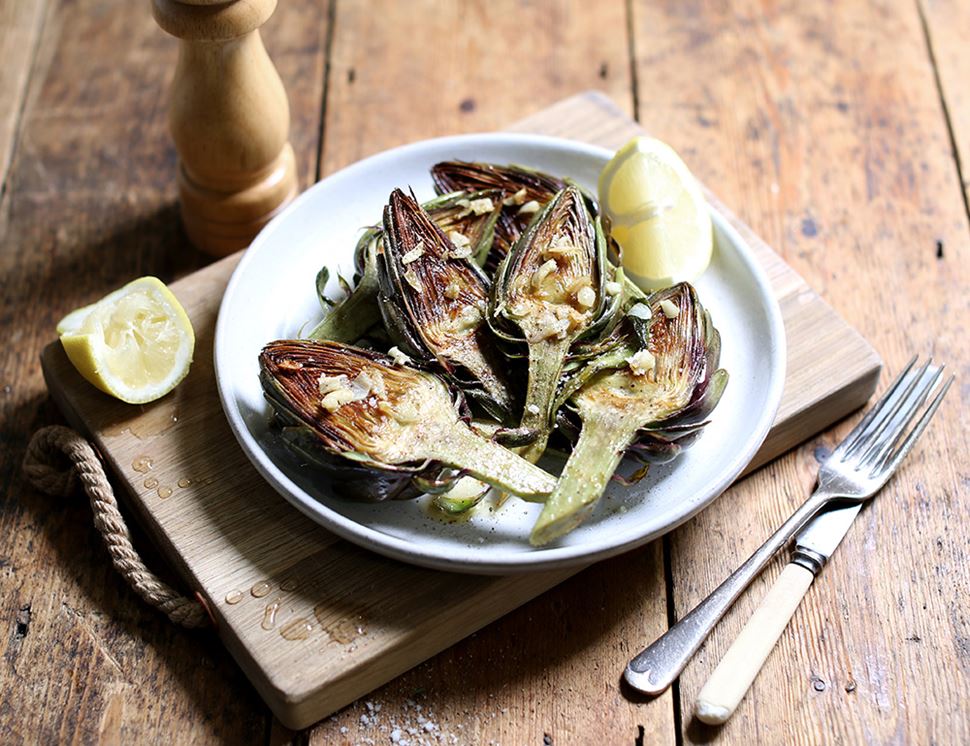 Baby Purple Artichokes, Organic (3 heads)
If you love artichokes, but you've never prepped them yourself because they're a bit tricky, these organic, baby purple artichokes are just the ticket. They're smaller and more tender than their older cousins. You can steam them and strip back the leaves (scraping the flesh off each one with your teeth as you go!) then enjoy the heart inside. They're also brilliant lightly braised, seasoned and served in salads. Or, if you're feeling fancy, they make a decadent and delicious pizza topping too!

Country of Origin - UK
Class - Minimum Class 2
These babies come from Clive Martin's farm in Cambridgeshire. Clive's kept us in amazing artichokes and asparagus for years, and has grown a lot of rhubarb for us on his Fenland farm this year, too.
Abel & Cole handles celery, celeriac and nuts on site. Due to our packing process and re-use of boxes there is a risk of cross-contamination from these, and all other allergens.
At the very beginning of the season you could eat these whole! Now they've started to mature a little you'll want to strip back the leaves as you would a normal artichoke. As soon as you cut into them they start to brown so have half a lemon at the ready to squeeze over them to stop the browning process. Steam whole or halve and griddle or barbecue to bring out their sweet nutty flavour. Then eat them from the inside out (you might want to leave a couple of the outer leaves behind) making sure to enjoy all of that young artichoke heart.
You might also like to try...