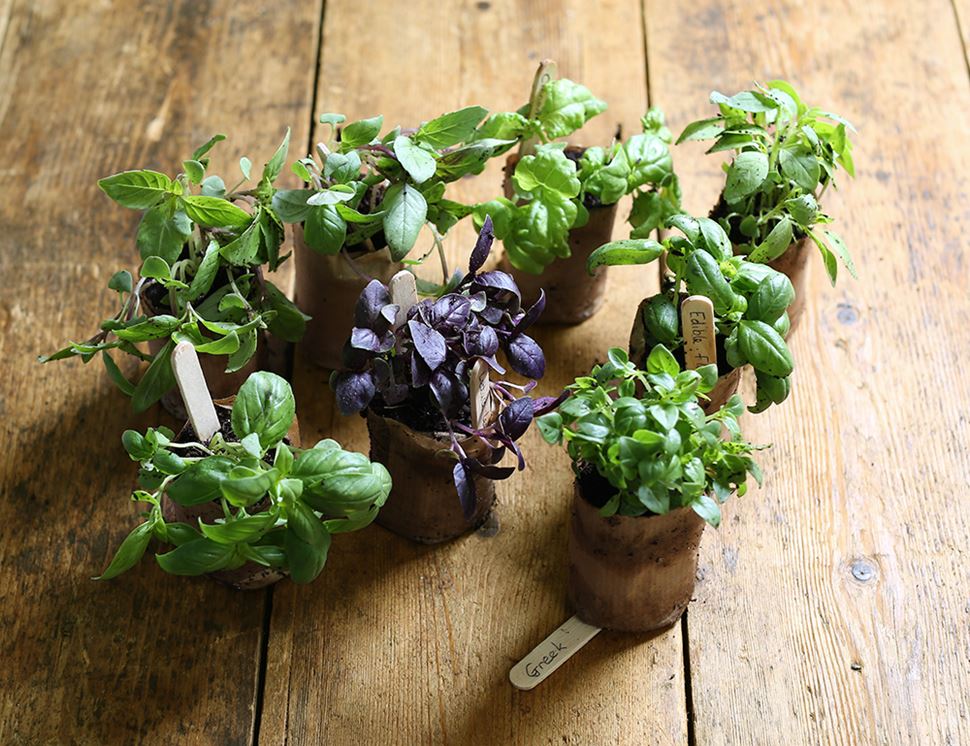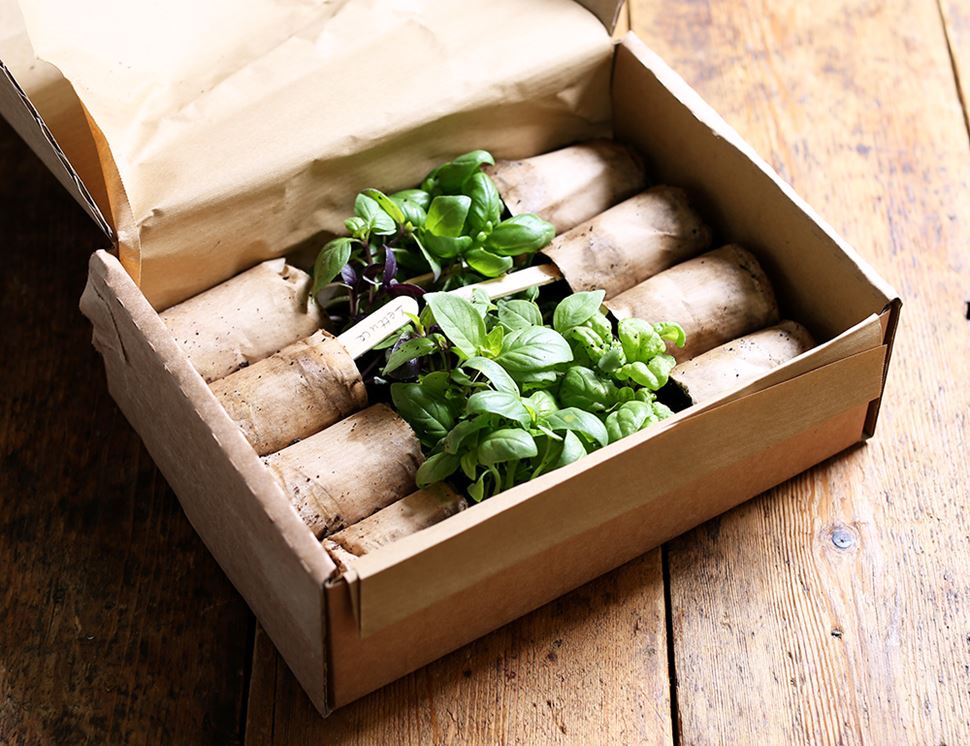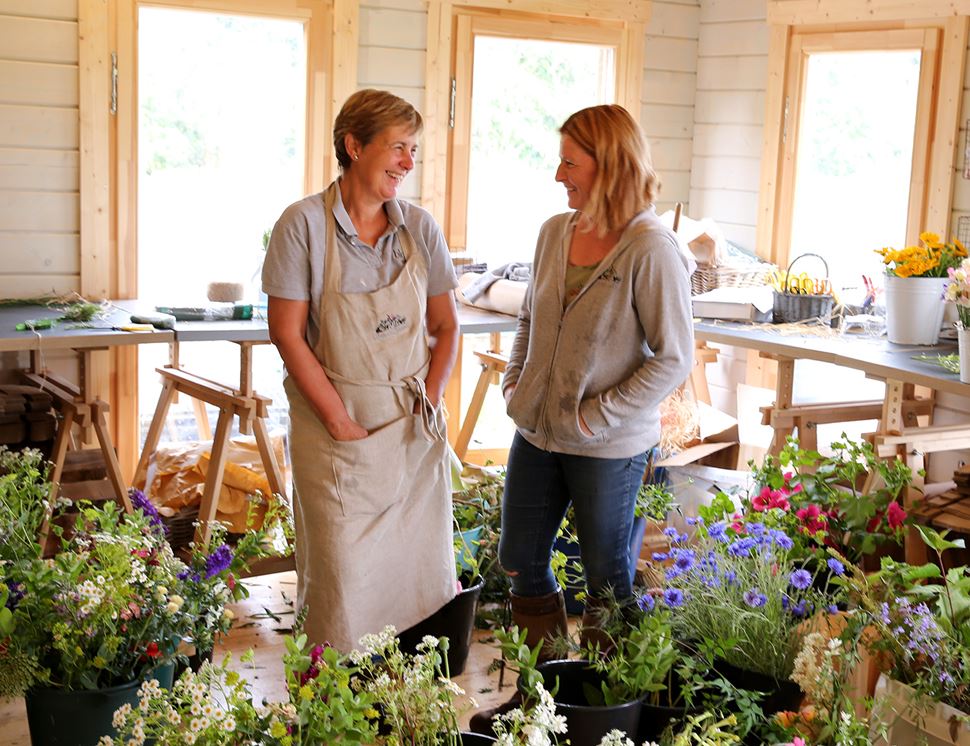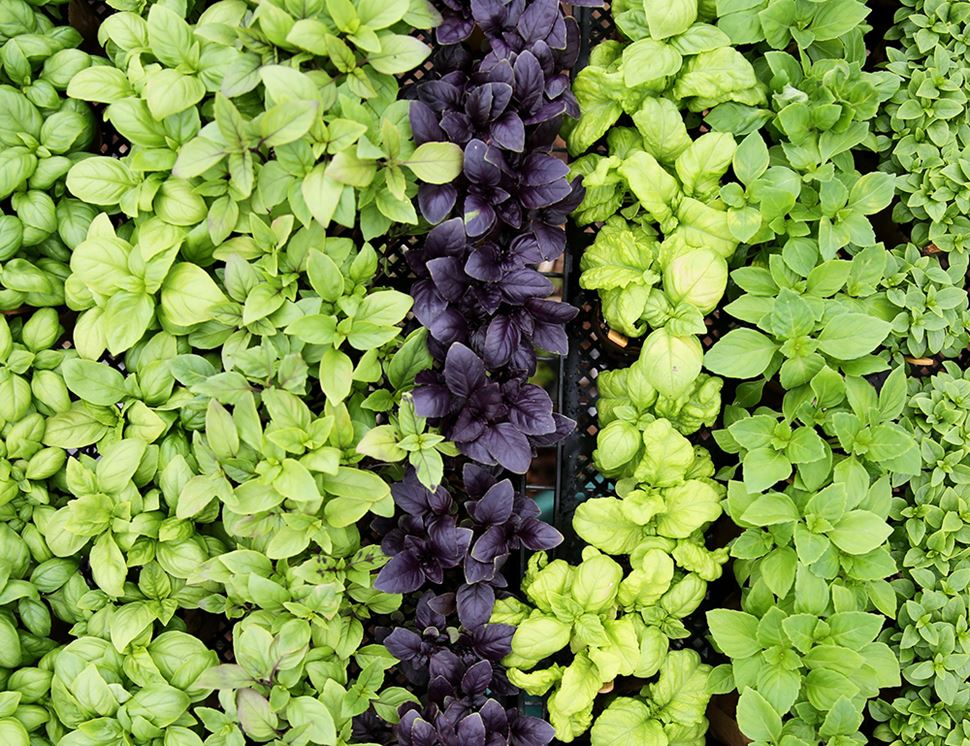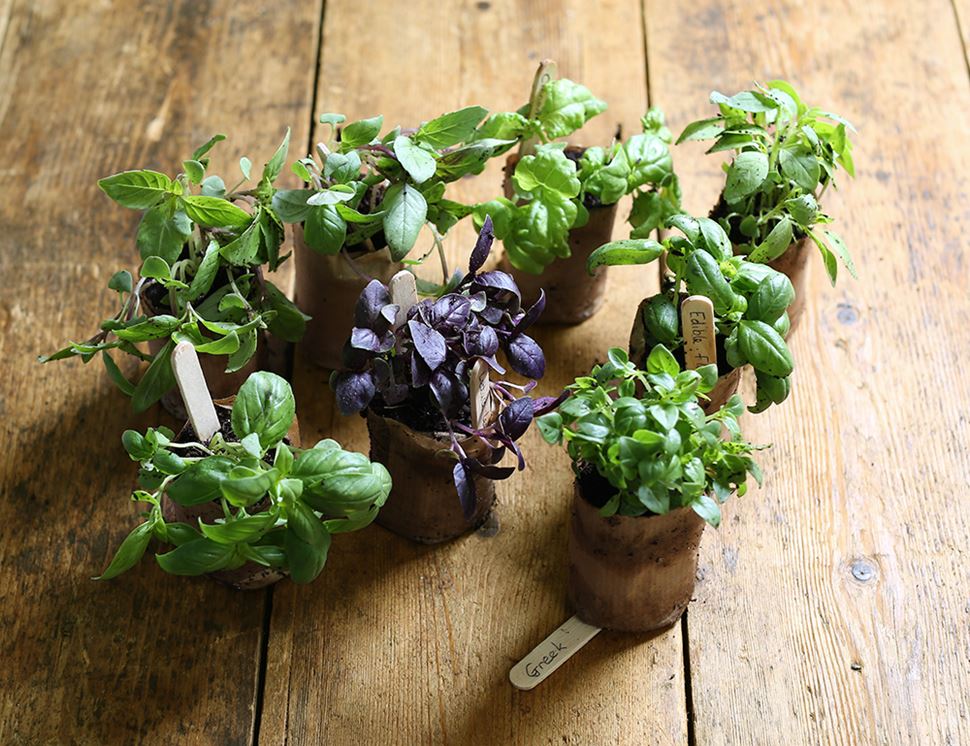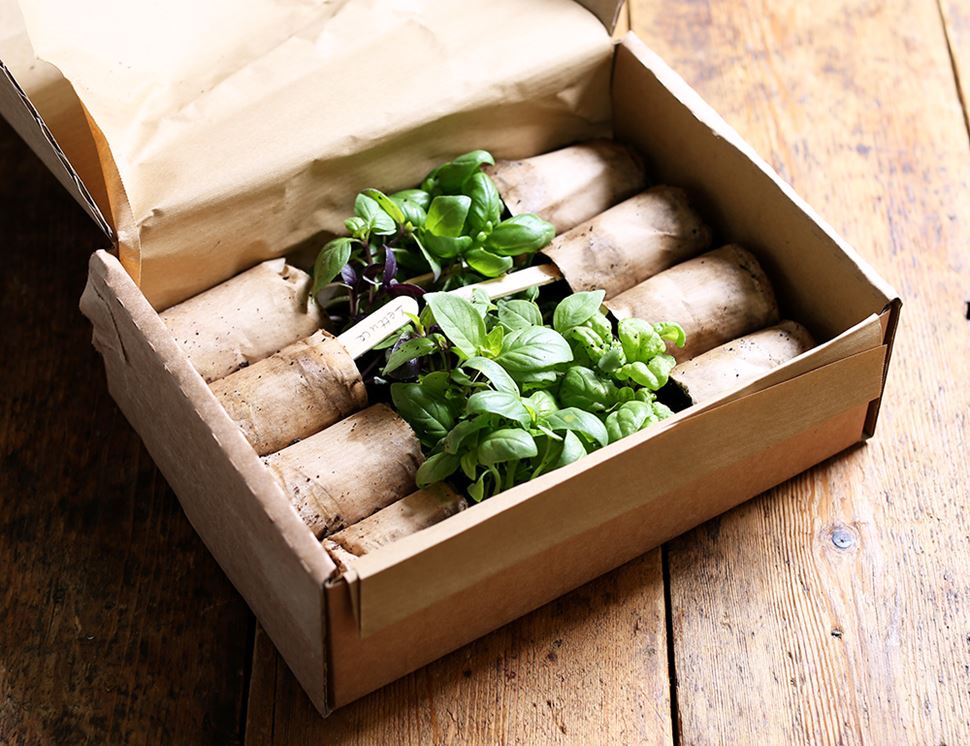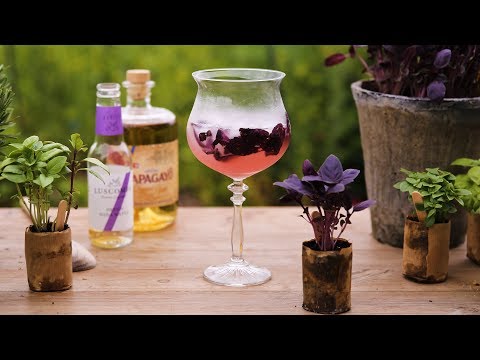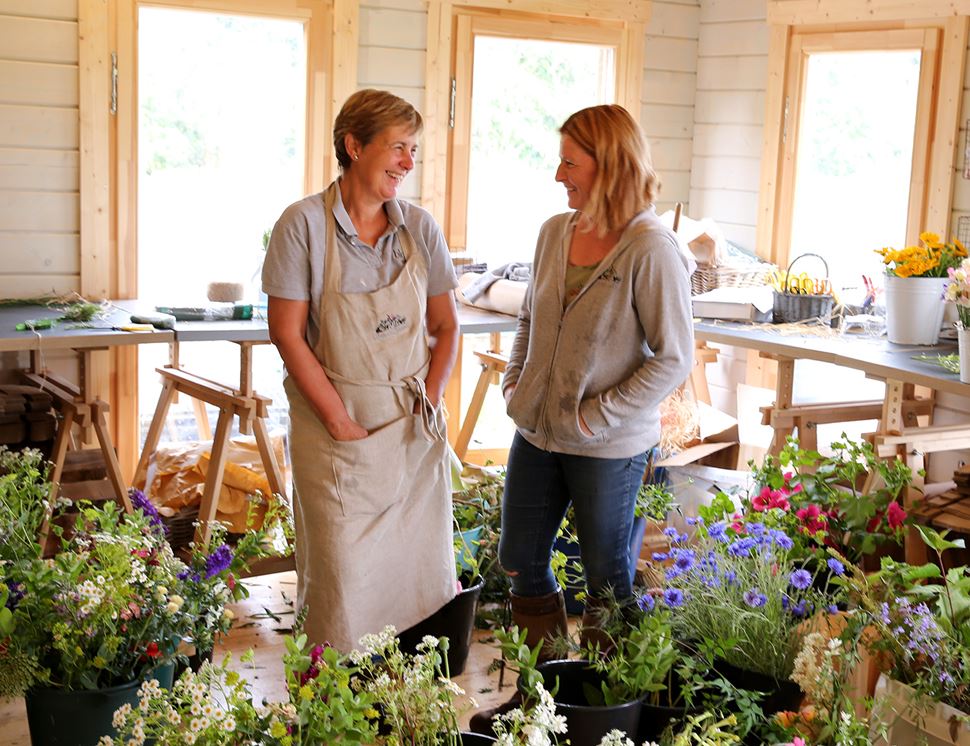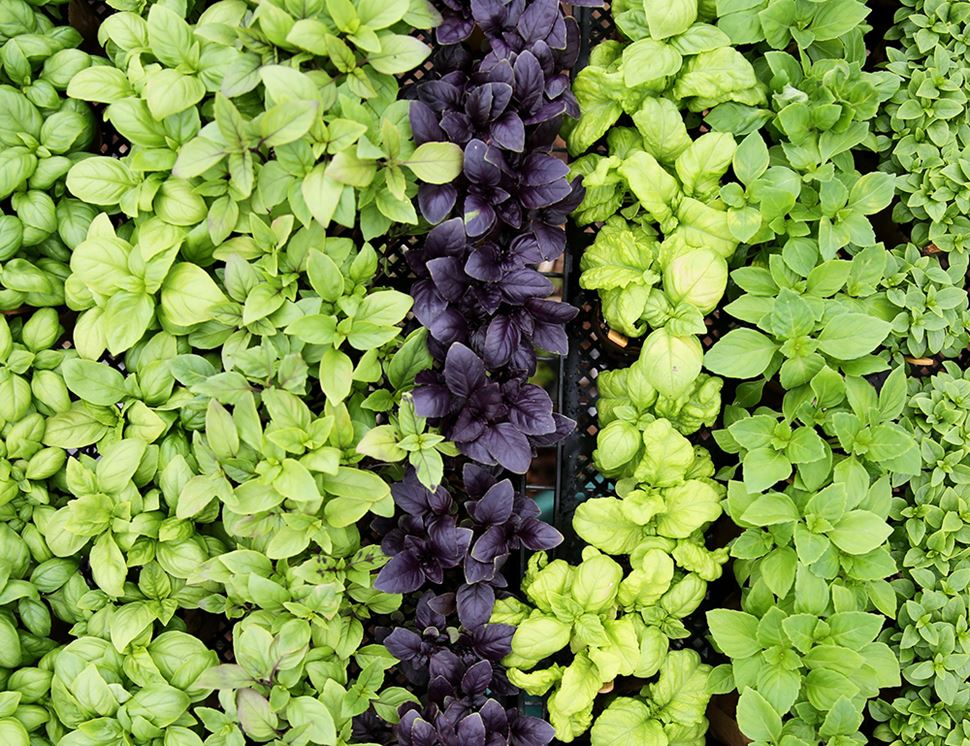 The Basil Collection, Plug Plants, Suitable for Organic Growing (8 plants)
This is a real treat for all us basil lovers. In this collection of organic plug plants, you'll get eight varieties of this heavenly herb, all fragrant and flavourful in their own ways, ready to be potted and popped on your windowsill. Once they start flourishing, you'll have some brilliant herbaceous characters to chuck into your cooking, and to use in your cocktail-making, if you're so inclined.
The idea of sustainable flower and plant delivery is close to our hearts, and we're delighted to have made 'floral' arrangements with the perfect partner. Organic Blooms are no ordinary organic flower company either. Based in Gloucestershire, they are a social enterprise who provide valuable experience and training to local people with varying support needs.
You'll get a fantastic little care card to go with your fantastic group of basil plug plants. From how best to grow them, to the description of the varieties, to food and drink recipes, you'll have all the info you need right at your fingertips to make your basil experience a proper joy. You don't need a garden to enjoy these, they'll do marvellously on a kitchen windowsill or even in a window box.

Just a little note: as the paper surrounding the plugs is unbleached, you may find a little mould present. It's absolutely normal. It's the beginning of the decomposition process that happens once they're planted in the soil. Perhaps just slip on some gloves when you handle them.


Turn it into one of these
You might also like to try...