Wild Truffle Tagliatelle
2 people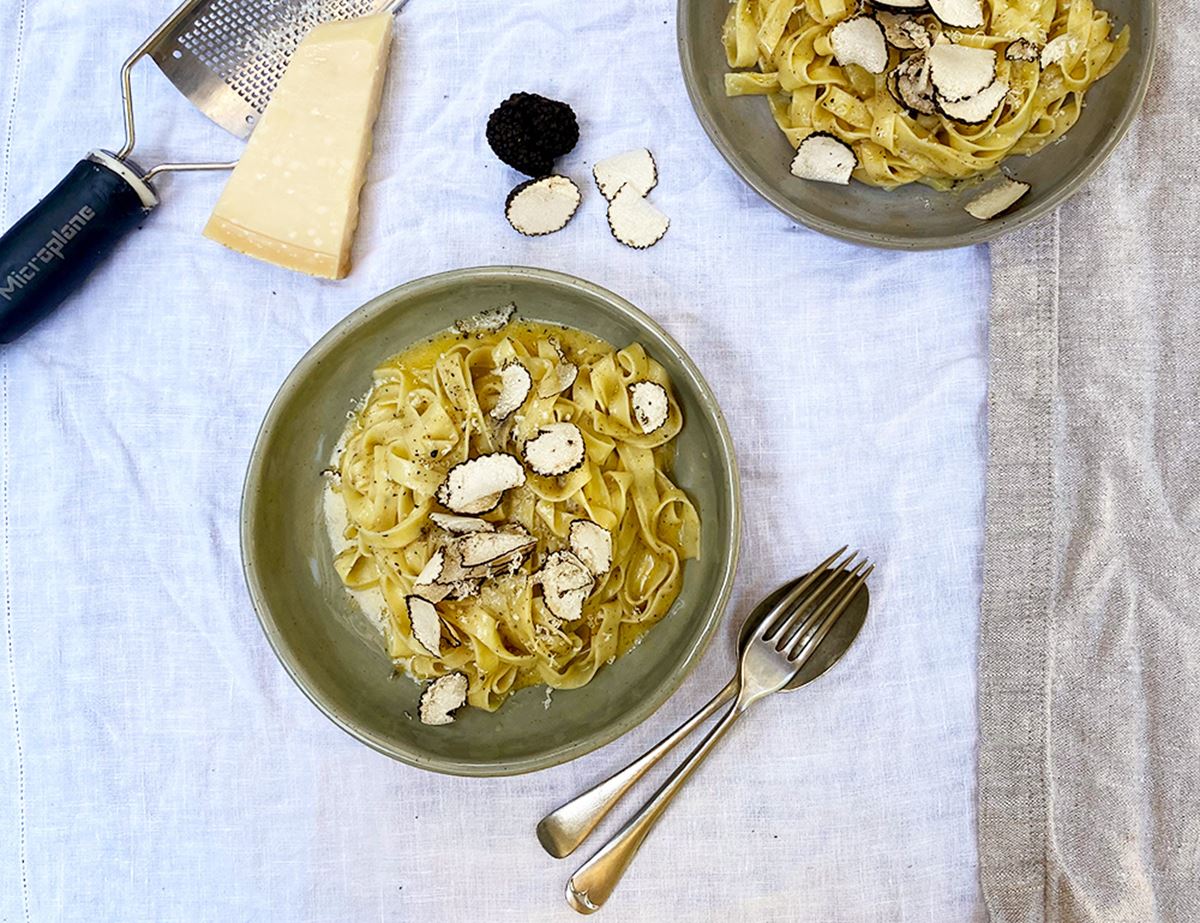 English summer black truffles are a seasonal treat. They can be foraged in woodlands and truffle orchards from May to September, but it's midsummer when they're at their best. They have a delicate, musky flavour that's best enjoyed as simply as possible – a tangle of tagliatelle, plenty of butter and parmesan and a good grating of wild truffle is the perfect quick summer meal.
Ingredients
30g black summer truffle
250g fresh egg tagliatelle
30g parmesan, plus extra to serve
100g butter
Prep: 10 mins | Cook: 5 mins

Method
1.
Finely grate the parmesan and set to one side. Finely grate half the truffle. Fill a large pan with water and add 1 tsp salt, then set on a high heat and bring up to a boil.
2.
When the water is boiling, drop in the tagliatelle and simmer for 3 mins, till tender. When the pasta is cooked, drain it, reserving a mugful of the cooking water.
3.
As soon as you put the pasta on to cook, place a large frying pan on a medium-high heat. Add the butter to the pan and let it melt.
4.
Add the drained pasta to the frying pan with the melted butter and season with a pinch of salt and pepper. Add the grated parmesan and truffle, then toss together to mix well. Trickle in some of the pasta cooking water, if liked, to loosen it and create a creamy sauce.
5.
Divide the pasta between two warm plates. Finely shave or grate the remaining truffle over the pasta. Grate over a little extra parmesan, if you like. Serve straight away.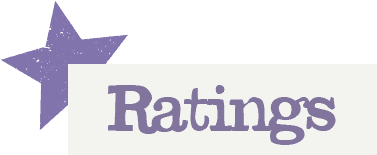 You'll need to log in to leave a rating & comment